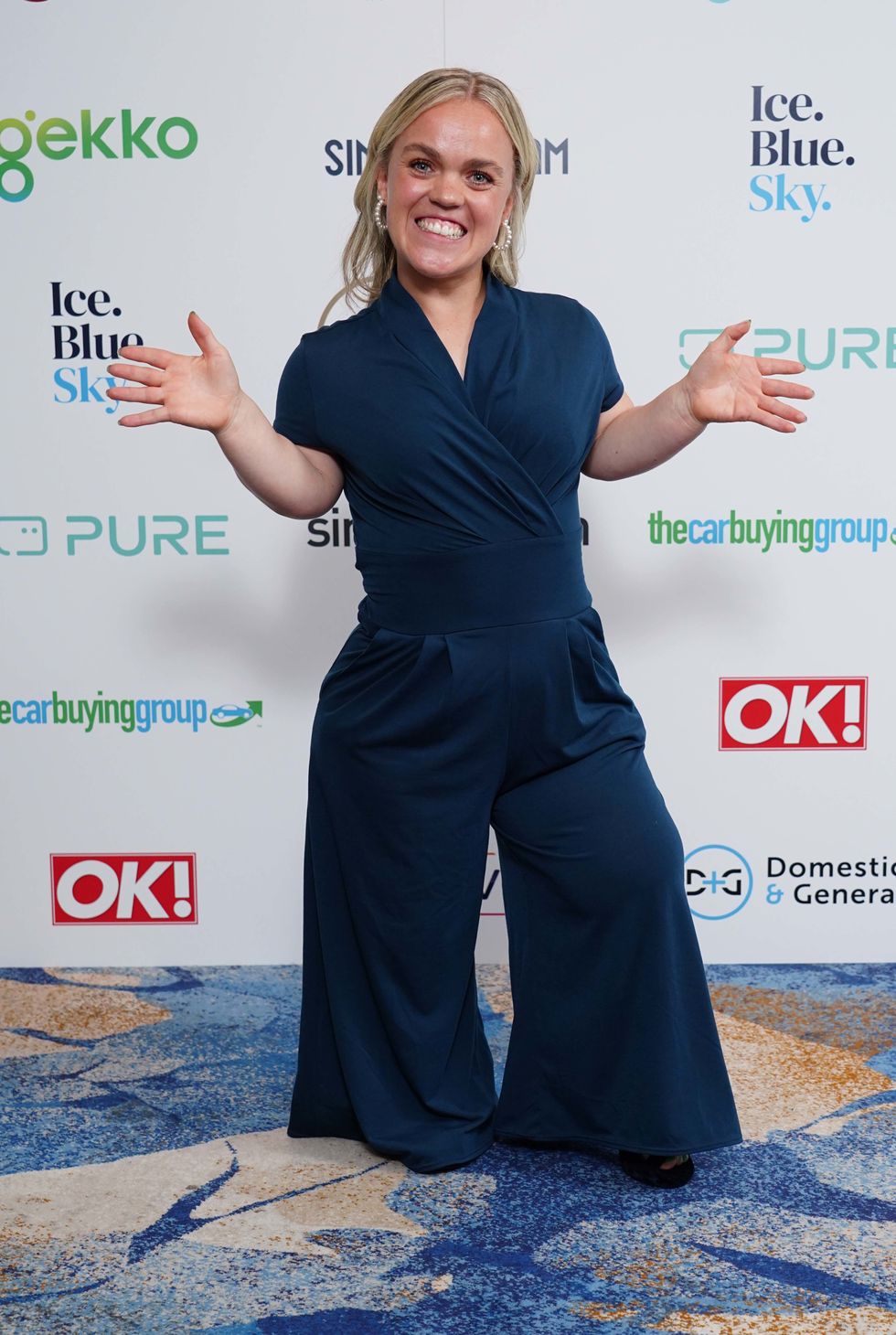 PA Wire/PA Images - Ian West
Paralympic champion Ellie Simmonds has thanked fans for the messages of support following the airing of an ITV documentary in which she reunited with her birth mother.
The former Strictly Come Dancing star, who has achondroplasia dwarfism, also thanked those involved in the film who had helped "shed a light into disability and adoption."
Simmonds, who was given up for adoption when she was two weeks old, said the programme helped answer "questions I've carried for years".
Ellie Simmonds: Finding My Secret Family saw the athlete track down her birth mother while exploring the relationship between disability and adoption.
Posting on Instagram on Thursday, Simmonds wrote: "Just want to say thank you so much to everyone for the messages and support I've received since opening up about my story and the lead up to the documentary.
"But my biggest thanks goes to everyone who helped make the doc what it is.
"Thank you to Jas, Colleen, Glesni, Jo Clinton Davis, @arthursbearnecessities @jonolanc, Essex Social workers and everyone else (I wish the doc could have been longer so people could hear your story too) who I chatted to who allowed me into their lives and family home to help shed a light into disability and adoption.
"If you're adopted or fostering and need support, there's some amazing charities and people to help, such as @adopteefutures and @adoption.uk."
I'm proud of my life. And I love my family. And maybe perhaps that family just got a bit bigger

Paralympian Ellie Simmonds
After meeting her birth mother in an offscreen reunion to protect the woman's identity, Simmonds said she felt "a bit more whole".
Simmonds said: "I think it's helped with the finding out who I am, looking at someone who birthed me, the nature that I'm from.
"All the questions that I had to ask to her and she answered them and it makes you a bit more whole."
She added: "Although I have no idea how this will all play out. I'm glad I've gone through this process. Questions I've carried for years have been answered.
"I'm proud of my life. And I love my family. And maybe perhaps that family just got a bit bigger."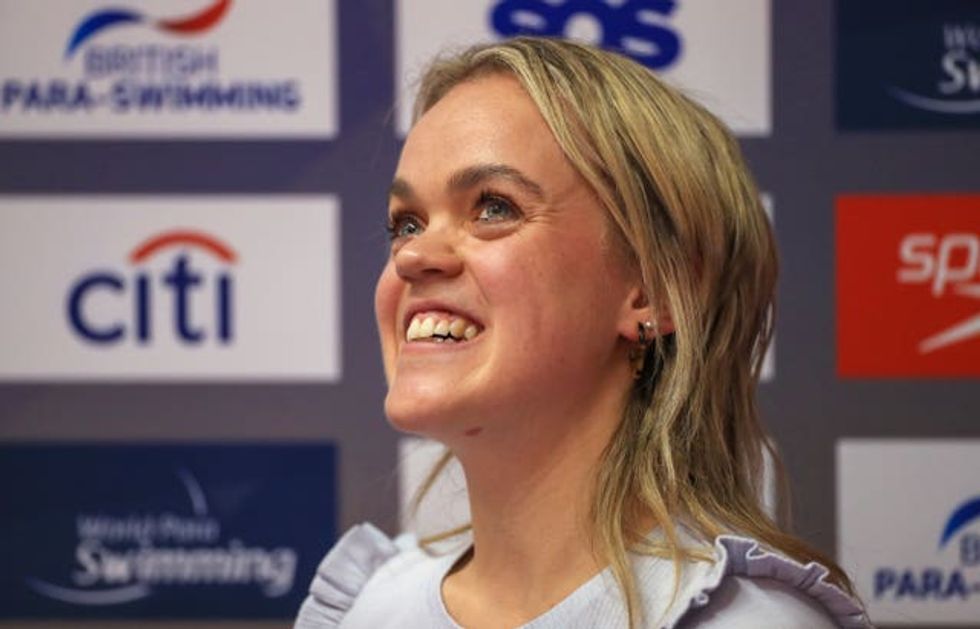 Ex Paralympian swimmer Ellie Simmonds (Bradley Collyer/PA) PA Wire/PA Images - Bradley Collyer
The programme aims to highlight the pioneering work of social services teams around the UK and explore barriers on both sides of the adoptive process, both social and institutional to ask if they are perpetuating an unfounded stigma around having disabled children.
Simmonds came to national attention at the 2008 Paralympics in Beijing, where she won two gold medals at the age of 13.
She was awarded the BBC's Young Sports Personality Of The Year that same year and made an MBE.
The swimmer competedin the 2012 and 2016 Paralympics, in London and Rio respectively, winning three more gold medals.
She was upgraded to an OBE in 2013 and appeared in Strictly Come Dancing in 2022.