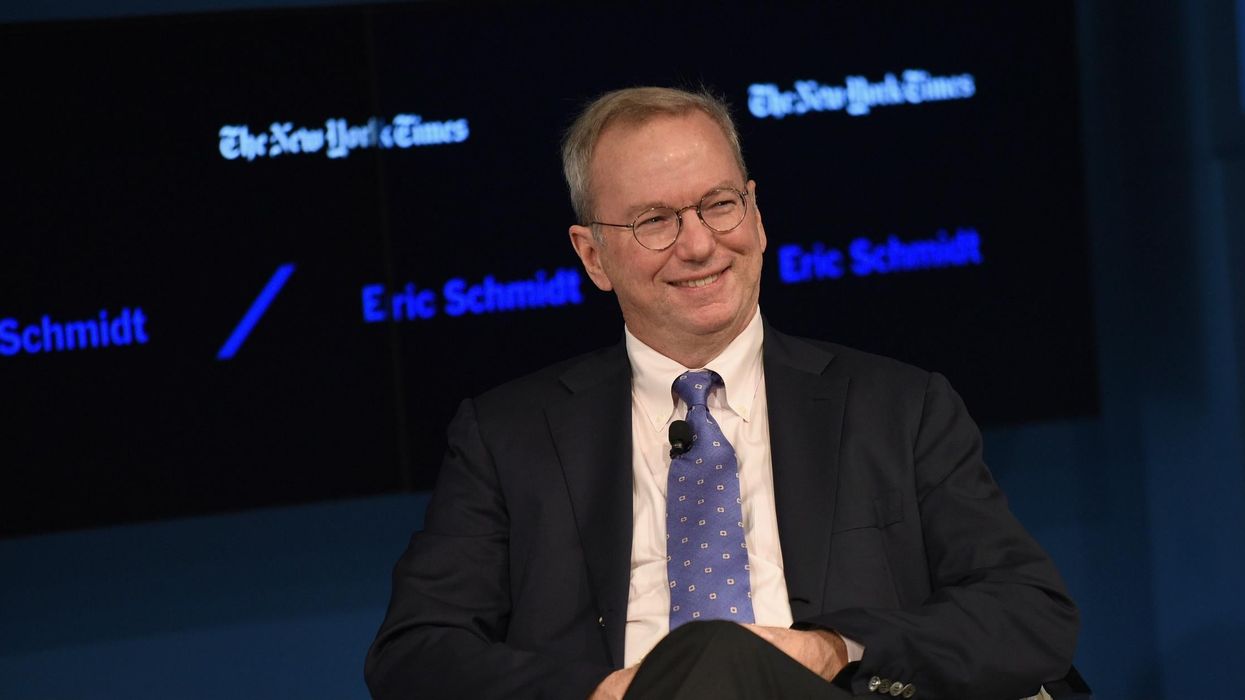 It's no secret that China's web laws are ruthless.
Not only are porn sites blocked, social media giants like Facebook and Twitter are cracked down upon, too.
According to ex-Google CEO Eric Schmidt, this is unlikely to change.
In fact, he predicts that the internet will be forced to split in two by 2028, highlighting that Chinese web control is at odds with Western internet usage. Speaking on the subject at a conference, he explained:
I think the most likely scenario now is not a splintering, but rather a bifurcation into a Chinese-led internet and a non-Chinese internet led by America.

If you look at China, and I was just there, the scale of the companies that are being built, the services being built, the wealth that is being created is phenomenal.
Elsewhere in the speech he praised China's ability to earn huge quantities of cash from its web services, but also outlined worries that this would give leaders increased power and control in terms of censorship.
The country's 'Great Firewall of China' is already internationally-known, and companies are increasingly finding ways to bypass its censorship.
YouTube, for example, is technically banned in the country, but it's still thought to be hugely popular due to proxies and alternate methods of access.
Many Chinese corporations also have their own accounts on the video-sharing site.