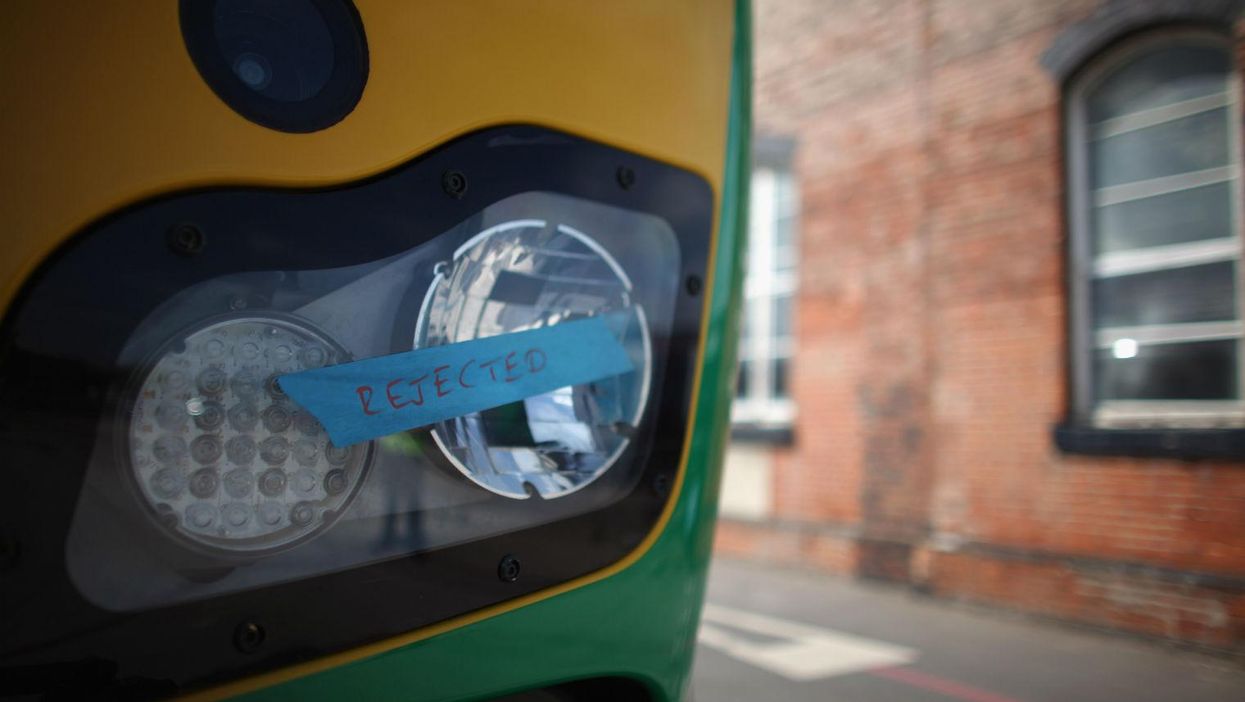 There was jubilation across the capital on Thursday when it was announced London's commuter train network is going to be handed over to the publicly owned Transport for London (TfL).
The Mayor of London will be responsible for the Southeastern rail franchise from 2018 and Thameslink from 2021, which will be incorporated into TfL's existing Overground network.
Expected changes when control by the patchwork of competing private franchises ends include:
cheaper TfL zoned fares

more frequent services

new trains

More staff at stations

Environmental improvements to stations
There is very little not to like about this, as evidenced by a tweet from Sam Bowman, Executive Director of the Adam Smith Institute.
Bowman described the scene at the offices of the free market, right-wing think tank - which laid the framework for the Poll Tax and has consistently advocated privatisation - this morning: