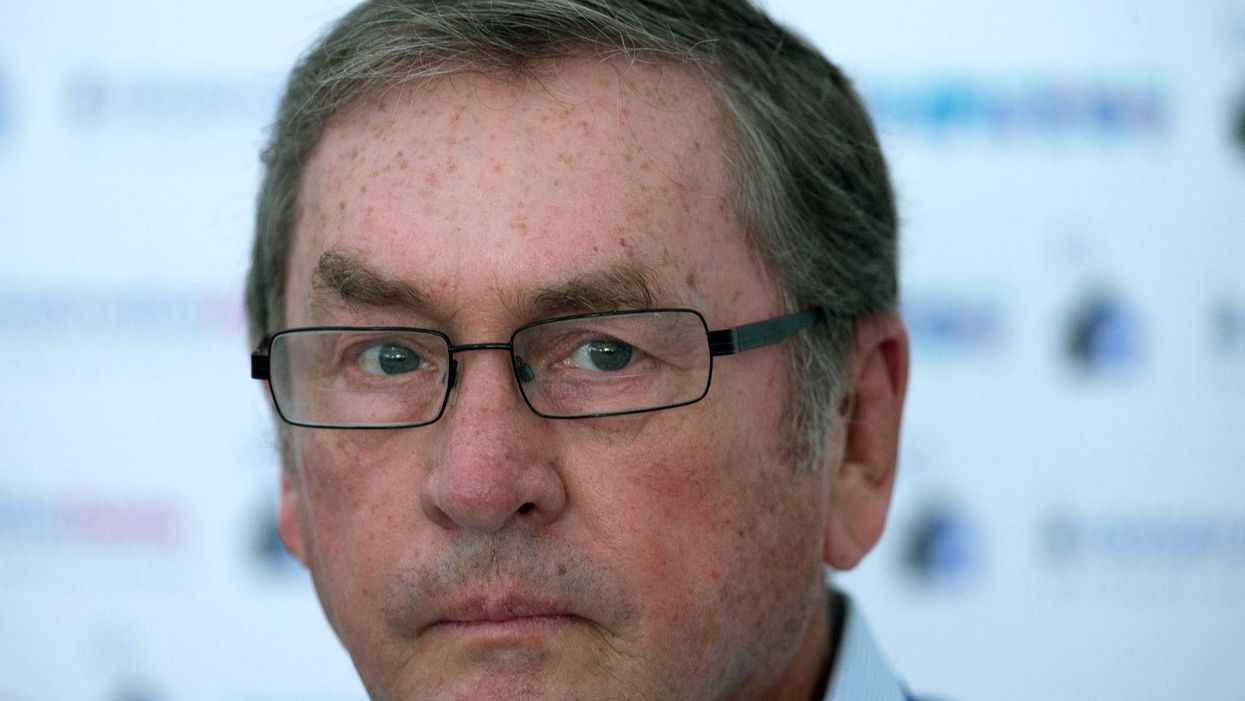 Lord Ashcroft, a senior Conservative peer, has blamed David Cameron for the party's failure to open up an opinion poll lead over Labour.
In a column for the i paper, the former deputy Tory chairman, who is now a pollster, says that some people who prefer Mr Cameron to Ed Miliband are deciding to vote Labour, as the Labour leader performs better than voters had expected.
Far from crumbling, Miliband has shown a good deal of resilience in the face of some rather unseemly attacks.

Too much emphasis on the opposing leader's weaknesses (or, in this case, the deals he may or may not do to get himself into office) suggests to voters that a party can't have much to say for itself.
Lord Ashcroft lays the blame at Mr Cameron's door:
Rather than relying on the identity of their leader and the risks of change, the Tories over the last five years ought to have laid the foundations for a campaign in which they could talk confidently about their plans for public services and describe a Conservative vision of opportunity and prosperity for all.
The Tories' hopes of a breakthrough were dashed by the latest "poll of polls" for the i paper, which shows the two biggest parties are deadlocked on 33 per cent.
As the electoral map favours Labour, such a result would give the party 293 seats to the Tories' 270, putting Mr Miliband in pole position to become prime minister in a hung parliament.
More: Here's who Nigel Farage wants to win the election (Hint: it's not Ukip)