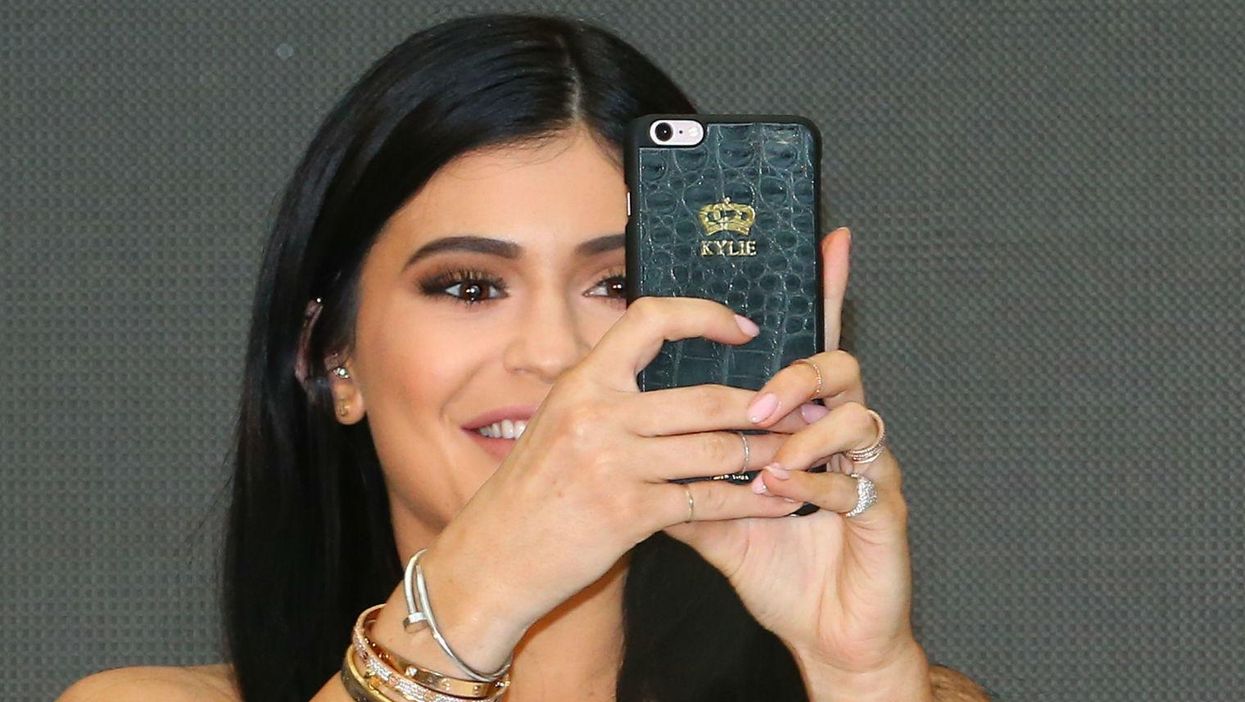 This generation created the "selfie" - a trend of narcissism particularly favoured by people who appear on TV just because why not?
It should come as no surprise then, that the Kardashian clan - specifically Kylie Jenner - has struck again to destroy what little faith there remained in the future of humanity.
Rob Kardashian recently uploaded the following video of Kylie to his Instagram account:
Rob is calling her, "Hey! Yo!" but Kylie - so focused on taking selfies - is unresponsive.
We're not sure what's going on here: is she so mesmerized by her own reflection it's made her completely oblivious to the world around her?
Or maybe...not? Perhaps it's something completely normal and redeeming...?
Eventually Caitlin calls her name loudly, at which point she returns to consciousness: