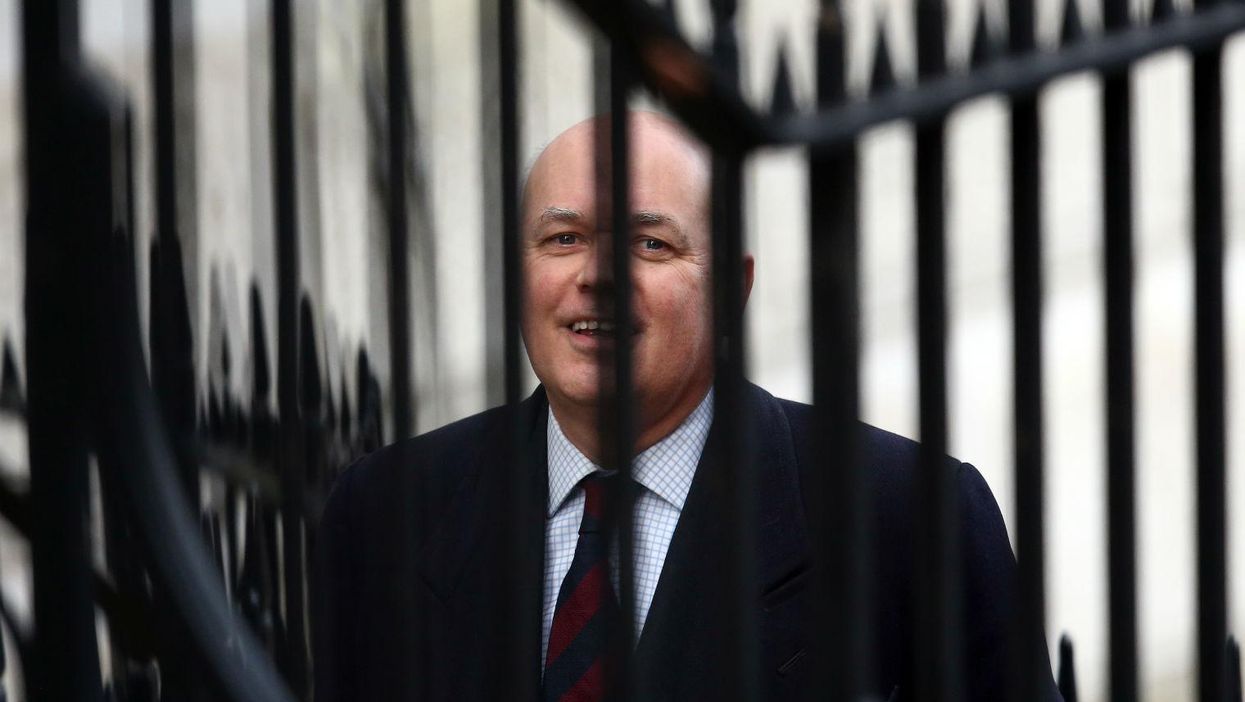 With a frontline newly assembled for Vote Leave and a referendum date set, the Brexit debacle is well and truly underway.
This weekend Work and Pensions Secretary Iain Duncan Smith upped the Out campaign's rhetoric in an interview with the BBC by suggesting staying in the EU will make the UK more vulnerable to terrorist attacks such as those in Paris last year.
Freedom of movement "leaves the door open" for not properly vetting people who could eventually end up in the UK, Duncan Smith said:
This open border does not allow us to check and control people that may come and spend time.

We've seen what happened in Paris where they spent ages planning and plotting so who's to say it's not beyond the wit of man that those might already be thinking about that.
Duncan Smith was criticised for the "scaremongering" comments from many different corners.
Seven of the nine perpetrators of November's attacks in Paris were EU nationals, from France or Belgium.
And of recent radical Islam related attacks in the UK, the 7/7 bombers, Lee Rigby killers and 2001 attempted 'shoe bomber' were all British citizens.
What's more, as Defence Secretary Michael Fallon pointed out on Radio 4's Today programme on Monday, leaving will only further complicate security and defence cooperation across Europe.