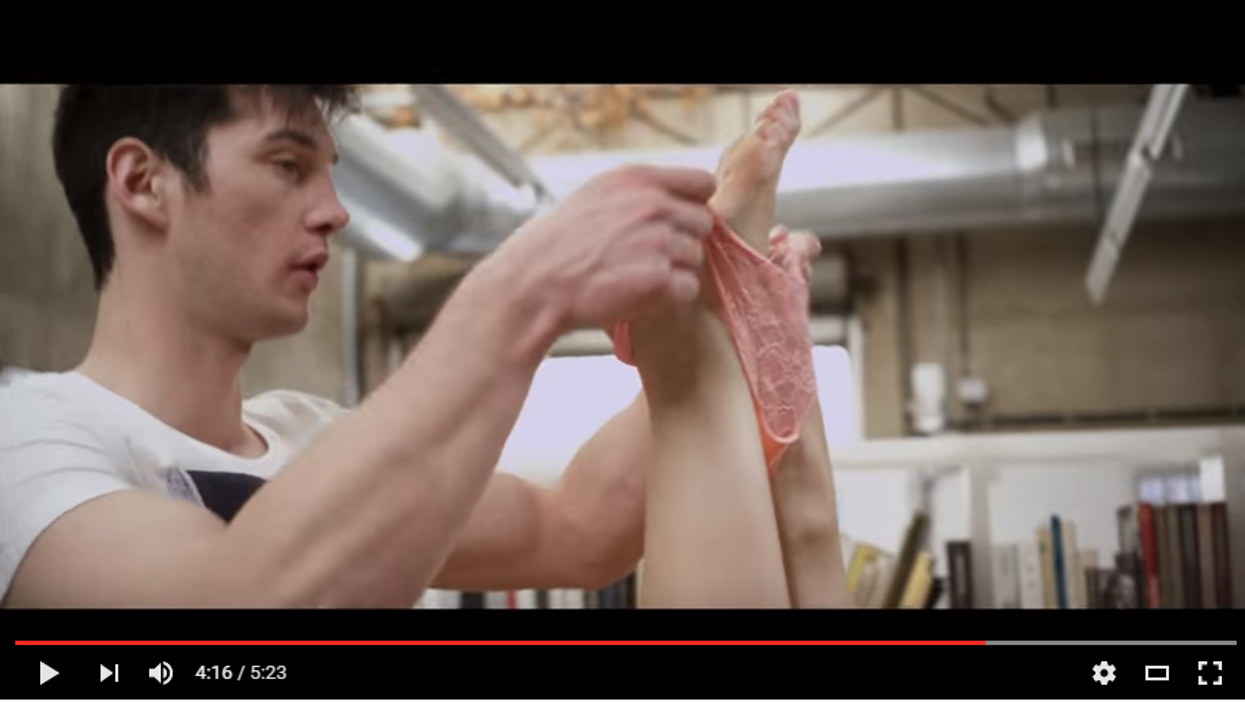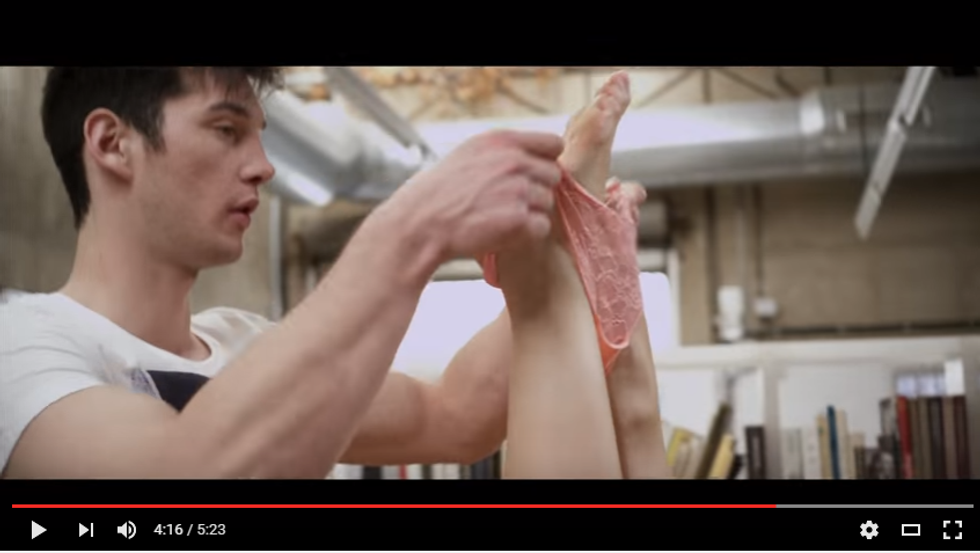 Feminist porn pioneer Erika Lust has launched her own YouTube channel - with special edits to ensure that the content does not fall foul of the site's censors.
The iconic director's films focus on storylines and sex positivity - combating what Lust sees as a lack of "creativity and a narrative" in mainstream porn. She told the Independent last year that directors of 'typical' porn "only care about sets of genitals banging together as the woman enjoys fake pleasure until they get their money shot. The man enjoying his orgasm with no thought to the woman's pleasure at all".
The performers are cloned stereotypes, everybody abiding to the same standards. Body hair is seen as something undesirable, or God forbid if you're not thin or muscular like an Action Man. There are no interesting stories, relatable character or good sex. It's bad sex that's given porn a bad name.
The aim of the YouTube channel is to bring her films - which do focus on female pleasure - to a wider audience. Because they are more plot-driven, Lust is able to edit them in such a way that they don't violate YouTube's restrictions on adult content.
"The special YouTube edits contain all the narrative, context and eroticism with strong characters and great cinematography, but all without the explicit sex," she told The Mirror. "It's a way to show how the films can still be erotic in a more suggestive and teasing way, and to have non-explicit films that can show sex-positive attitudes where consent and relatability are paramount."
Her first upload, Do you Find my Feet Suckable?, appeals to a very specific audience - find it here.