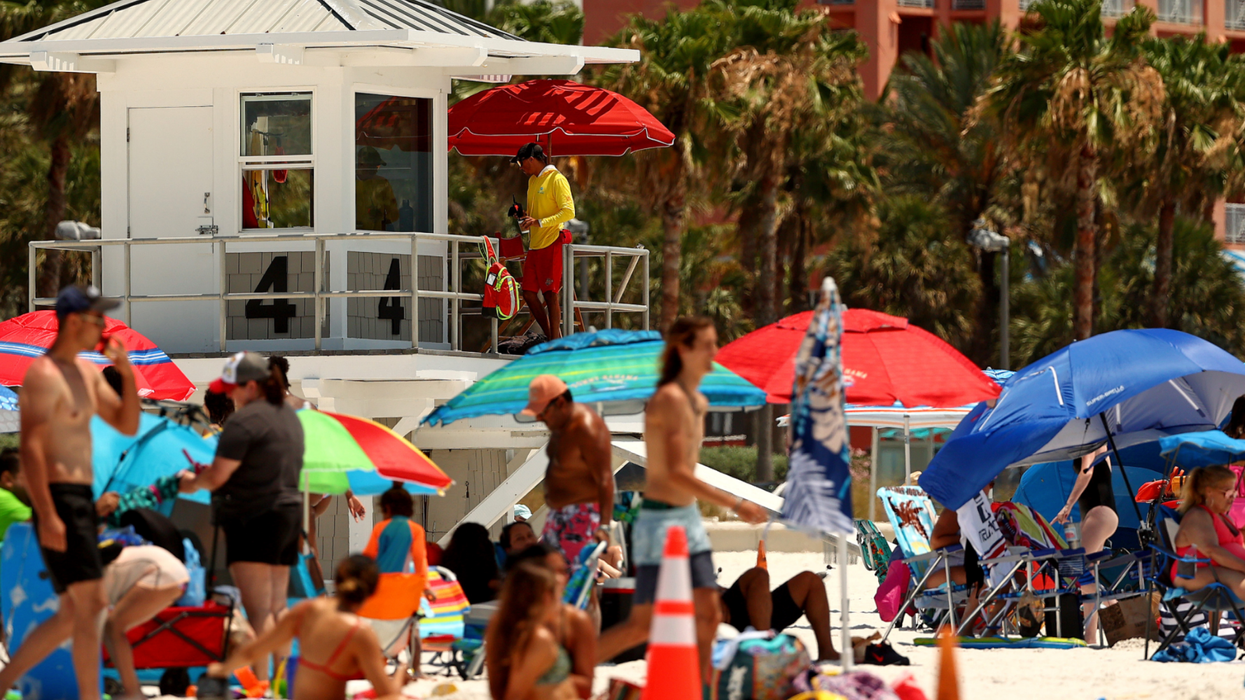 Getty
Florida has been hit by the much feared 'second wave' of coronavirus predicted by scientists since the beginning of the crisis.
On Tuesday, the state saw its highest single-day increase in coronavirus cases since the beginning of the pandemic, with 2,7783 cases reported.
The situation is so bad that some Florida bars and restaurants are shutting down, just one week after they reopened again.
In one group of friends, 15 people tested positive for Covid-19 after visiting an Irish pub, which has now reopened again, despite only being closed since Saturday.
However, Florida governor, Ron DeSantis, is refusing to fully shut down the state and has denied that his "aggressive" efforts aren't responsible for the spike.
DeSantis, an avowed Trump ally, even claimed that the surge was due to groups like prisoners and migrant workers becoming infected, and higher testing rates.
But pictures suggest a different story.
People flocked to Miami Dade beach after it reopened on Saturday.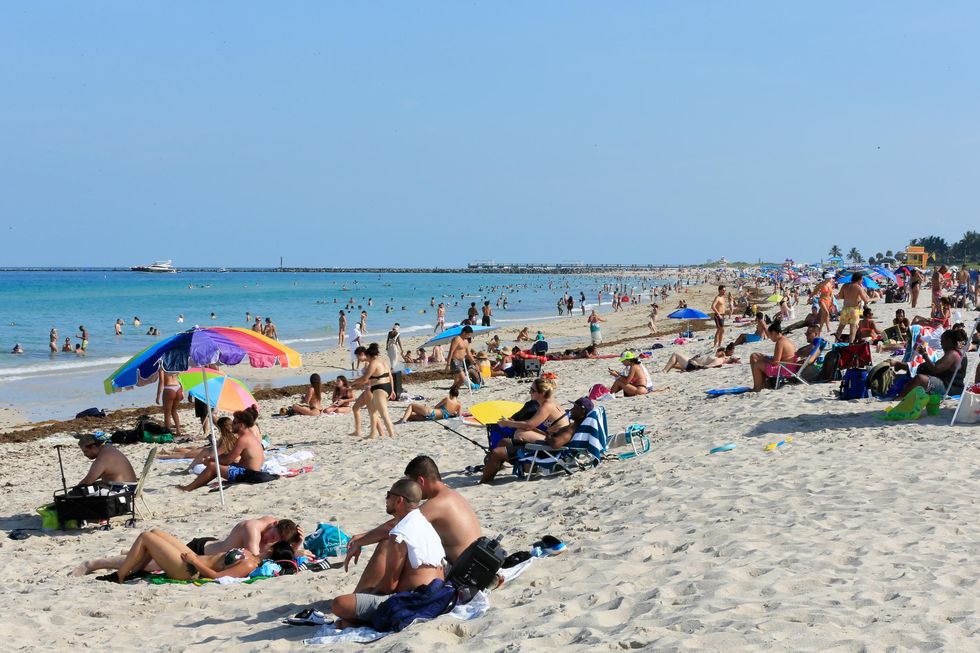 (Getty Images)
And just two weeks earlier, pictures captured hundreds at Clearwater Beach after it opened during Florida's Phase One reopening.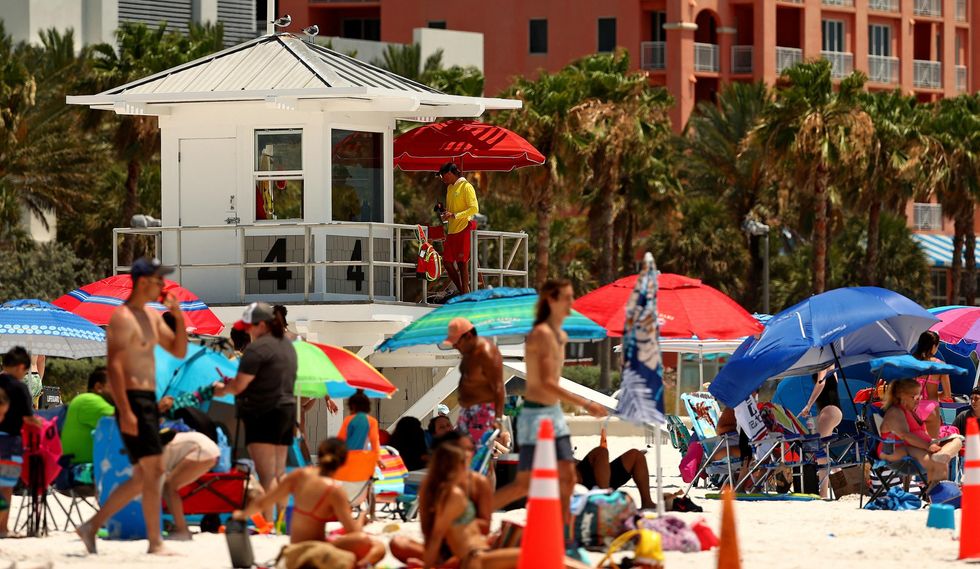 (Getty Images)
People have been also heading to restaurants and bars all over the state since the end of May.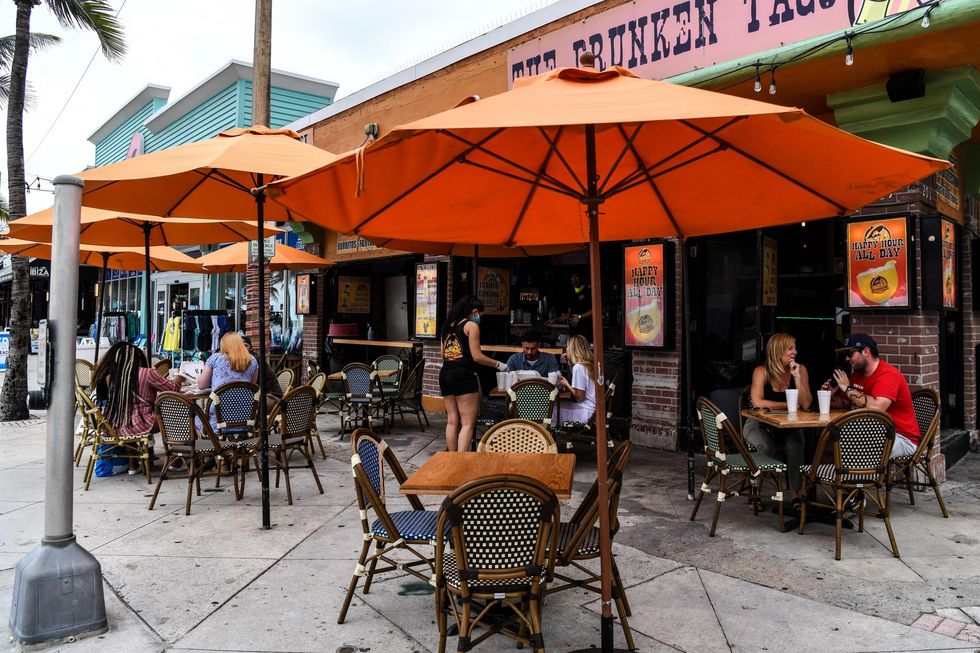 (Getty Images)
Perhaps Florida should serve as a warning sign to other countries with sky high rates of coronavirus cases that seek to open the economy without the accompanying data to suggest that the threat has gone away?
Cough, cough, England