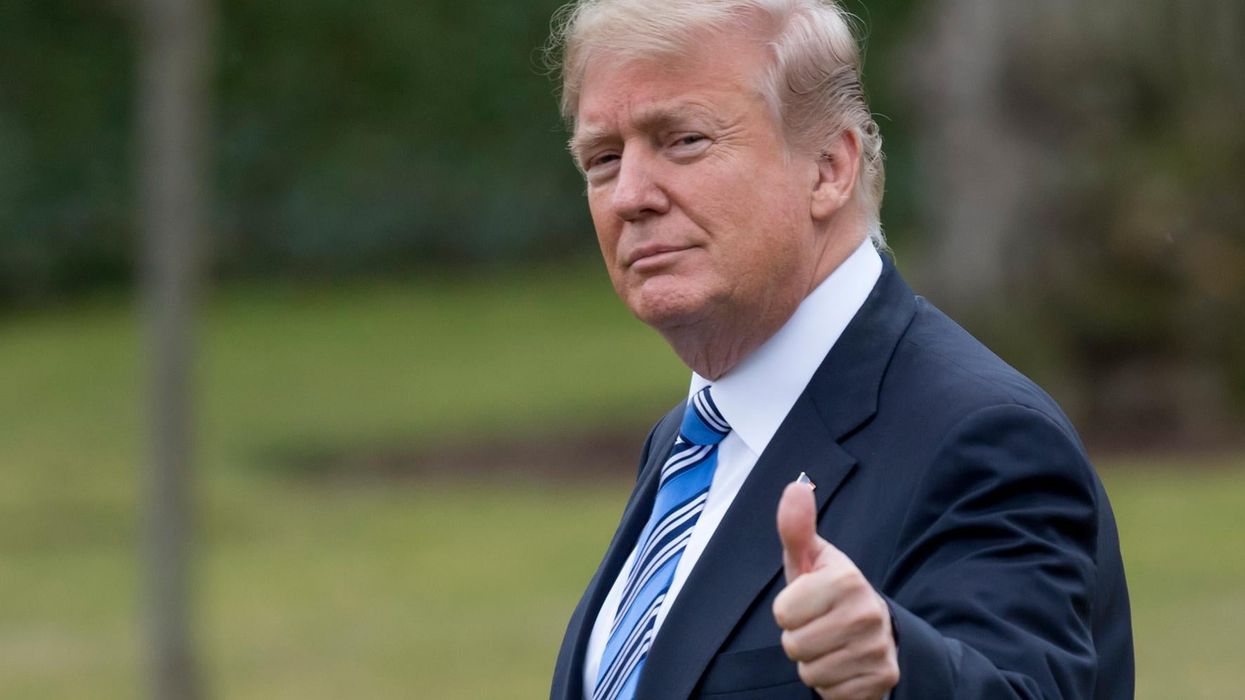 Getty Images
In the wake of the appalling Florida school shooting where 17 people lost their lives, President Donald Trump and First Lady Melania met with survivors at a local hospital.
The First Family travelled to Florida to "pay their respects" to the victims, according to a White House spokesperson.
As well as meeting with victims of the shooting, Mr Trump also applauded first responders to the scene, telling law enforcement officers from various agencies:
What a job you've done. Very few people could've done what you did.
However, Mr Trump's appearance in photographs from his visit has sparked fury with some online.
In multiple pictures the President is seen grinning next to hospital beds, posing with a thumbs up next to patients.
Some suggested this showed a lack of respect.
A running theme emerged.
With many people weighing in.