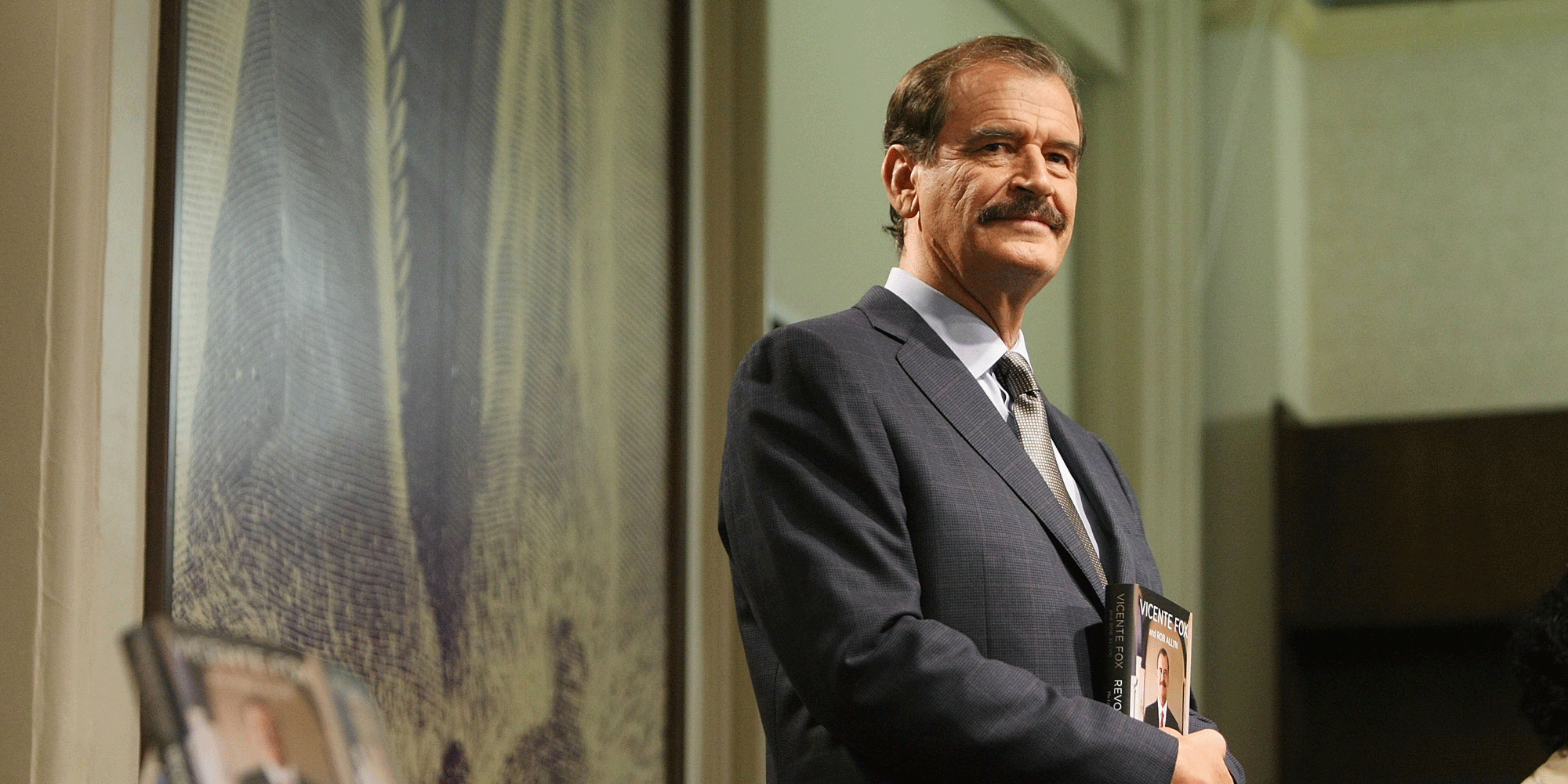 Getty / Mario Tama
If the former Mexican president's ultimate legacy as a leader is his fight against Trump's plan to build a wall, he could certainly do a lot worse.
Vincente Fox has reacted to the news that Trump has signed two executive orders to build his long-promised wall along the US-Mexican border.
But you could say Fox isn't too happy about it.
For anyone who says politicians never say it like it is: Fox has tweeted that Mexico isn't going to pay for that "f**king wall*, complete with matching hashtag:
And people have really got on board with the hashtag: