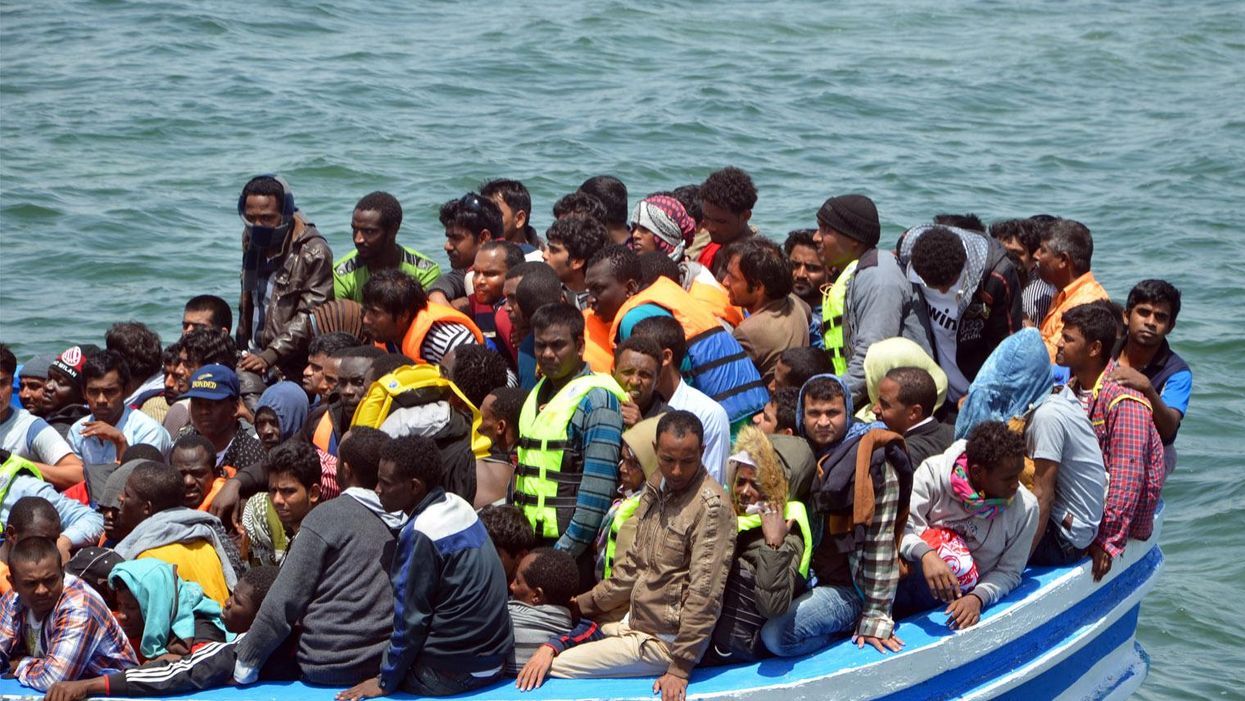 According to the International Organisation for Migration (IOM), 100,000 people have arrived in Europe by sea this year so far.
If favourable sailing climates are maintained, more people could make the perilous journey into the European Union than in 2014, according to data supplied to i100.co.uk by the IOM's Italian office.
More people (11,000) travelled from Eritrea between January and May than any other country, according to IOM estimates, with 4,000 people travelling from Somalia and Nigeria.
Italy has so far received the highest number of migrants, over 54,000 at the latest IOM estimates, followed by Greece (46,000).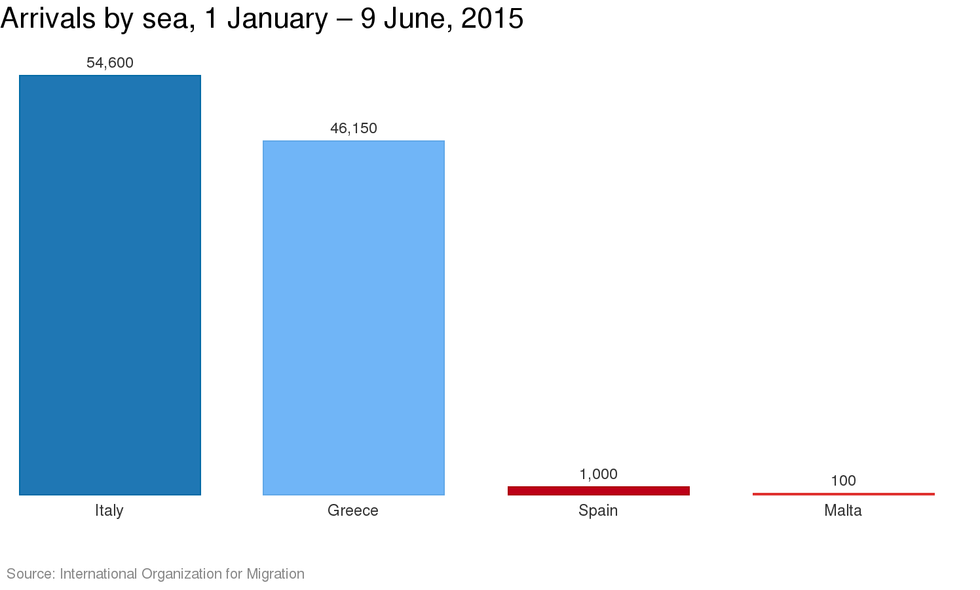 Northern Italian states have also recently refused to take migrants as the crisis worsens in the south of the country.
On Monday, Roberto Maroni, the governor of Italy's most populous region, Lombardy, and a senior figure in the anti-immigration Northern League, threatened to withhold funds from municipalities in his region that accepted more migrants from Sicily.
Greece has also experienced a rise in arrivals compared to 2014. For the period January to April, arrivals increased 478 per cent on the same period for 2014.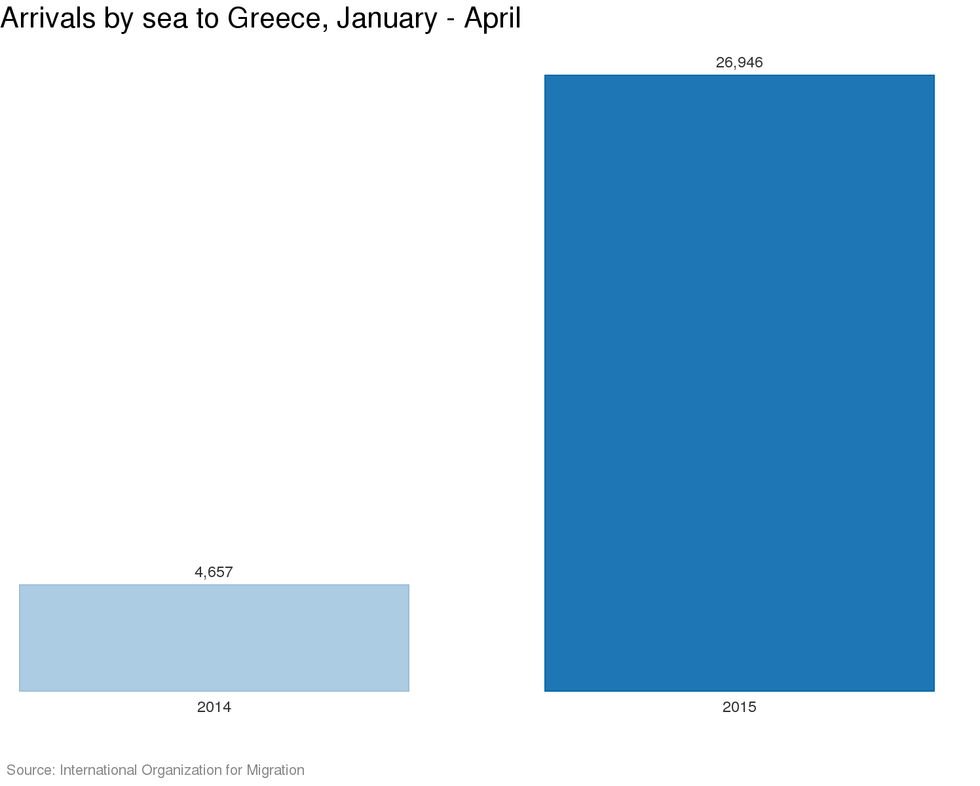 Earlier this week Downing Street announced it was considering plans to devote millions of pounds in British aid funding to stopping the crisis, diverting the aid from existing projects around the world.
The announcement came after HMS Bulwark was involved in saving more than 1,200 migrants from the Mediterranean last weekend off the coast of Libya.
The rescue operations came before what is expected to be a surge of migrant crossings in the months ahead, due to optimal weather conditions for sea travel.
More: [The replies to this tweet about rescuing migrants in the Mediterranean will make you despair]6