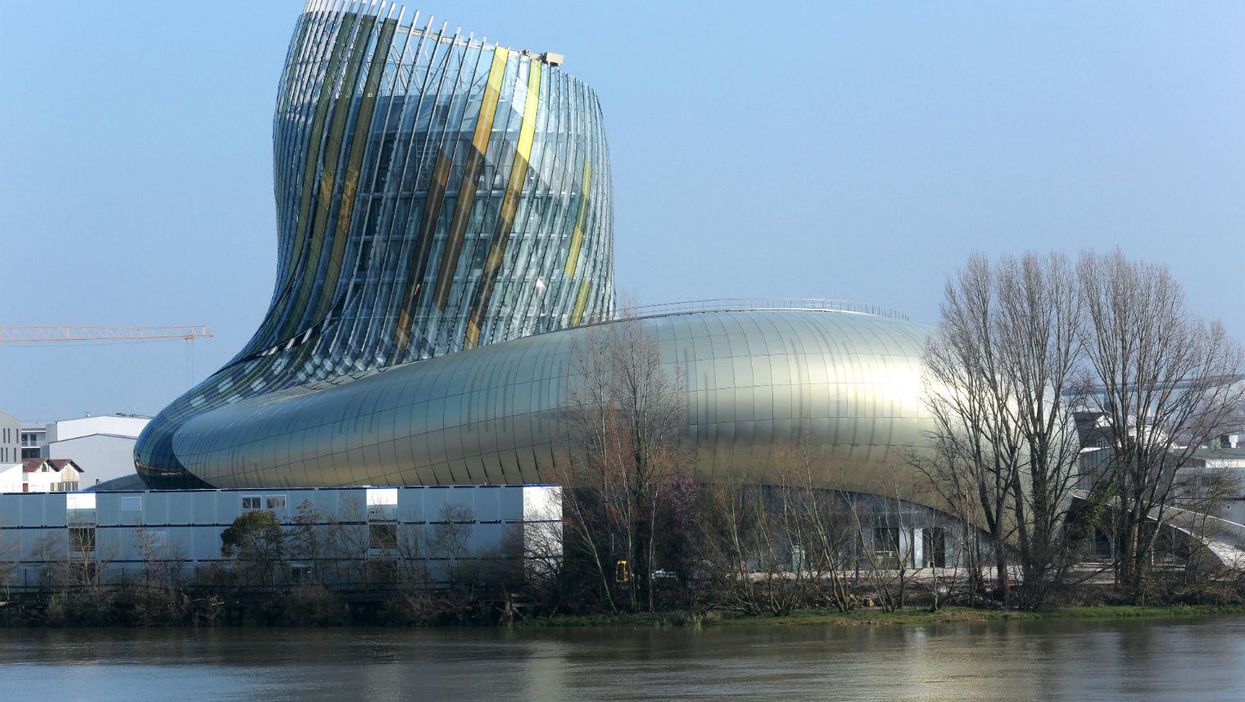 France is a opening a wine theme park.
Coming this June, "la Cité du Vin" is located in Bordeaux (because where else?) and has been three years in the making.
The centrepiece of this brilliant idea is a 10 story, $91 million structure (pictured above) in the city's new docklands district on the Garonne River. Bordeaux already had a Wine and Trade museum, but la Cité du Vin is intended to be a blend between theme park and museum.
Visitors will be able to explore 20 themed areas, which will include an immersive history wine making and of course, drinking wine in the "Belvedere", where visitors will be able to taste wine from a worldwide selection while looking out across the city of Bordeaux from a height of 35m.
Picture: Getty/Werner Forman
As well as these permanent features, la Cité du Vin plans to hold two temporary exhibitions each year in the 700m2 complex. The exhibitions aim to go beyond wine and its history and take in world art and culture.
Single adult tickets to the permanent tour are priced at €20, but don't worry, if you're drinking as a family, child tickets (who knew?) are only €8!
Photo: The Simpsons/Youtube
We'll see you there.