Children raised by two fathers, two mothers, or single parents have the same prospects in life as those brought up by a mother and father, a major review of studies has found.
Susan Golombok of Cambridge University looked at 35 years of research into family life from around the world to examine the prospects of children raised in different family environments.
She concluded:
Children are most likely to flourish in families that provide love, security and support, whatever their family structure; and prejudice and discrimination are bad for children, whatever their family structure.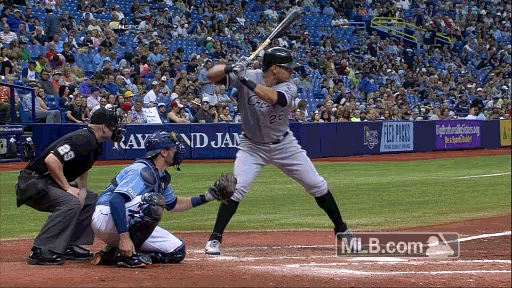 Her study found:
Lesbian mother families
"[In a US longitudinal study of lesbian families] At the age of 10 years and at the age of 17, the study children showed fewer emotional and behavioural problems than did the general population of children of the same age, and the 17-year-olds showed higher social, academic and general competence, and lower social and behavioural problems."
Single mothers by choice
"With 2-year-old children, [a 2005 study showed] single mothers were no more likely to be experiencing parenting stress, anxiety or depression than were the married mothers.
Gay father families
"[In a 2010 US study] no differences were found in children's externalising or internalising problems between the gay father families and the other family types, whether assessed by the parents or the children's caregivers or teachers."