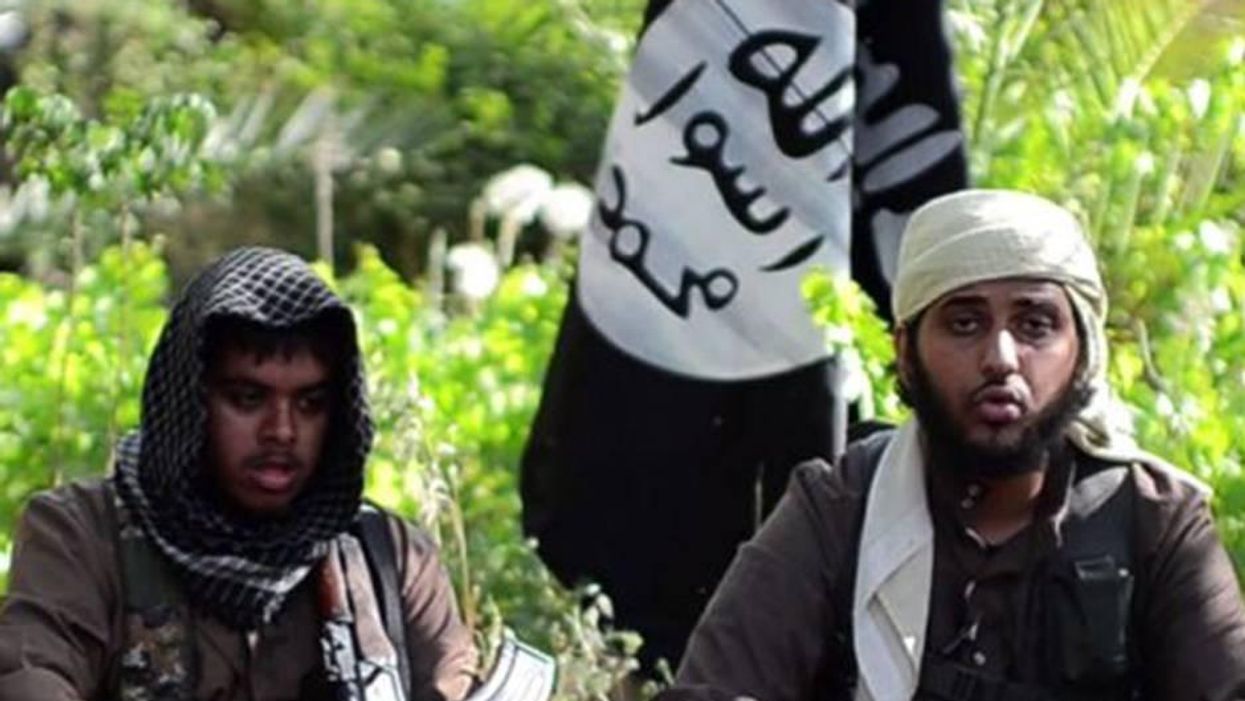 TL;DR version: Nobody really knows
It has been reported this week that there are more British Muslims fighting for the extremist Islamic State than there are serving in the British armed forces.
Newsweek first published the story online on Wednesday and it was followed up by a front page splash in The Times on Friday.
The main crux of their headline comes thanks to a quote from MP Khalid Mahmood, who refuted Ministry of Defence (MoD) estimates (of around 500), to instead guess there are 1,500 British Muslims fighting in Iraq and Syria.
The Times reports that 560 Muslims serve in the British army, which is correct according to this MoD data released after an FOI request.
The murder of James Foley, by what appeared to be a British Muslim, has caused consternation in the UK (Picture: Getty)