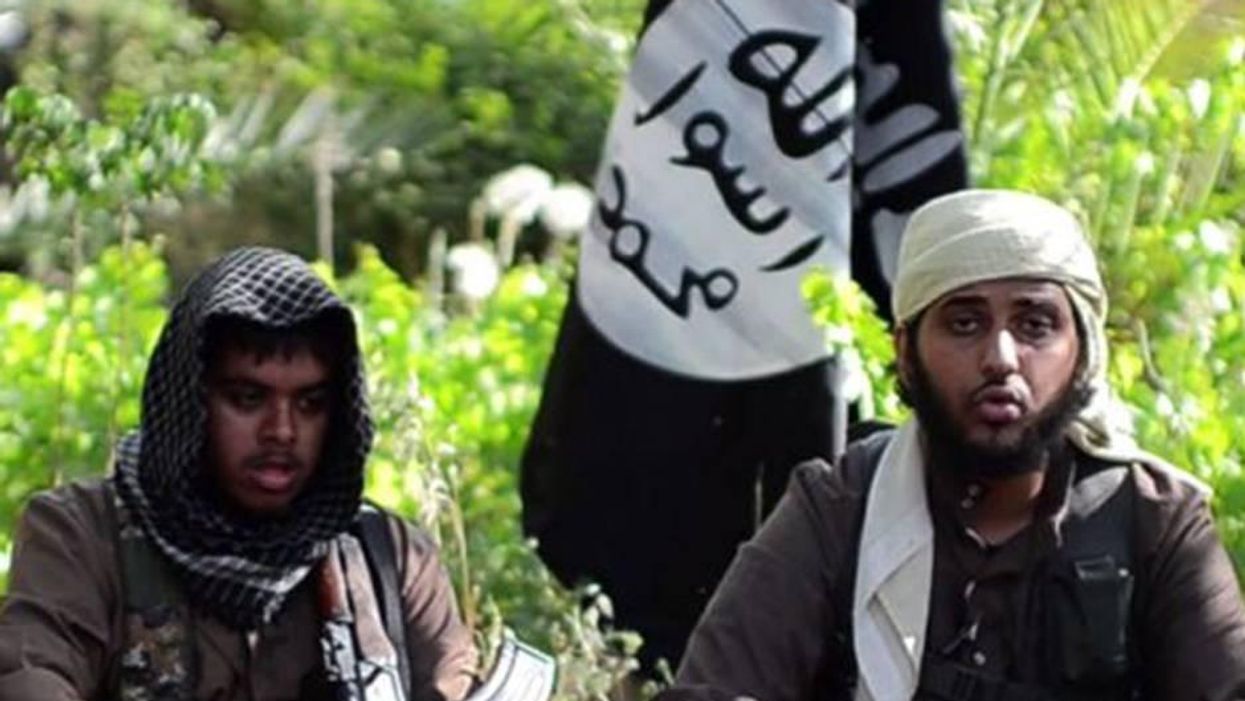 TL;DR version: Nobody really knows
It has been reported this week that there are more British Muslims fighting for the extremist Islamic State than there are serving in the British armed forces.
Newsweek first published the story online on Wednesday and it was followed up by a front page splash in The Times on Friday.
The main crux of their headline comes thanks to a quote from MP Khalid Mahmood, who refuted Ministry of Defence (MoD) estimates (of around 500), to instead guess there are 1,500 British Muslims fighting in Iraq and Syria.
The Times reports that 560 Muslims serve in the British army, which is correct according to this MoD data released after an FOI request.
The murder of James Foley, by what appeared to be a British Muslim, has caused consternation in the UK (Picture: Getty)
As an aside, there are also 28,430 members of the armed forces who declared no religion when they signed up to fight.
So to claim that there are 'twice as many' British Muslims fighting for Isis as there are in the British armed forces is pure guesswork.
To reiterate the point, security forces admitted to The Times that there is no way of telling how many Britons have joined radical Islamist groups in Iraq and Syria because there is no way of keeping track of every British passport holder.
My home is the UK. As a Muslim, that's the place I'd happily die for and kill for.

If you narrow it down, we're not just fighting Muslims we're fighting extremists. Every culture, every faith... has an extremist background in it.

That's something I personally feel should be eradicated, so this is why I'm here to fight this war really.
Pte Shehab El-Din Ahmed El-Miniawi, a British Muslim who served in the Parachute Regiment in Afghanistan - speaking to the BBC.
More: Do Isis militants really hate fighting female soldiers?