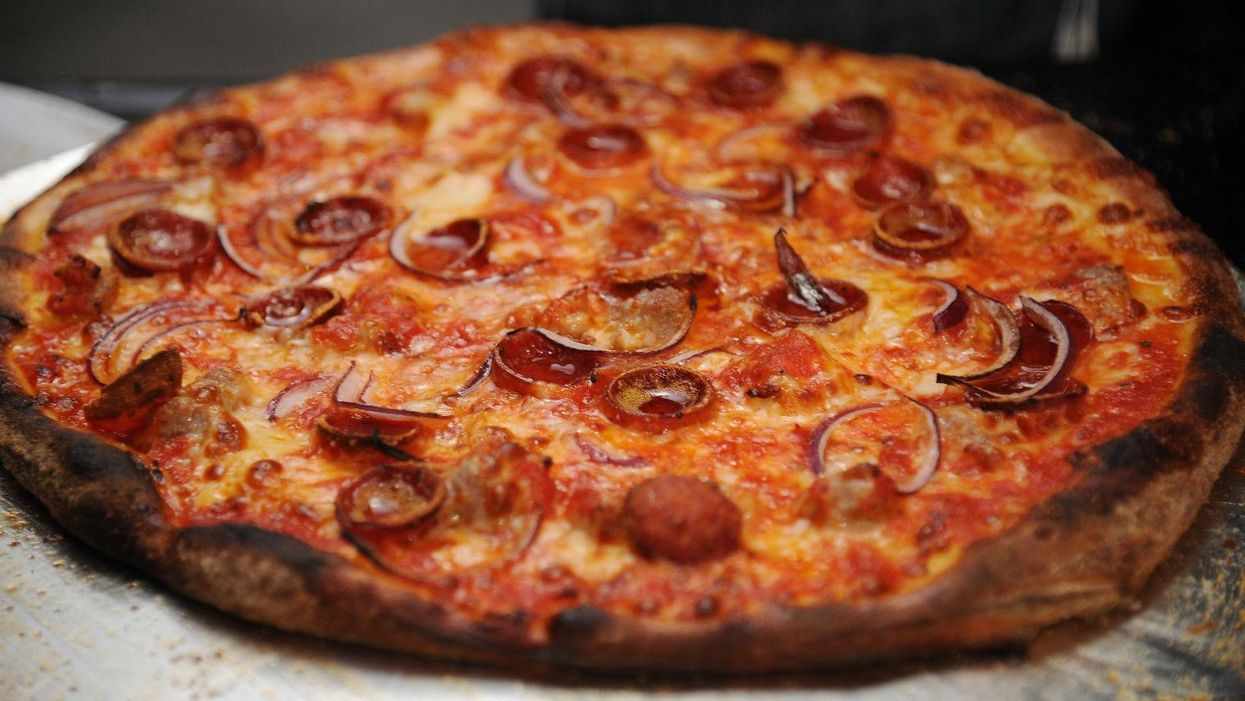 A bug in the Domino's Pizza app meant that tech-savvy individuals could hack their way into getting free pizza.
UK-based Paul Price, a cyber security consultant, discovered a digital loophole when he ordered a pizza from Domino's when he noticed the app's programming interface (API) wasn't processing payments correctly.
Paul then decided to tweak it (just to see if he could) so that the app would think he paid when he didn't.
To his surprise, the payment went through, and he wrote on his blog:
I called the store and they confirm they have received my order and it will be delivered within the next 20 minutes.

My first thought: awesome. My second thought: s--t.
Paul felt guilty about the incident, and when his pizza showed up, he came clean.
The pizza arrives and I tell the delivery driver there must of (sic) been a mistake with the order as I never entered any card details and wanted to pay with cash.

He happily leaves with £26 and my conscience is clean.
Rod Brooks, Domino's head of IT, told Motherboard:
We take security extremely seriously and discovered this issue last year during one of our frequent reviews. We are pleased to say it was resolved very quickly.
And the reign of free pizza has ended. For now...