Have you ever wondered if the grass really was greener on the other side? Now you can find out with IfItWereMyHome.com, a website that compares what life would be like in other countries in relation to your own.
Originally designed to show the magnitude of the 2010 BP Oil Spill, the concept of comparison became the basis for creating a tool to help inform people about the lives of others around the world.
Data is gathered primarily using a number of databases, including the CIA World Factbook and the World Health Organisation.
While much of the data is expected, for example you are likely to live 1.61 years longer in Italy than in the UK, there are a number of interesting results:
1. If you live in Saudi Arabia you would spend 78.2 per cent less money or health care. If you live in Switzerland however, you'd spend 2.5 times more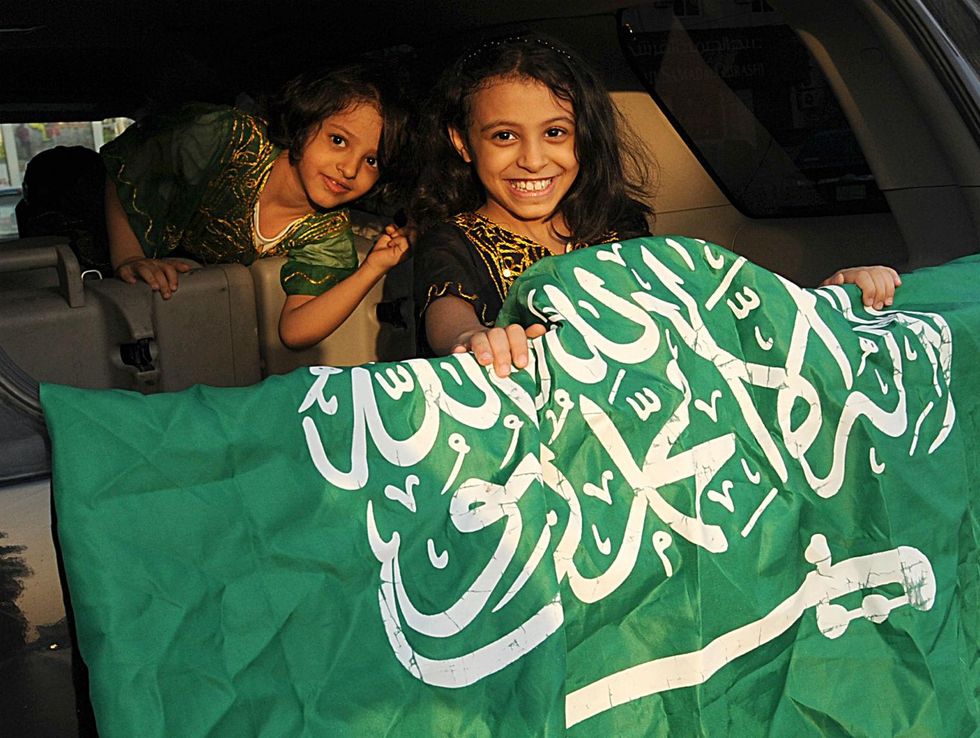 (Photo by Fayez Nureldine/AFP/Getty Images)
2. If you live in Japan, you'd be living 4.04 years longer
(Photo by Ronald Martinez/Getty Images)
3. If you live in Pakistan, you'd consume 88.48 per cent less oil
(Photo by Arif Ali/AFP/Getty Images)
4. If you live in Russia, you'd be 19.44 per cent less likely to be unemployed
(Photo by Alexander Aksakov/Getty Images)
5. If you live in China, you'd make 73.73 per cent less money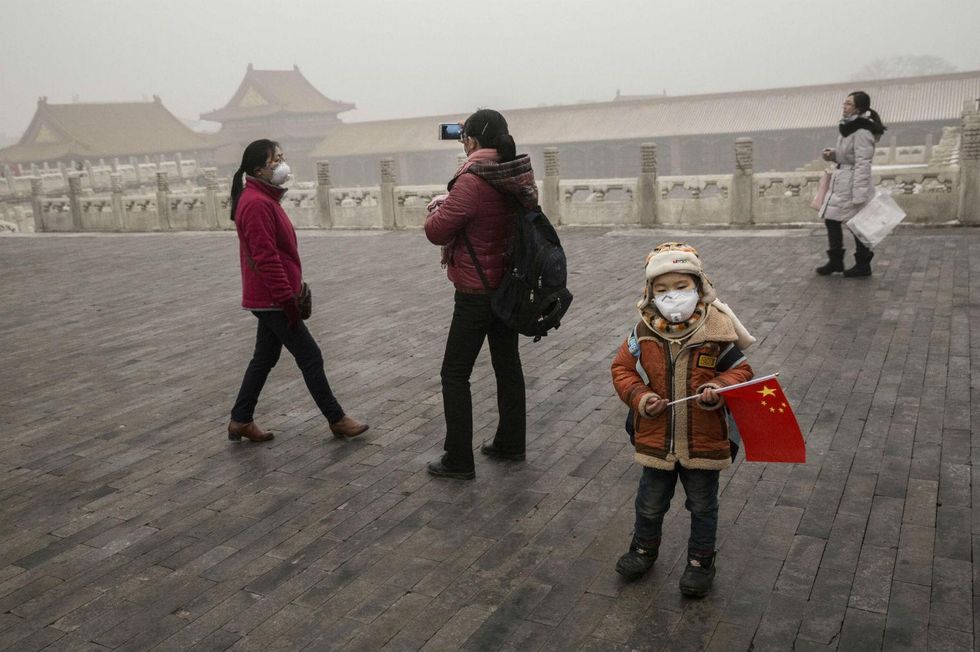 (Photo by Kevin Frayer/Getty Images)
6. If you live in America (41.44 per cent), Sweden (9.65 per cent) and Taiwan (6.17 per cent) you would make more money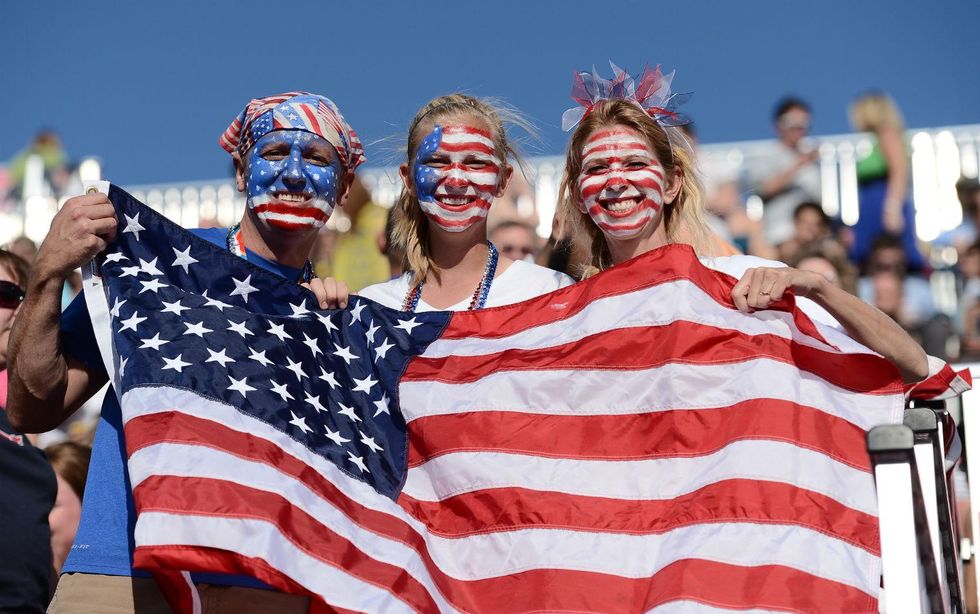 (Photo by Justin Setterfield/Getty Images)
7. If you live in France, you'd be 15.97 less likely to go to prison
(Photo by Jamie McDonald/Getty Images)
8. If you live in Norway, you'd have 18.54 per cent more free time (and make 48.53 per cent more money)
(Photo by Bulent Kilic/AFP/Getty Images)
7. In Greenland you're likely to have 18.9 per cent more babies
(Photo by Joe Raedle/Getty Images)
8. And finally, if you live in Vatican City, (in comparison to anywhere else) it's a fairly good assumption that you would be more Catholic
(Photo by Dan Kitwood/Getty Images)