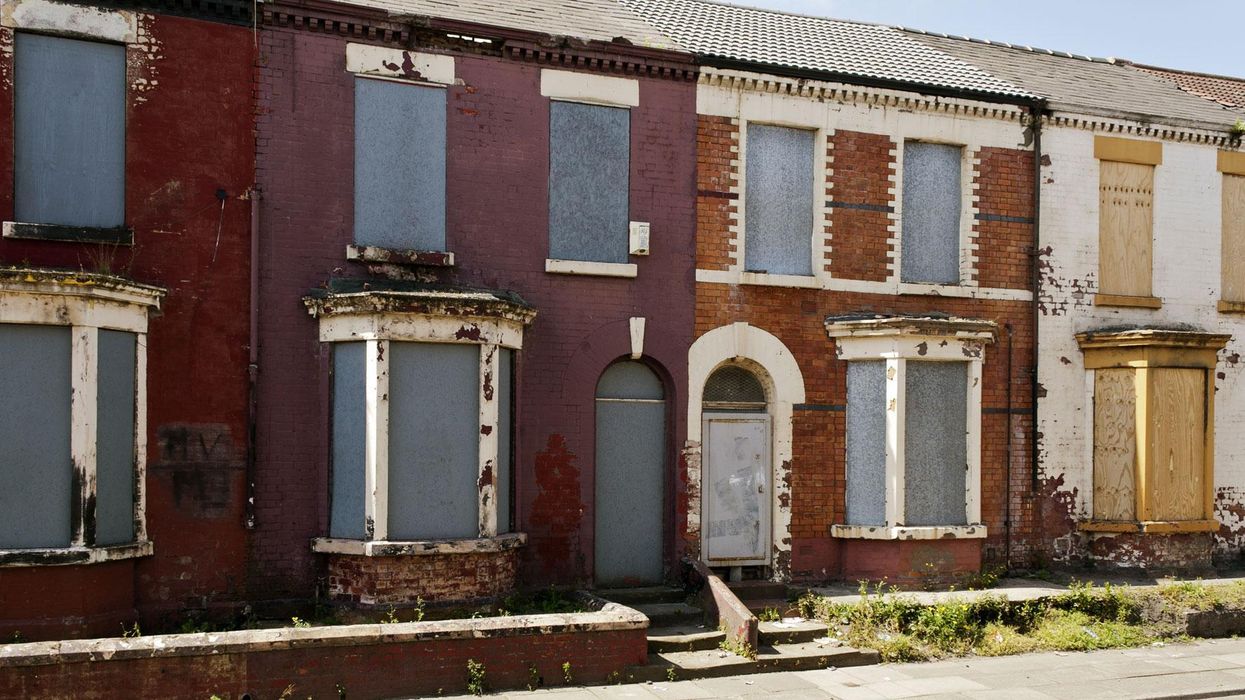 iStock
With house prices through the roof, it is getting harder to purchase your own home.
But some quick-thinking first-buyers in Liverpool bought dilapidated houses for £1 back in 2013 - and their dreams are finally coming true in amazing transformations.
These properties in run-down areas of the city – such as Wavertree and Anfield – have been completely restored, and five years later families are showing them off.
As part of the scheme, buyers were required to put a minimum of £40,000 into renovating, which had to be completed within one year or the council would claim the property back. Also, they couldn't sell the house for four years.
In some cases, the houses were in such a sorry state of disrepair, there wasn't any plumbing or electricity.
One family said they:
liked the idea of being able to restore something and put our stamp on it
And a student who also participated in the scheme said she was able to:
own a property [she] could never afford on [her] own
Families who were part of the scheme will appear on the Channel 4 documentary called 'The £1 Houses: Britain's Cheapest Streets' which will be aired 14 February at 9pm.
H/T Metro