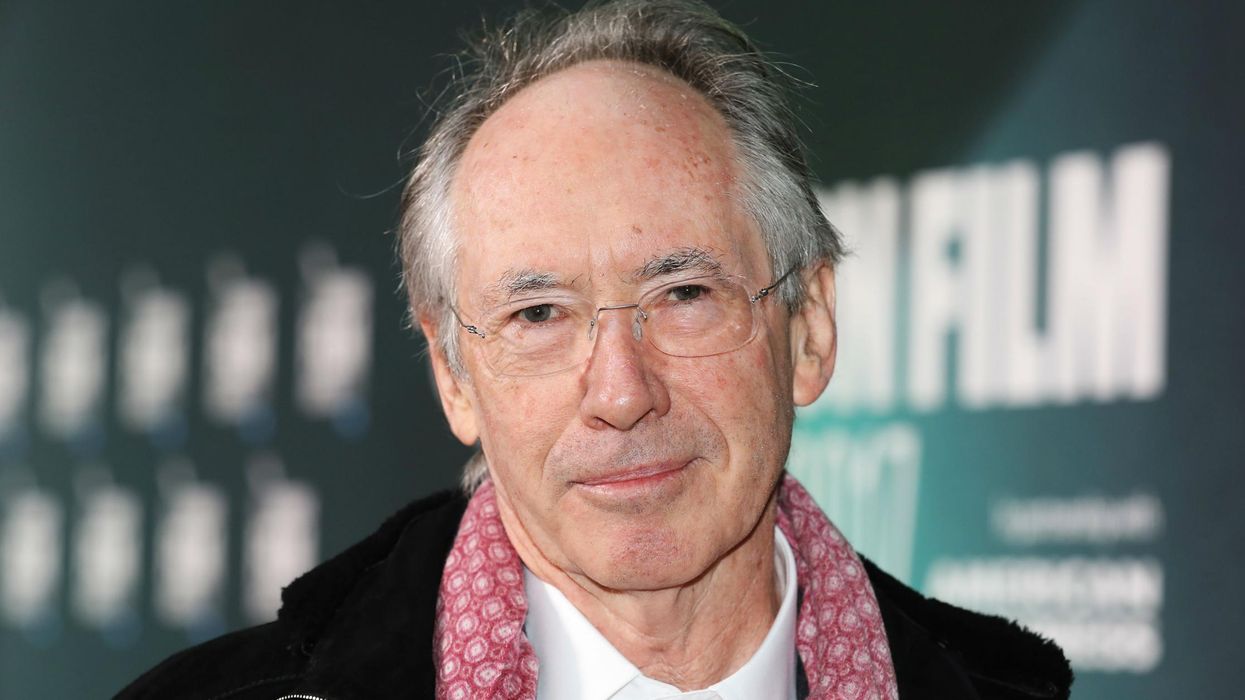 Tim P. Whitby / Stringer
Ian McEwan is one of Britain's most successful and authors. The Booker Prize winning writer has published classic tomes such as Atonement, Amsterdam, and Nutshell.
Awkwardly, however, when he helped his son Greg to write an A-Level essay on his book Enduring Love, the usually top-performer only managed to get a C+.
Speaking to Event magazine, McEwan commented:
Compelled to read his dad's book - imagine. Poor guy. I confess I did give him a tutorial and told him what he should consider. 

I didn't read his essay but it turned out his teacher disagreed fundamentally with what he said. I think he ended up with a C+.
Yikes.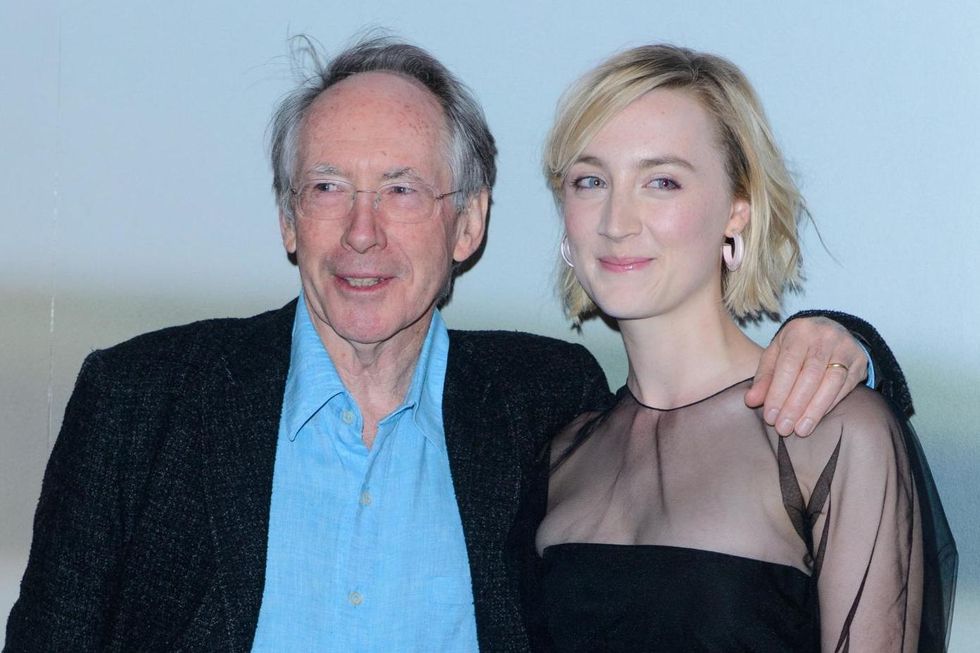 Ian McEwan and Saoirse Ronan attend a special screening of 'On Chesil Beach' at The Curzon Mayfair
McEwan's latest project sees him adapting his novella On Chesil Beach for the screen, after other books have been rewritten by screenwriters.
The film will star Saorise Evans, and is due in cinemas on 18 May.