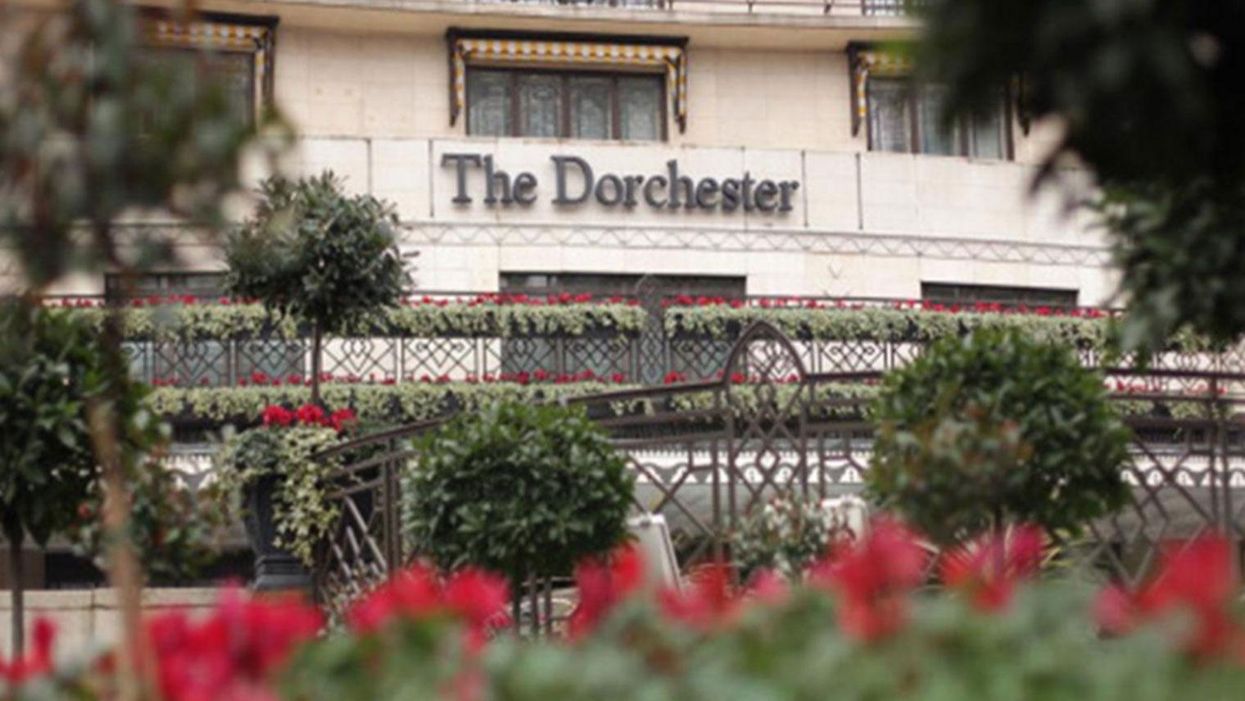 Social media has been flooded with messages of anger and sadness at the news that London nightclub Fabric has had its licence removed.
More than 150,000 people, including prolific DJs and record labels, joined a campaign calling for it to reopen, but were unsuccessful.
Much of the criticism aimed at Fabric's closure has been around the implication that it will have any kind of impact on drug use among young people in London.
There have also been suggestions of hypocrisy over the fact that similar events have taken place at other establishments with no action taken against them.
DJ Posthuman, who hosts the I Love Acid event, tweeted the following:
The article linked in his tweet covers an incident where a wealthy Kuwaiti man was found dead at the Dorchester hotel on 1 May 2015 after an apparent cocaine binge.
Coroners ruled that businessmen Sultan Aldabbous, 38, had died from a combination of cocaine intoxication and underlying heart disease.
It has been argued that the deaths of two men within the space of nine weeks at the club were a "tragedy" and that the club had been incident-free for two years previous.
Others pointed out that since Fabric opened in 1999, there have been more deaths in police custory (over 100), than there had been at Fabric (six) in the same period.