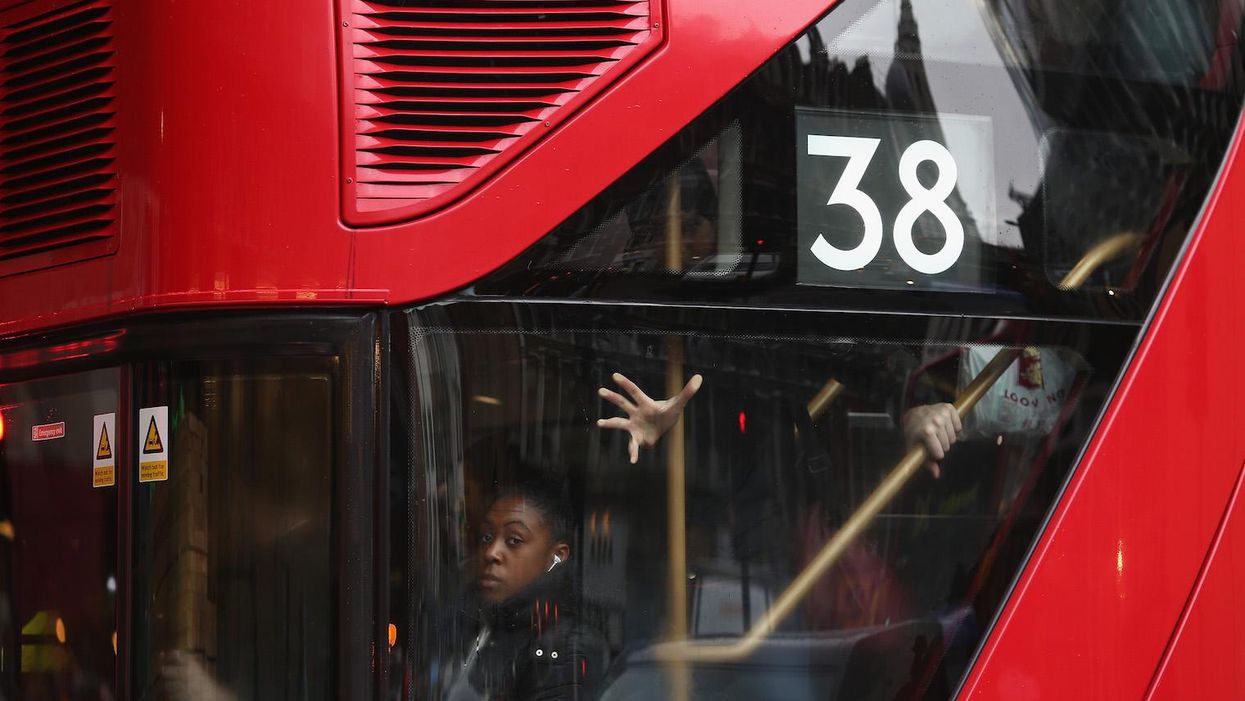 The number 38 bus runs at an average speed of just 6.4mph during morning journeys, 2.6mph slower than a chicken, the public learned this week.
The Hackney Gazette reported this amazing statistic for the route which runs from Clapton Pond to Victoria bus station, using TfL's bus speed data releases.
However, the slightly larger story was that the average speed for a London bus - that's all buses across the capital - in September 2015 was 9 miles per hour, putting any given service at neck-and-neck with a flightless bird.
Hackney wasn't even in the top five slowest boroughs for average speed in August 2015 (the latest available month):
Nor did the number 38 make the ten slowest routes for mornings in the same month:
Essentially it's not just Hackney where this is a problem...
Original picture: Gareth Cattermole/Getty
John Barry, TfL's head of bus network development, told the Hackney Gazette:
Like many bus routes in inner and central London, route 38 travels through several congested areas.

We're working with boroughs to develop bus priority schemes which should help protect speeds and reliability.

We've identified more than 700 places on 24 routes in 17 boroughs, including over 50 in Hackney, where improving bus movement or improving the flow of general traffic could achieve these goals.
In other words, if you're running late for an appointment in London, you may as well ride a chicken...