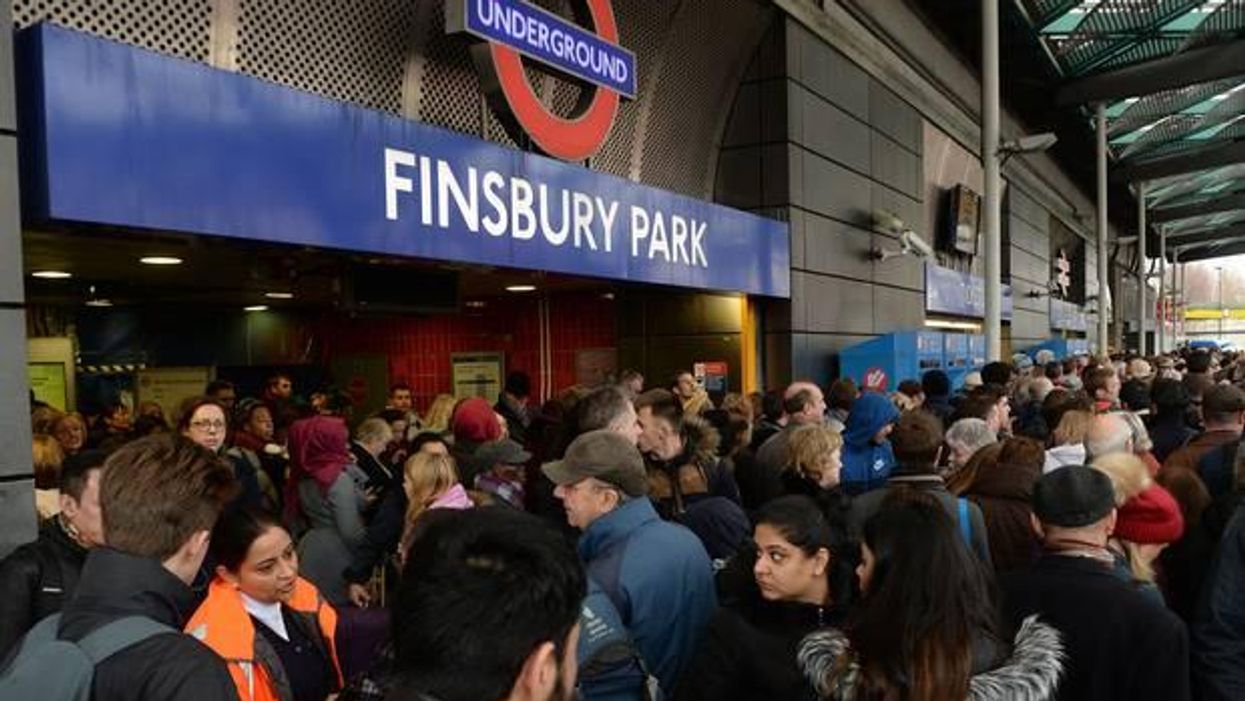 Travellers making their way home after Christmas or away for New Year were left battling their way across Britain's roads and railways on Saturday in the face of delays and disruption caused by over-running engineering work, heavy snowfall and icy conditions.
The disruption was hardest felt by train passengers trying to get in and out of London in the wake of engineering delays on the West Coast Main Line, which saw the Office of Rail Regulation launch an inquiry following chaotic scenes at Finsbury Park train station in north London.
Transport Secretary Patrick McLoughlin is reported to be "demanding explanation" from Network Rail over the disruption, which saw many abandon their journeys. However critics quickly attacked Department for Transport and pointed out that it has been fully responsible for Network Rail since a reorganisation in September.
In the north of England, it was motorists who were the worst affected after snow swept through large parts of Britain on Friday and Saturday. Up to 11cm of snow fell in Staffordshire while blizzards forced travellers to abandon cars in Sheffield and the Peak District, forced a coachload of people travelling from Sheffield to London to take refuge in a church overnight and temporarily closed Liverpool John Lennon Airport and Leeds Bradford International airports disrupting dozens of flights.
On Saturday night the Met Office warned that the biggest threat through Sunday and Monday would be ice, which was forecast to affect almost all of the country.
More: This stunning snow art was created by one man and his compass