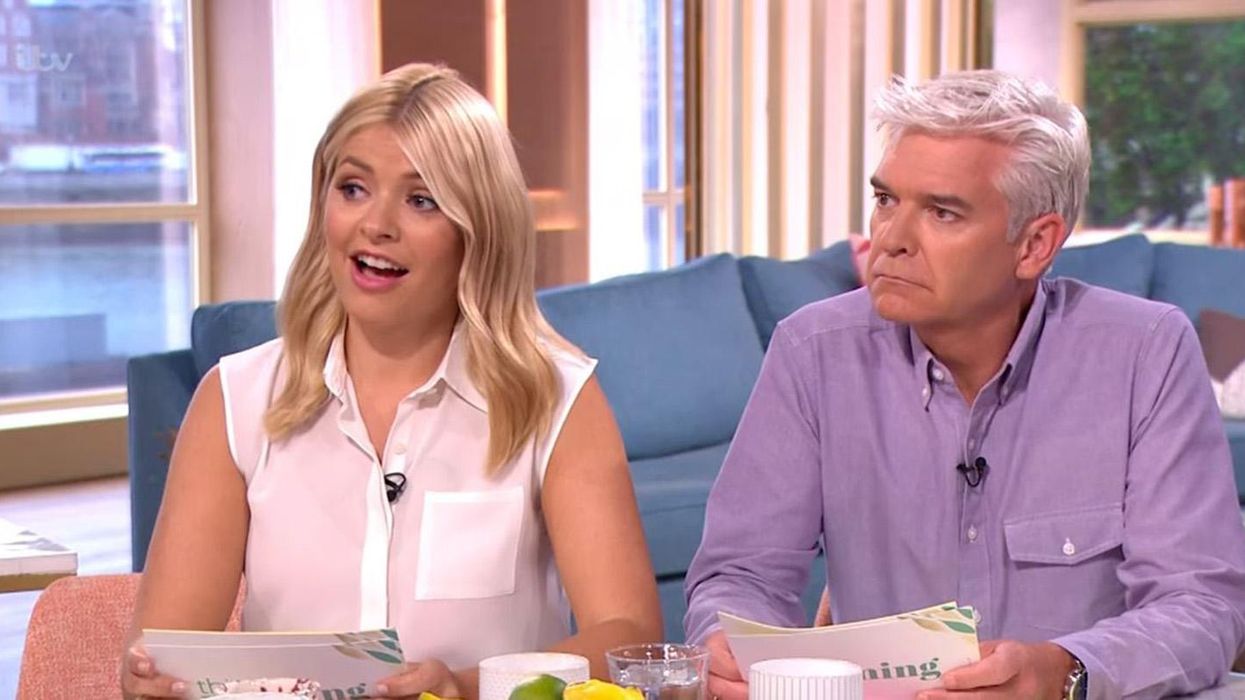 On Wednesday, This Morning (broadcast from 10.30am) dedicated a section to talking about how more women are using vibrators.
Which - although it had Middle England breaking out in a puritanical sweat - is positive. Sex should be something we can talk about openly and without embarrassment.
It didn't stop Holly and Phil having a giggle over the phrase "on the rise" though: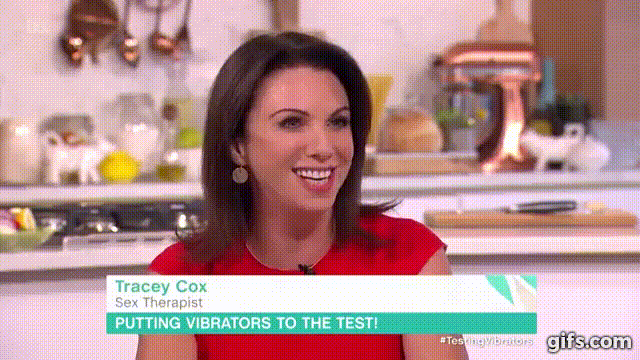 And people started commenting on social media as to what on earth was going on
The main talking point was the variety of Phil Schofield's expressions
While everyone else had the same nightmare situation
It's great we're finally talking about sex positively on television, about how it is something to be enjoyed without shame.
In that vein, we await Holly and Phil reviewing men's sex toys in the same positive light...
Watch the full clip, below: