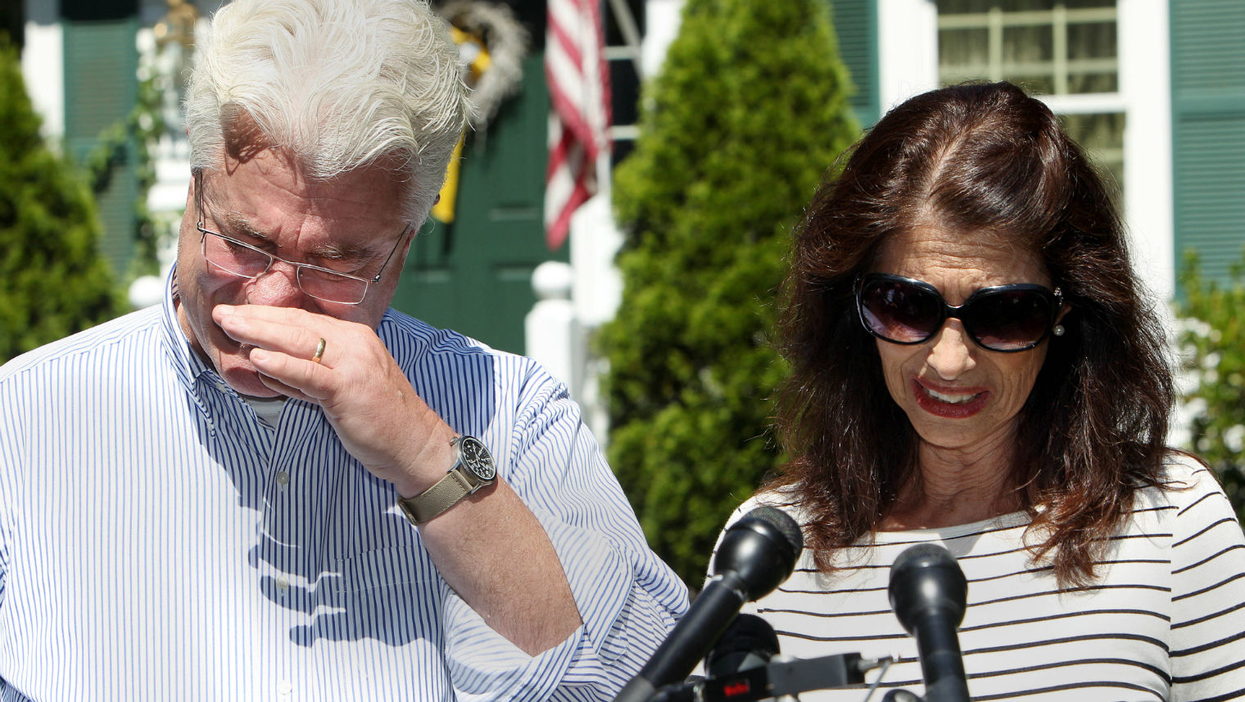 This one is a real heartbreaker.
The parents of American journalist James Foley have confirmed they have watched the video showing their son's murder at the hands of the Islamic State.
Speaking to New York's Daily News, Diane and John Foley said they watched the video together.
"We just needed to know," Mr Foley said from outside the family home in Rochester, New Hampshire.
When asked whether they would be able to forgive their son's killers, he added before his voice trailed off with emotion: "Not today.As a Christian, we have to."
We believe he's free. He's with his God. The joy has been being Jimmy's parents. The pain is in his death.
More: The James Foley video reached 83 per cent of the UK population
More: The full text of the email James Foley's parents received from Isis