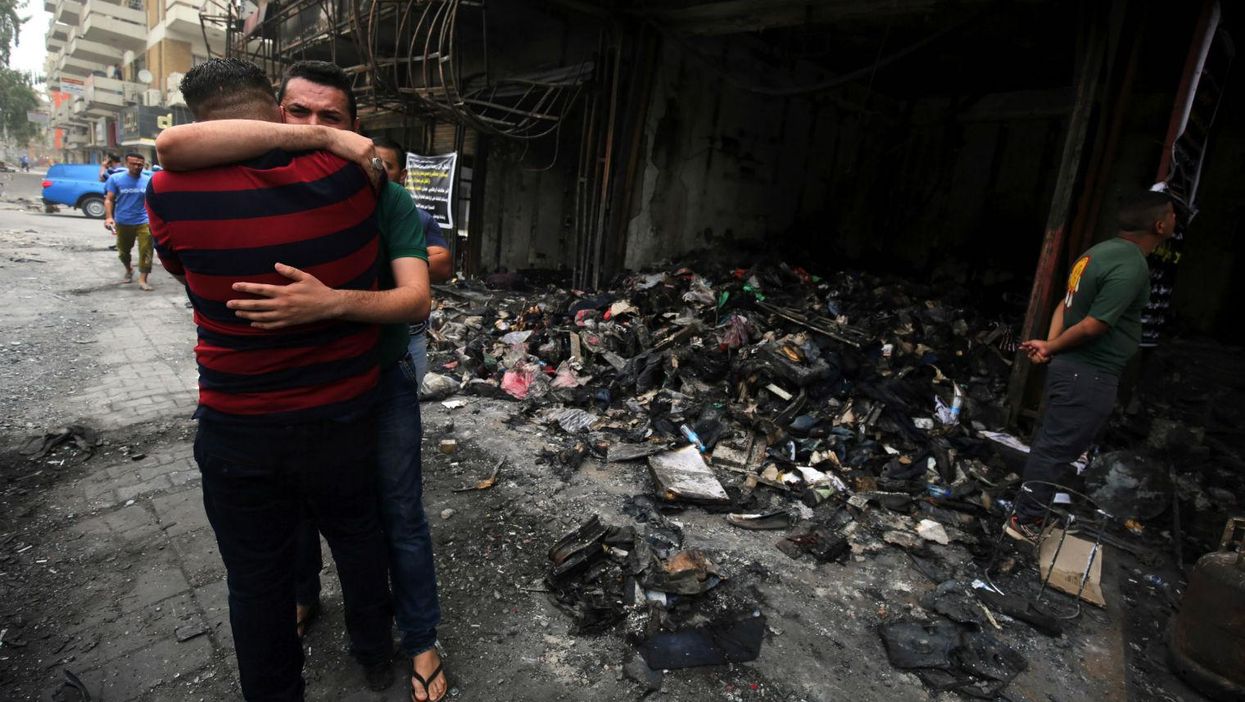 On Sunday a car bomb exploded in the Karrada area of Baghdad, Iraq, killing at least 200 people and injuring hundreds as Isis claimed responsibility for yet another attack.
Picture: Sabah Arar/Getty
The death toll is still rising and marks the deadliest single attack in the country in almost a decade marked by violence. Isis has been another emerging force for the country to deal with in the past few years.
The following Statista chart demonstrates the grim reality:
The last three terror attacks were in the capital Baghdad where on the 9 May, 30 people died, and three weeks before that 69 people.
Iraq is one of the top five countries that suffer the most from terrorist attacks.
And while mainstream news outlets report the attack, there doesn't appear to be much noise on social media about it.