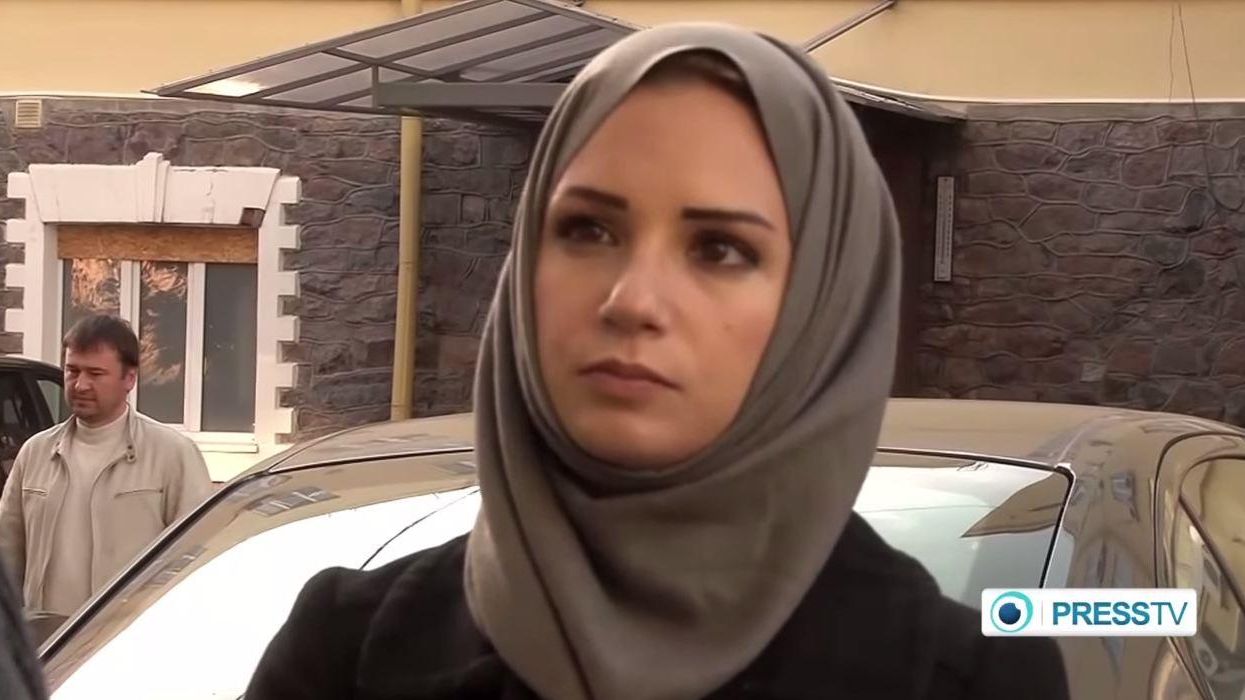 Serena Shim, a broadcast journalist for state-funded Iranian news service Press TV, has died in Turkey just days after she reported being accused of being a foreign spy.
The journalist died in a car accident in Suruc, near the Syrian border, where she had reported heavily on the conflict between Isis and Kurdish forces in nearby Kobani and the subsequent response, or lack thereof, from the Turkish government.
However, her family told Press TV they do not believe she died in a "normal car accident" and fear the Turkish authorities have had something to do with her death.
Press TV reported that the whereabouts of the driver of the truck she crashed in to are reportedly unknown, however Istanbul-based newspaper Hurriyet claim he was arrested at the scene but is as yet unnamed.
On Friday, Shim told her employers in an interview (below) that the Turkish intelligence agency had threatened and accused her of spying, and that she feared arrest.
Press TV has reported that Turkish intelligence had "accused her of spying probably due to some of the stories she has covered about Turkey's stance on [Isis] terrorists".
Shim had recently accused the Turkish government of aiding Isis by allowing fighters to cross the border into Syria in order to fight against their common Kurdish enemy.
She had reported for the station from her native Lebanon, as well as Iraq, Ukraine and in Turkey's Taksim Square protests in 2013. She is survived by a husband and two children.
Turkish tanks seen near the border with Syria on 7th October (Picture: Reuters)
Fierce fighting has been ongoing in Kobani as Isis militants attempt to consolidate their control of a 60-mile stretch of land along the Turkish border.
Turkish tanks had been standing by while watching Isis bombard the Syrian town for weeks, sparking protests across the country. The advance of Isis has been tempered by Kurdish forces with the aid of international air strikes.
The press freedom NGO Reporters Without Borders reports that Turkey, under president Recep Tayyip Erdogan, is one of the "one of the world's biggest prisons for media personnel".