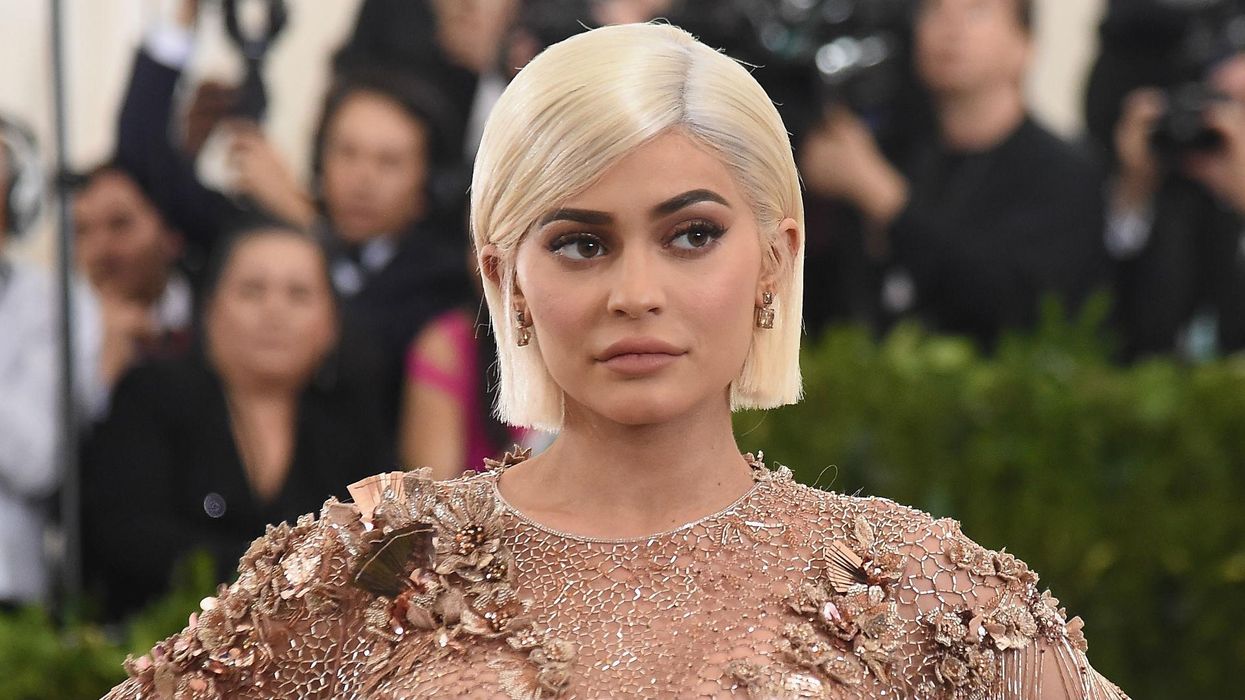 Nicholas Hunt / Staff / Getty Images
Kylie Jenner has wished Caitlyn Jenner 'Happy Father's Day' on Instagram, and people think the posts are 'awkward'.
Taking to the social media platform, Kylie shared a number of vintage photographs of herself, her sister Kendall, and Caitlyn before her transition.
She accompanied the post with the caption:
so lucky to have you ✨
However, some Instagram users thought the post was disrespectful, and took issue with the fact that the photograph of Caitlyn was from before she'd transitioned.
One Instagram user, quoted in Buzzfeed, called the post 'disrespectful'.
Kinda maybe disrespectful if Caitlyn has identified as a woman her whole life and has now gone through a transition to be one?
Another called the post 'awkward'.
Just a tad awkward that she didn't post any pictures of Caitlyn... way to be 'accepting'. 

It's not even a thing about growing up and calling her dad and some sort of comfort, it's the fact she doesn't acknowledge Bruce as a woman. 
A third attempted to attack Kylie, but also used the wrong pronouns.
Regardless on if it's something that's not easy for her to deal with it's who he is and she should just accept it.

 Me personally knowing that he's happy with who he is and not afraid to share it with the world I will be more than delighted to embrace and share that happiness with him.

 His physical appearance should never make her feel embarrassed ashamed or make her feel any type of way towards him.
Others, however, were supportive of Kylie.
One Instagram user said:
You know you asked to be sassy....why not just leave her be?

These are special memories for her...she is the child and this is still a transition for her.

Whether she has fully accepted her dad for who he is has nothing to do with us or how she copes with things in her life.
Another echoed this sentiment, telling her to 'ignore the haters'.
@kyliejenner ignore the haters I know how you feels no mater what he will always be your dad 💓
A third reminded her to not 'stop loving' herself.
I love you Kylie and don't ever think differently of yourself.

People might say you and your family and / or friends are rude and disrespectful.

Never change who you are or what you think you are.

You will always be loved by someone in this world that loves you even if you can't see it.

The only reason that people write mean comments only because they are jealous of your beauty and kindness.

DON'T EVER STOP LOVING YOURSELF
What do you think, was it thoughtless and transphobic to post the pre-transition pictures, or was Kylie's heart in the right place?
Instagram quotes have been edited for clarity.