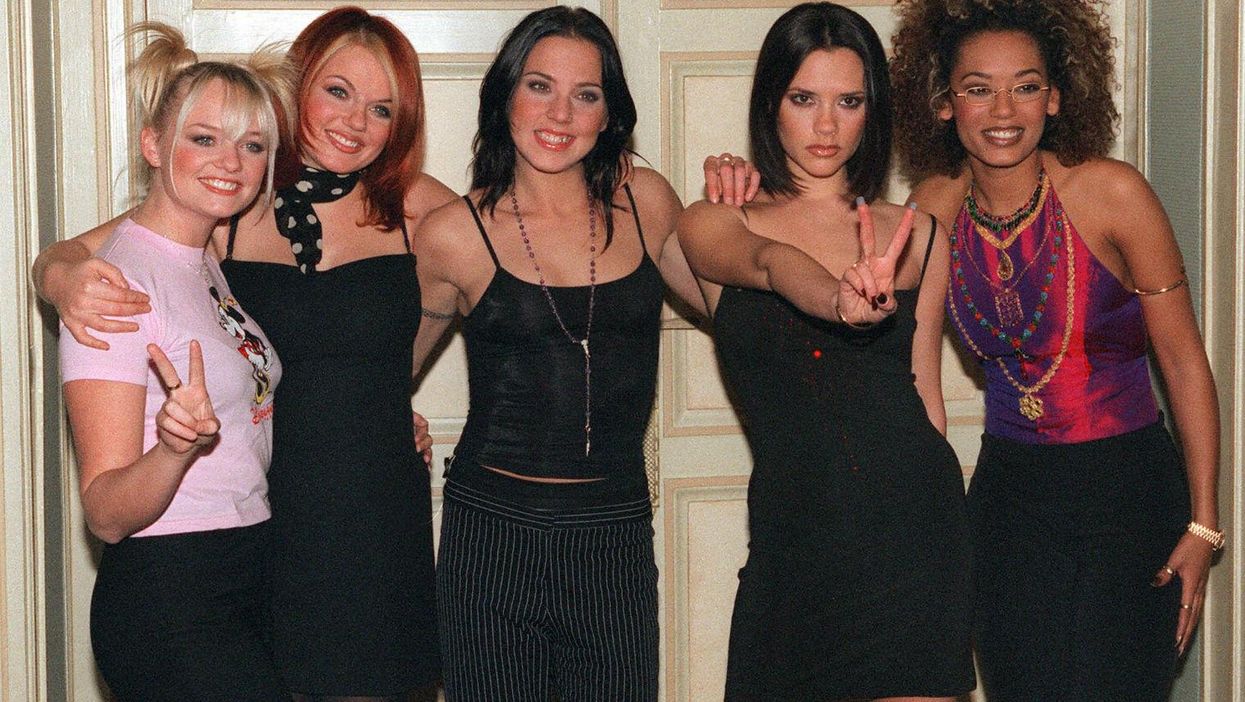 Nigel Farage, George Galloway, Boris Johnson and the other illustrious faces of the Leave campaign are Down With The Kids.
To prove it, they've spiced up their campaigning by using a quote from businesswoman, fashion designer and lapsed pop star Victoria Beckham.
A poster sent out on Leave EU's social media channels on Saturday read:
Beckham did say she was distrustful of the EU - but the quote is from a fascinating Spice Girls interview with the Spectator that took place in December 1996. In it, the band, who identify as Thatcherites, are described as "political animals":
As in Major's Cabinet, the question on the agenda is Europe. Having once been a middle-of-the-road consensus party like John Major's Tories, the Spice Girls are now careering down the dangerous road to extreme Euroscepticism. The first big question was: will we ever join a single currency?
While this is all very interesting, since 1996, we've had four new governments, 9/11, a global recession, and Victoria Beckham has relocated to Los Angeles, so it might not be the most pertinent statement for Leave EU to campaign on.
Besides which, the question remains: What does Victoria Beckham really, really want in the EU referendum?