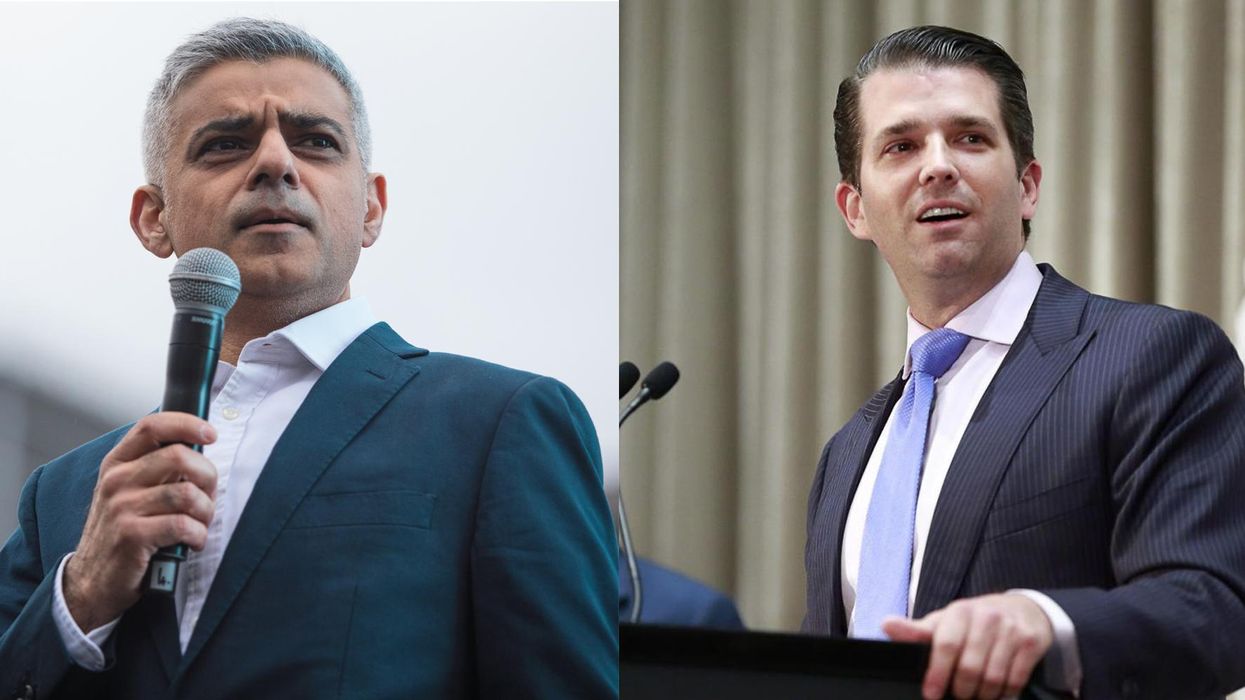 GETTY / JEFF VINNICK /Jack Taylor/Getty Images
Last year, London mayor Sadiq Khan was on a trip to the US when there was an explosion in New York.
It was confirmed to be non-terror related, but Khan was quoted saying that terror attacks were "part and parcel of living in a big city".
In other words, it's realistic to prepare for the likely event of an attack to ensure services respond efficiently and promptly - which is exactly what they did yesterday when a terror attack took place in Westminster.
Donald Trump Jr was criticised following the attacks, after he unwisely and insensitively decided to tweet Khan's comment from last year.
People immediately stepped in:
Khan told CNN he's not going to respond to the tweet , and has"been doing far more important things over the past 24 hours".
You stay classy Khan. You stay classy.