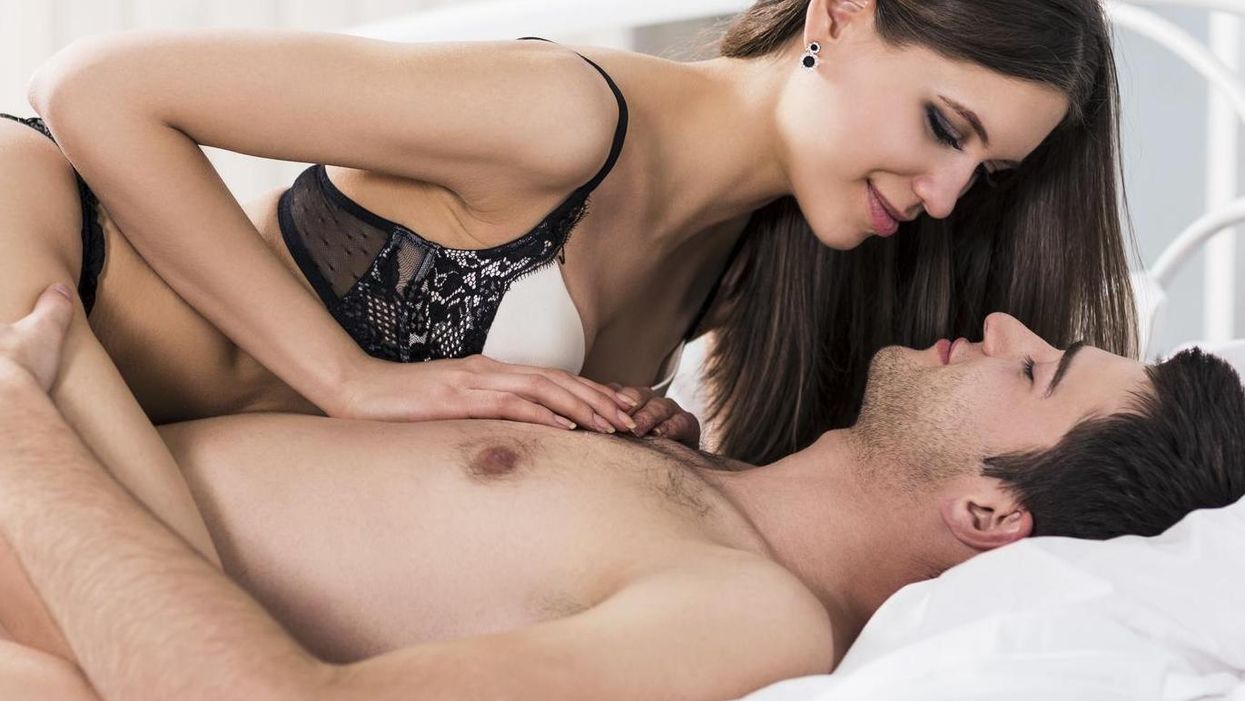 Getty Images/iStockphoto
Couples who communicate well and have sex more frequently are likely to be more satisfied.
That's according to one of the biggest studies into long-term relationships, published in The Journal of Sex Research earlier this year.
It surveyed almost 40,000 married and/or co-habiting couples in 2006 to determine sexual satisfaction and happiness.
Current sexual satisfaction was rated on a scale of one to seven, as well as in the first six months of the relationship.
The Wall Street Journalreported that an overwhelming majority (83 per cent) of respondents recalled being sexually satisfied in the first six months, but this dropped down to around half for couples who were talking about their current sexual satisfaction.
A total of 79 per cent of men and 81 per cent of women who were satisfied told researchers they had sex one or more times per week.
Knowing which came first – sexual satisfaction or sexual frequency – was described as a "chicken and egg" thing by David Frederick, lead author on the study and assistant professor in health psychology at Chapman University.
There were some interesting disparities in gender when it came to predictors of satisfaction. For women, the strongest predictors were how frequently they achieved orgasm, mood setting and communication. For men, it was mood setting, sexual variety and communication.
Communication is consistently named as the most important factor in strong relationships.