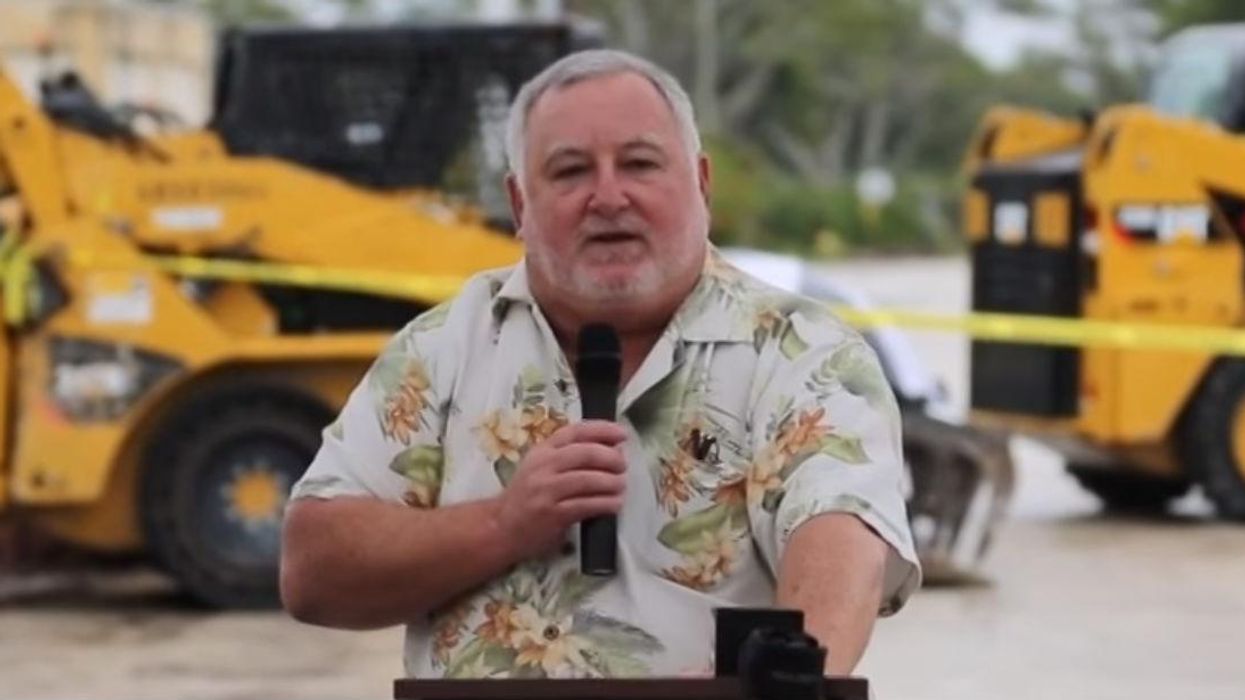 PalmBeachPost screengrab
David Stewart, the mayor of Lantana in Florida, has been accused of soliciting sex from a constituent in exchange for speed bumps, according to the Florida Commission on Ethics.
The commission found that there was probable cause that Stewart, who has been mayor since 2000 "misused his position to obtain a sexual benefit for himself."
He solicited sex from a constituent on the "understanding his vote, official action, or judgement would be influenced," the report found.
The Florida mayor has denied all accusations.
According to NBC News, 54-year-old Catherine Padilla filed two complaints that Stewart made a sexual innuendo at her during an event they both attended, and that he solicited sex for the speed bumps.
The commission dismissed the complaint about the innuendo but went ahead with the complaint about the speed bumps.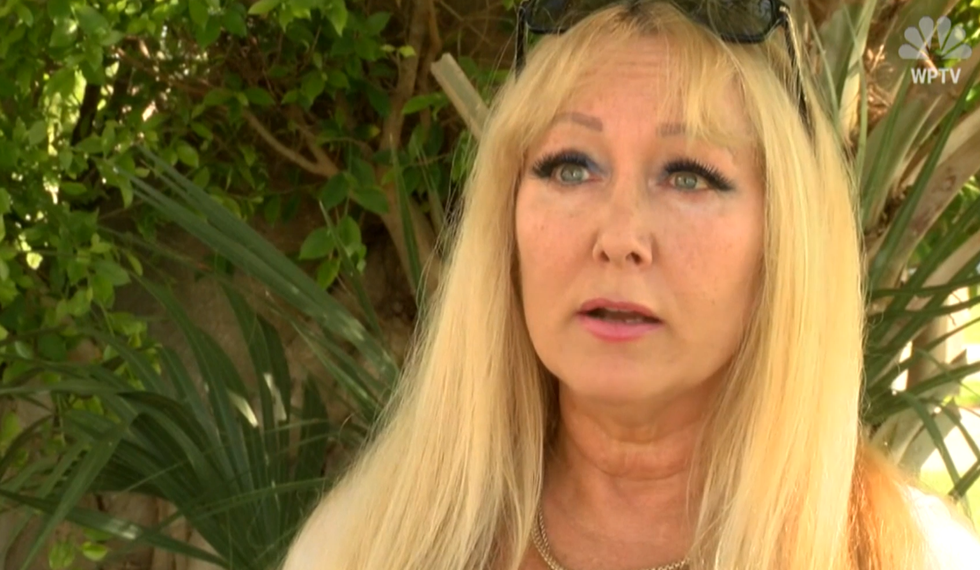 Catherine Padilla
Padilla, who is a caregiver for the elderly and has been living in Lantana for 34 years and told NBC:
He's the mayor and he thinks he hasn't done anything wrong and acts like he's the victim.
Mark Herron, a lawyer who represents Stewart, denies Padilla's allegations.
Herron stated:
This is a case of 'he said, she said,' and the commission is unable to address these issues at probable cause hearing.

We're going to let a judge judge the credibility of witnesses.

Padilla is demanding an admission for guilt from Stewart, along with an apology.
She says she met Stewart in 2015 while she was promoting the building of speed pumps down the road from a school, in order to keep the children there safe.
Padilla accuses him of suggesting they "occupy a room" together in a motel after they had lunch. She denied his advances and he took her home, but said he continued to make sexual advances towards her.
Padilla adds that she brought her case about the speed bumps to officials, who granted it to her. However, she claims that the day after Stewart called her and asked her to thank him, and when she refused, he threatened to take the speed bumps back.
"I thought all my efforts were for nothing because I didn't have sex with him and because he's angry he's gonna take speed bumps away," Padilla said, though months later they had been installed.
Stewart admits he had lunch with Padilla but said he did not proposition her for sex, and says he made it clear that he had no power over the building of speed bumps.
Stewart intends to take Padilla to court over the allegations.