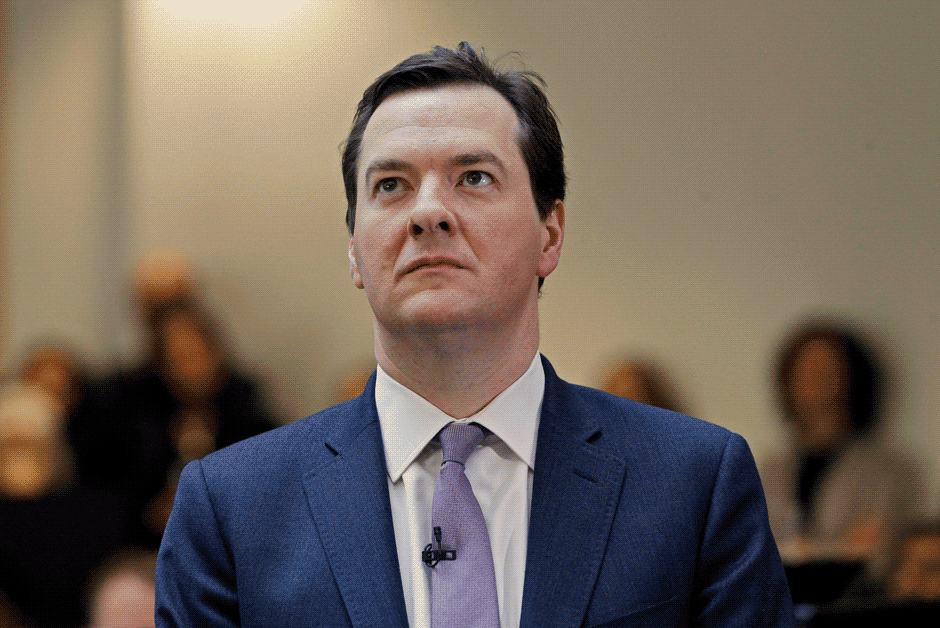 George Osborne's public finances headache worsened on Tuesday as official figures showed that the deficit in August came in at £11.6bn, £700m more than the same month last year – and higher than City expectations.
The Office for National Statistics (ONS) said public borrowing for the tax year to date is £45.4bn, 6 per cent more than the same stage of 2013/14.
Weak income tax receipts, which are running £500m lower than last year, are primarily responsible for the overshoot.
Analysts predicted that Mr Osborne and the Coalition could find it difficult to meet a £115bn borrowing target.
Top 100