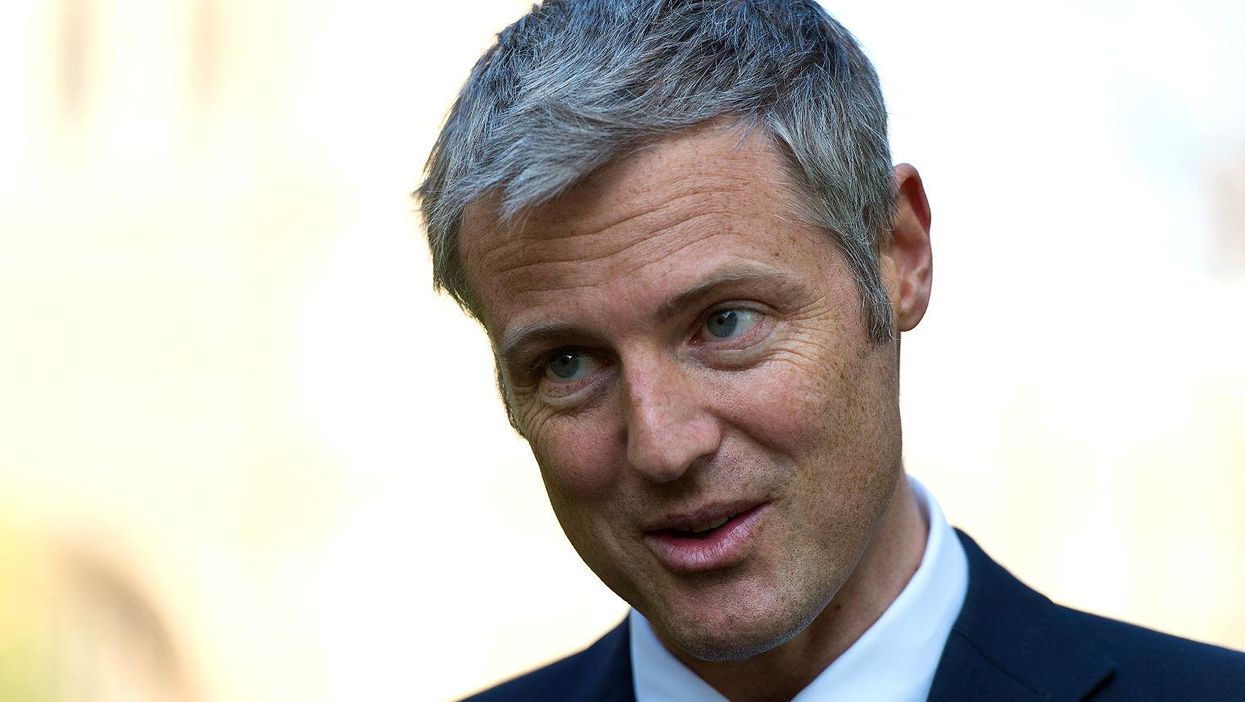 Richmond Park and North Kingston MP Zac Goldsmith will contest the 2016 London mayoral election for the Conservatives, it was announced on Friday.
Goldsmith? Where have I heard that name before?
Zac - or Frank Zacharias Robin Goldsmith - is the grandson of Frank Goldsmith, a Tory MP. His father, Sir James Goldsmith, was a billionaire financier, who sank £20m into the anti-EU Referendum Party. His sister, Jemima Goldsmith, is also famous, not least for having once stepped out with Russell Brand and for marrying Pakistani cricketer and politician Imran Khan. Annabel's nightclub, in London's Berkeley Square, is named after his mother, Lady Annabel, daughter of the 8th Marquess of Londonderry.
Well-connected then. What's his area of expertise?
Zac, 40, has been chosen as the Conservative candidate in next year's election for Mayor of London when incumbent Boris Johnson steps down. He won 70 per cent of the votes cast, but that was only 6,514 votes, compared with the 48,152 Sadiq Khan, whose dad was a bus driver, received in the final round of Labour's contest.
So it's posh versus not posh. Who will win?
Generally, there are more Labour voters than Conservatives in London. Boris Johnson won two elections partly by force of personality. Zac Goldsmith is not an extrovert, but then neither is Khan. George Galloway, who will also contest the election, says the Goldsmith-Khan contest will be "a Great Gatsby figure" versus "a very boring man".
What did he do before politics?
He was expelled from Eton for possessing cannabis. Aged 23, he was appointed editor of Ecologist magazine by its founder, his uncle, Edward Goldsmith. He gave up editing when he decided to become an MP. He was elected in Richmond in 2010.