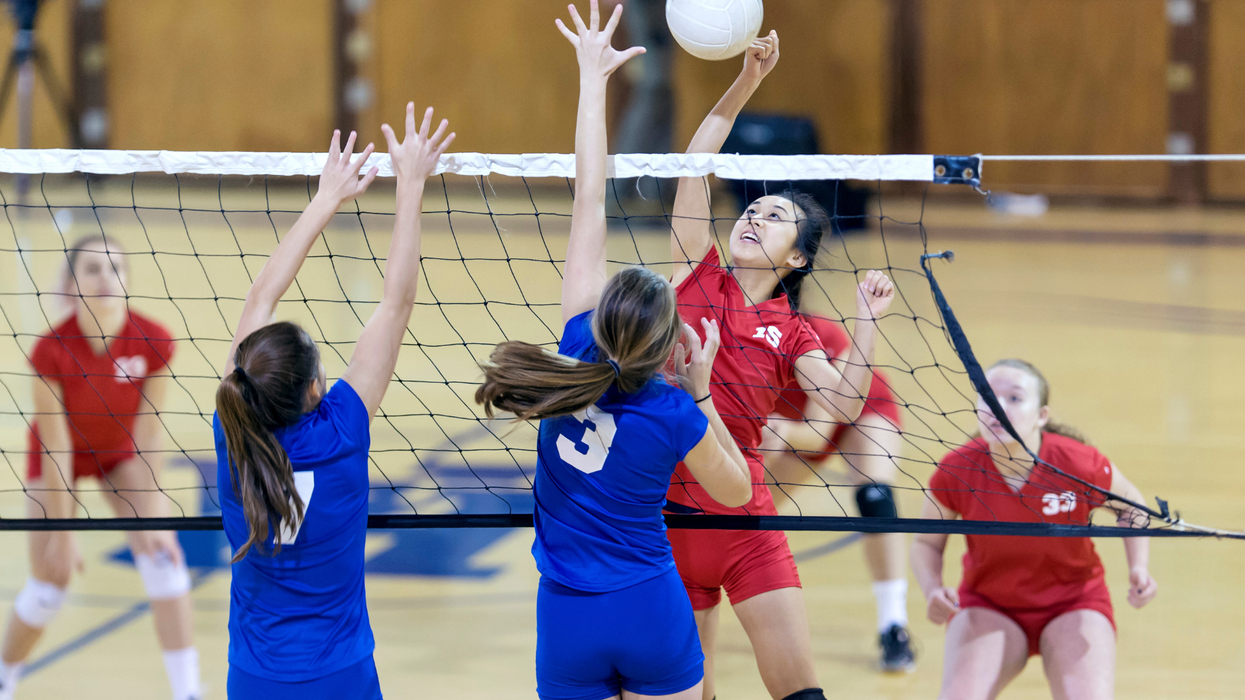 iStock
A Muslim athlete says she was banned from competing in a high school volleyball game because she was wearing a hijab.
Najah Aqeel, who attends Valor College Prep in Nashville, was prevented from playing in a match by a referee who claimed her hijab broke "uniform rules".
According to Cameron Hill, Valor College's athletic director, the referee refused to let Aqeel participate, saying her hijab broke National Federation of State High School Associations rules and she would have to request permission to compete from the Tennessee Secondary School Athletic Association.
The rule states that "hair devices made of soft material and no more than three inches wide may be worn in the hair or on the head".
Najah Aqeel, 14 years old, disqualified from her high school volleyball game outside of Nashville, because she didn… https://t.co/EwQSiYLv8f

— Bilqis Abdul-Qaadir (@Bilqis Abdul-Qaadir) 1600452998
Neither Aqeel nor her Valor College coaches were aware of the rule, nor had it been invoked to stop her playing in matches before.
Aqeel told HuffPost that she began to cry "out of anger" when the referee decided to enforce the regulation.
"I was crying, not because I was hurt. I was crying because I was angry. I just thought it was unfair," she said.
Aqeel's mother, Aliya, called it "an injustice".
"It was because of her religion," she said. "It was because of her hijab".
Although they were able to acquire permission for Aqeel to play, it arrived 30 minutes after game ended.
Aqeel's school was equally outraged, saying it was "extremely disappointed" at the situation and deeming the rule "oppressive" and "discriminatory".
In a statement, Valor College wrote:
We are shocked, outraged, and disappointed that this happened; this student and her family should never have had to face this situation. 

We stand with and support every member of our community to visually express their religious freedom as it is a protection and right guaranteed under the first amendment of the Constitution.
The school and Aqeel are now planning to petition both the NFHS and the TSSAA to change their rules.
"We want the rule changes. We want the rule thrown out," Aliya said.
"That's our biggest mission as a family and as a team. So no other girl, not just Muslims, but no other religious groups have to go through what we go through."
At least one institution is setting the right example.