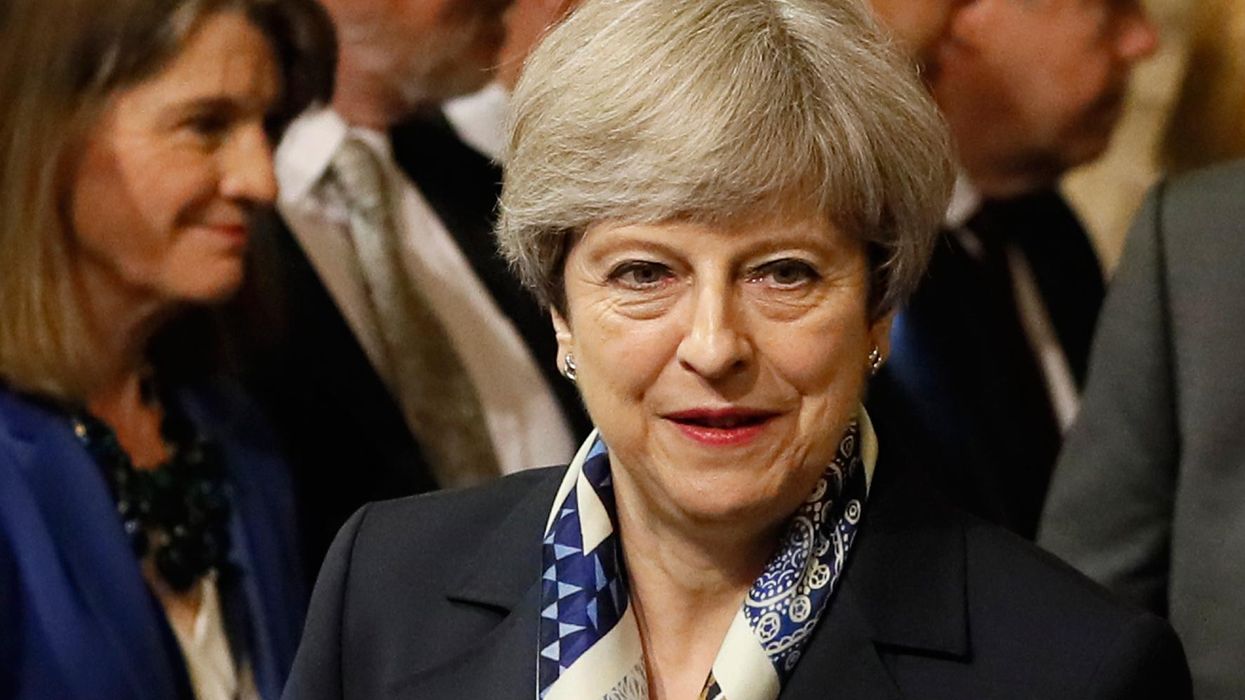 Kirsty Wigglesworth - WPA Pool/Getty Images
Theresa May's party does not have a good track record with social housing.
Nick Clegg once claimed that the reason the Conservative party did not build more social housing is because they were afraid of creating Labour voters.
Speaking in 2016, ahead of the release of his book Politics Between the Extremes, the former Prime Minister said top figures on David Cameron's team viewed housing as a "petri dish".
During a Guardian interview at the time he said:
It would have been in a Quad meeting, so either Cameron or Osborne. One of them – I honestly can't remember whom – looked genuinely nonplussed and said 'I don't understand why you keep going on about the need for more social housing – it just creates Labour voters.' They genuinely saw housing as a petri dish for voters. It was unbelievable.
The Grenfell Tower tragedy serves as a grim reminder of the problem of social housing in the country.
Many survivors will be re-housed in a £2bn luxury apartment block in Kensington, despite earlier plans by the borough of "exploring options" to move them to other parts of the city.
The tragedy once again highlighted the sheer number of expensive properties in the borough, along with the the 2015 Housing and Planning bill, which has subsequently forced Kensington to sell off "low-profit assets in high value areas to fund the extension of Right to Buy."
And it's not just Kensington that's experiencing a shortfall of social housing - statistics indicate that more than 36,700 new socially rented homes were built using government money in England between 2010-2011, the year Conservatives came into power in coalition with the Liberal Democrats.
By 2016-2017, that figure fell to just 1,102.
Additionally, the total number of affordable homes built by the government in the same time period fell from 55,909 to 27,792.
In an announcement in their manifesto shortly before the general election, the Conservatives pledged to build "a new generation" of social housing, presenting a U-Turn on previous policy.
Theresa May promised it would deliver "a constant supply of new homes for social rent", but the housing minister has admitted the homes will have higher rents.
Since Mrs May lost her majority and was forced to submit a decidedly 'watered down' Queen's Speech to the commons this week, it remains to be seen what social housing reform can indeed be pushed through.