Getty Images/Twitter
With its theatres, luxury restaurants, specialist boutiques and cobbled streets Covent Garden is one of London's premiere tourist attractions.
It is a thriving and multicultural hub of Central London and if you can handle the endless stream of street performers and tourists it's a very pleasant area to spend an afternoon.
It in no way resembles a war zone, or as one man put it on Twitter "like downtown Iraq".
Since when could an entire country have a "downtown?"
This assessment of Covent Garden was in response to this tweet from... You guessed it, Nigel Farage.
This is the country we now live in. https://t.co/mVo6SW2uQX

— Nigel Farage (@Nigel Farage) 1506609386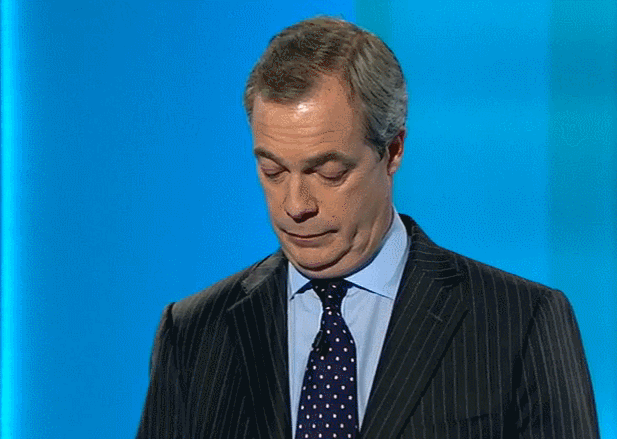 Promoting the concept that parts of the UK have been "taken over" by one particular group of people is frquently shared on Twitter - the crucial flaw is they never have any evidence to back up their argument.
Just last year an American pundit claimed that London has "gone all Islamic."
So, public service announcment, this is what Covent Garden actually looks like.
Look at all these colourful shops.
Picture: Getty Images
There is the main centre where you can watch men ride oversized unicycles.
Picture: Getty Images
The food market.
Picture: Getty Images
Sweets!
Picture: Getty Images
A huge Apple store (other electronic shops are available).
Picture: AFP/Getty Images
You can catch a musical of your choice. We'd recommend The Lion King.
Picture: Getty Images
Let's not forget about the Royal Ballet.
Picture: Getty Images
Or the Royal Opera House.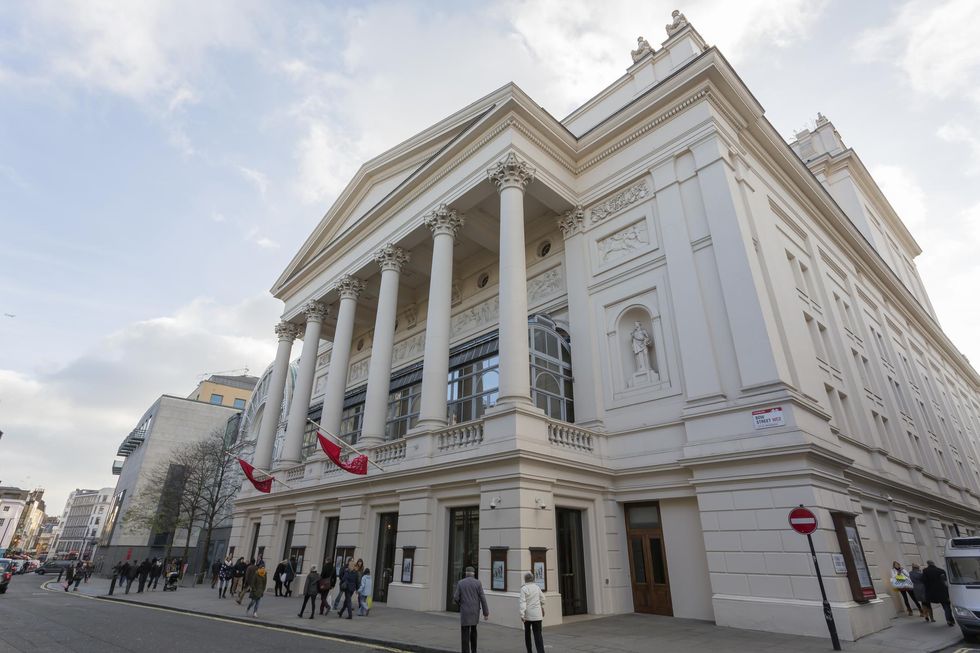 Picture: Getty Images
There are also regular red carpet events, so plenty of opportunities to spot a celebrity.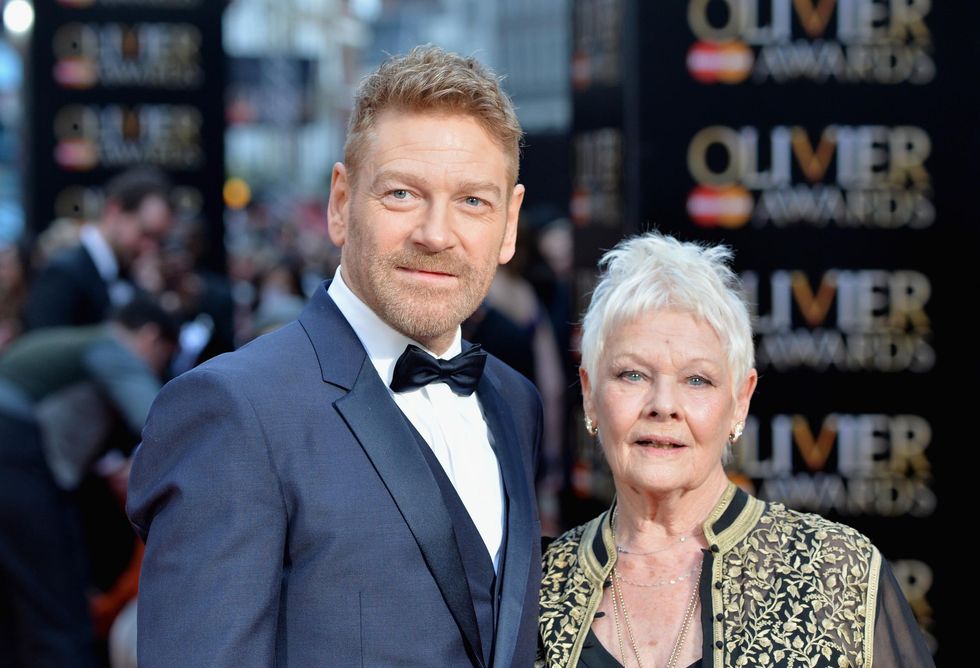 Picture: Getty Images
It also looks lovely at Christmas.
Picture: Getty Images
We're not sure about you, but this doesn't look like a Iraq, a location devastated by attacks from Isis.
If you want to find out more about what's going on in Iraq, or want to donate some money to help support the people there, go the the UN Refugee Agency's website here.
HT Twitter