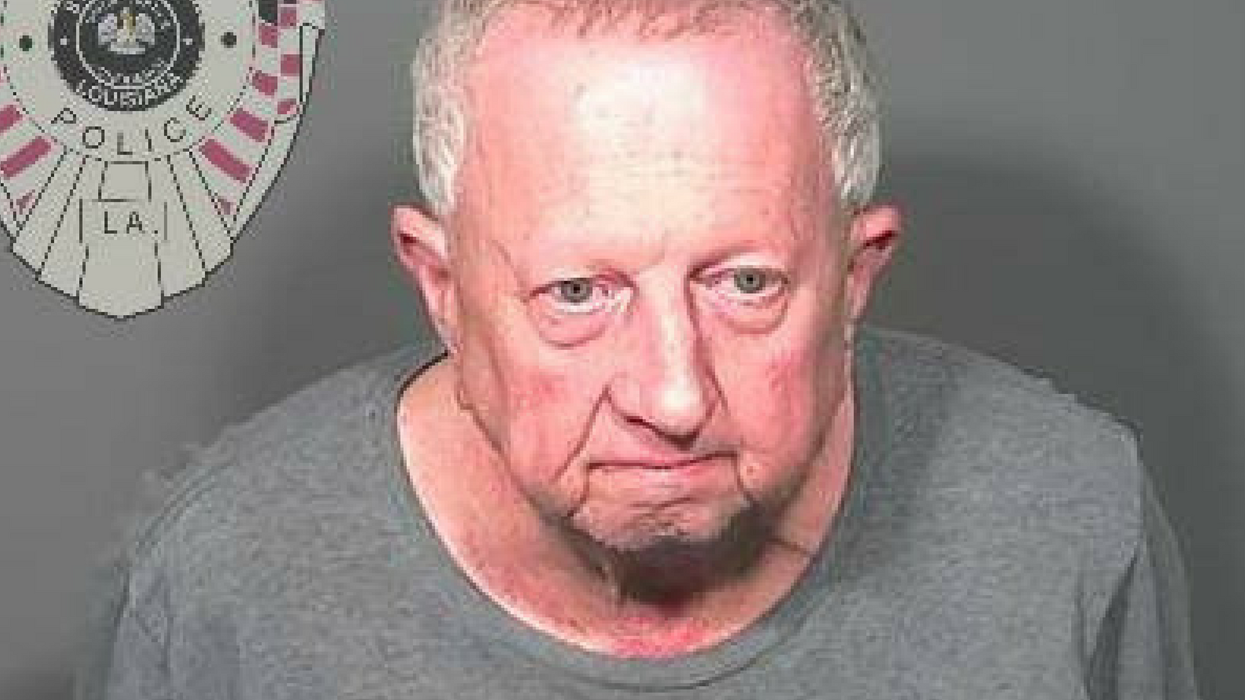 Slidell Police Department
A Nigerian prince has a grand fortune, you're named as a beneficiary and will be 'handsomely rewarded' but only after you send some money or hand over your bank details.
It's one of the most notorious and easy-to-spot scams out there, yet we hardly hear what happens next.
One police department decided to share an investigation into such a scheme hoping it will remind people to take care of their personal information.
Officers near New Orleans in Louisiana posted on Facebook describing how they arrested a 69-year-old 'Nigerian Prince' last month who allegedly scammed people out of thousands of dollars.
Michael Neu from Slidell has been charged with 269 counts of wire and money laundering.
Slidell Police Department said in a statement:
Most people laugh at the thought of falling for such a fraud, but law enforcement officials report annual losses of millions of dollars to these schemes

If it sounds too good to be true, it probably is.

Never give out personal information over the phone, through e-mail, cash checks for other individuals, or wire large amounts of money to someone you don't know. 99.9 percent of the time, it's a scam.
HT news.com.au