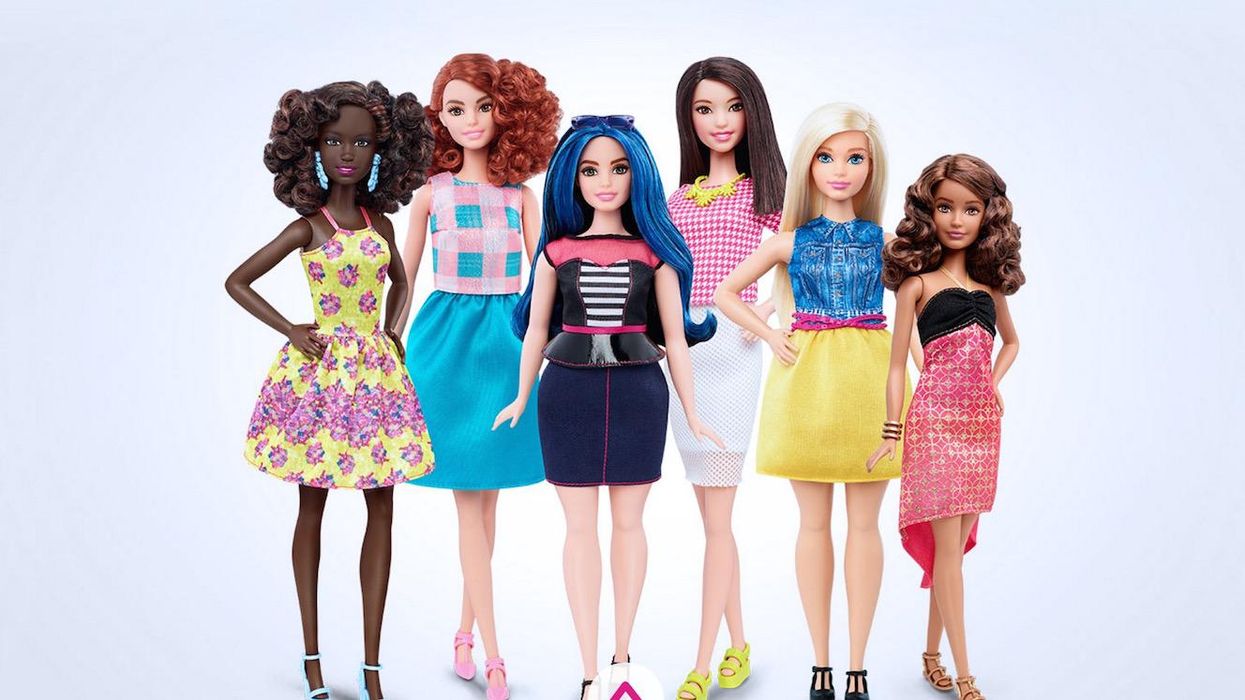 Since launch day on 9 March 1959, Barbie has been a tall, slim, usually blonde, woman with styled hair and a body of impossible proportions.
To quote The Hitchhiker's Guide to the Galaxy this has made a lot of people very angry and has been widely regarded as a bad move (at least in 2016).
On Thursday, Mattel unveiled different versions of the iconic doll with various body shapes, claiming that the new range represents "a line that is more reflective of the world girls see around them".
The move, like all others of this kind, has been welcomed by some...
And criticised by others who have called for 'dadbod Ken'...
As well as those who are calling for more attention to bodies of transgender, disabled, postpartum, muscular, overweight and all other natures
The debate has escalated to the point that there has been a Time magazine cover on the issue:
While social media has realised that there is no universal body type, and continues to be embroiled in fierce intellectual debate as to whether a children's doll is an important enough representation of societal norms that it requires diversification to the nth degree.
Essentially: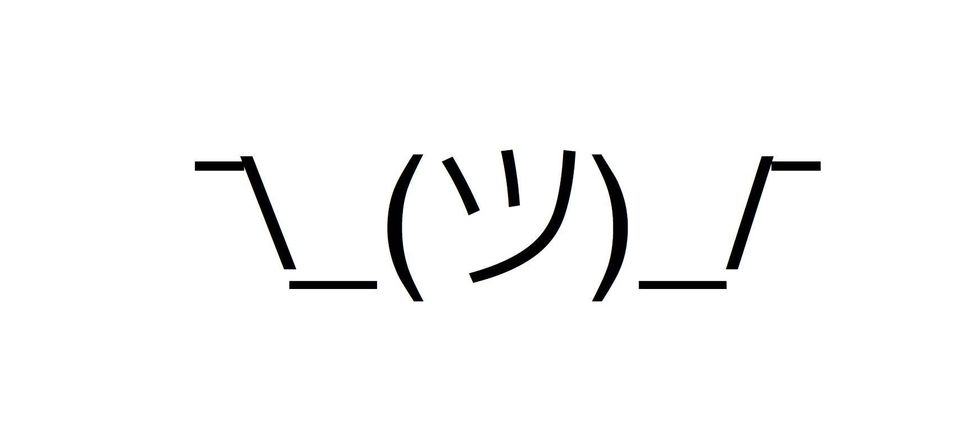 But here at the i100 we like to try and gauge how the public feel, so let's solve the debate forever, so noone ever has to write about a sodding Barbie doll again.
Take the poll below: