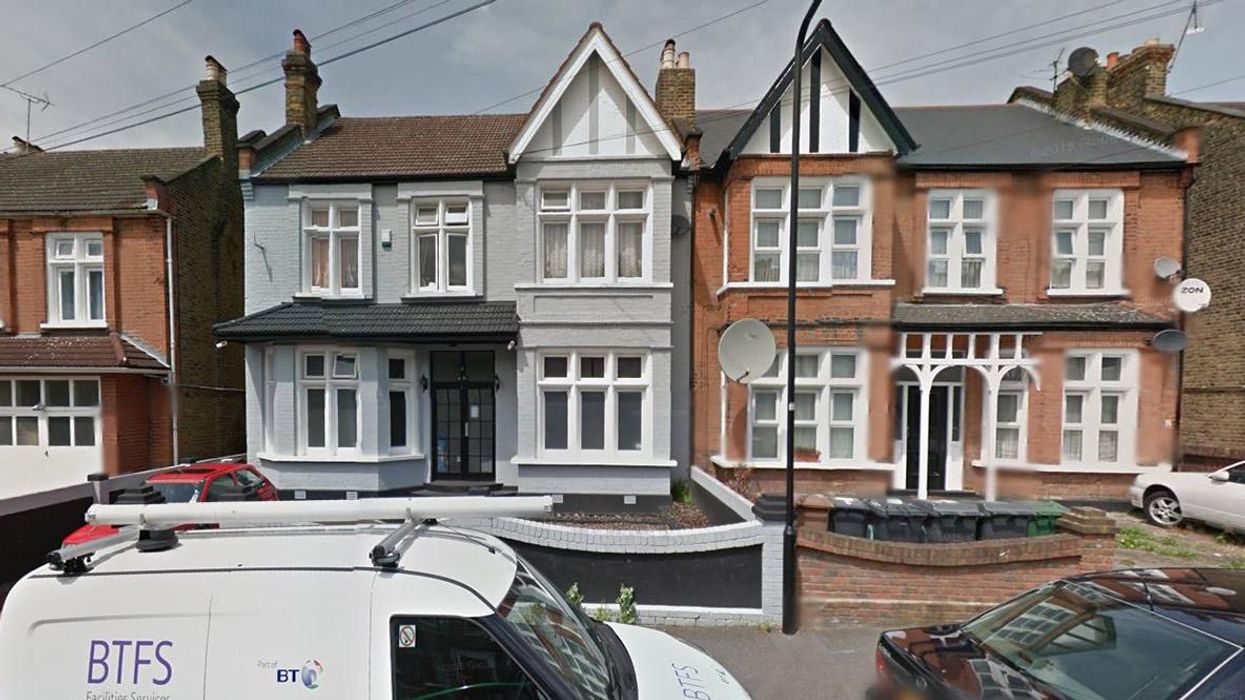 A property listing on Zoopla has been getting a fair bit of attention on social media.
It's a six-bed semi-detached house in Upper Leytonstone, east London.
The property seems nice enough...
...wait, WHAT is that?!
That is photo number four on the listing, which is a little strange.
Yes, that appears to be a lifesize mannequin of fictional serial killer Freddy Krueger, standing in a room full of daggers, skulls, katanas, handguns and a crossbow.
Hm. Ok then.
Twitter noticed, obviously.
We don't want to know.
indy100 has contacted Zoopla for comment.