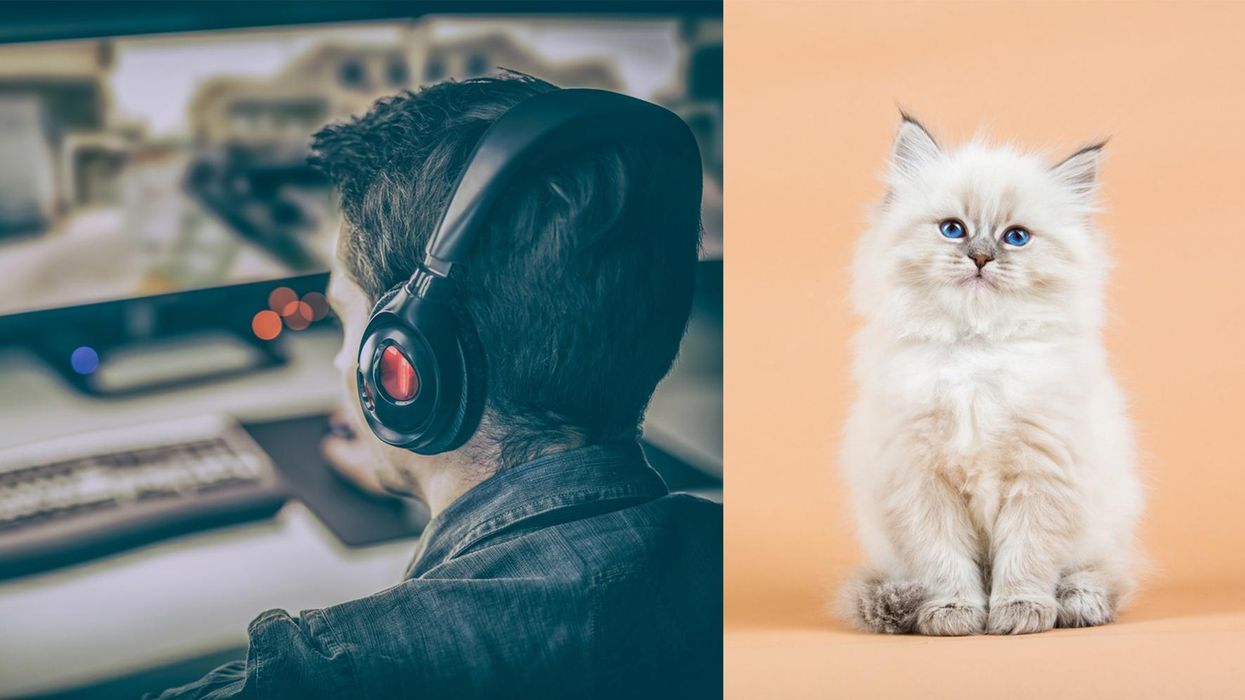 iStock/Getty Images
We've all experienced it at least once - the act of whispering sweet nothings to the one you love and being epically caught out by eavesdroppers.
It's embarrassing to say the least, a private moment like that being interrupted.
Spare a thought then, for this online gamer who thought his mic was muted when he started talking affectionately to his cat.
The microphone he discovered, was not muted.
How nice and pure was that? Just a man saying goodnight to his cat. At least we hope Mr. Snuggles is a cat.
You might think that the world of gaming would ridicule someone for speaking so affectionately to their pet.
However, the reaction subreddit Livestream Fail, where this video was shared, couldn't have been more different.
Knowing this we really have to ask why this was in a fail thread? This is an epic win.
HT Reddit