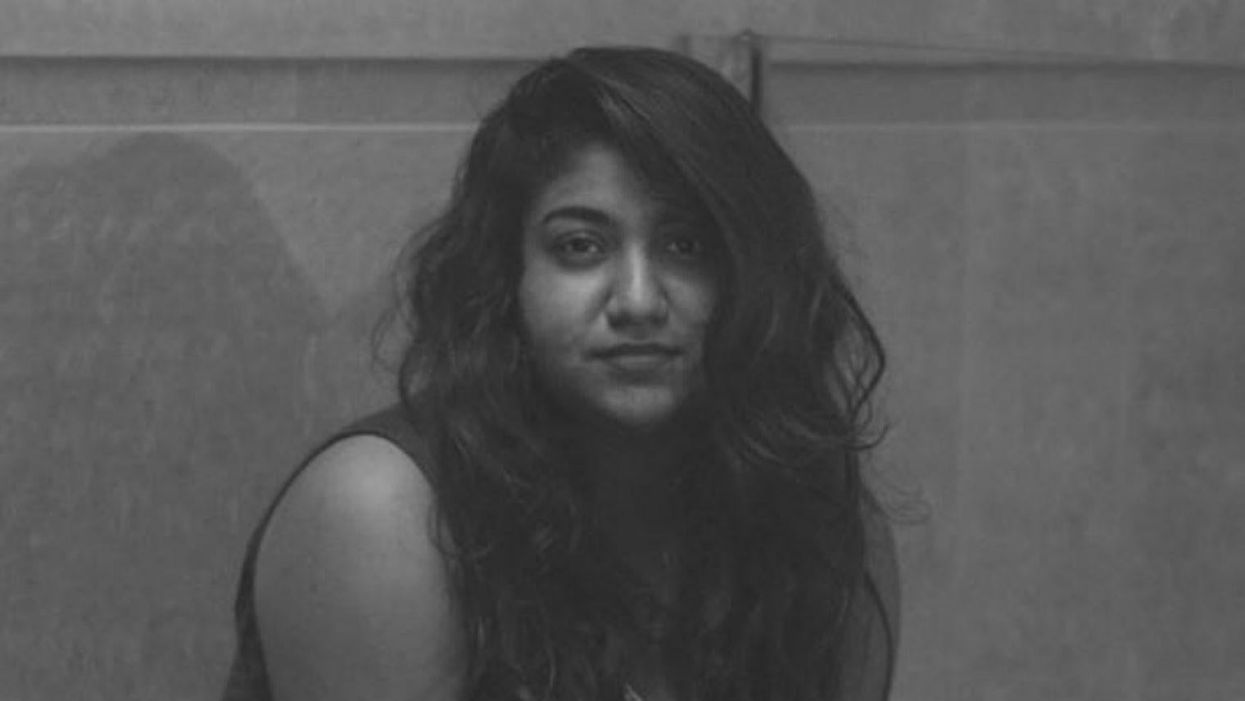 A new bill proposed in Pakistan would give husbands legislative permission to beat their wives 'lightly.'
The 163-page bill was drafted last week by The Council of Islamic Ideology (CII), after the constitutional body rejected the Punjab Assembly's bill which emphasised the protection of women against domestic violence – for being "un-Islamic".
Among the proposed measures, a woman can be beaten by her husband if she doesn't dress in the manner he wants, if she speaks too loudly or if she turns down sexual intercourse without an "Islamic" reason.
The bill, however, states that women can participate in politics and become judges.
An editorial by Pakistan newspaper the Express Tribune writes:
One wonders how a woman judge or politician would fare in a world in which her husband reserves the right to beat her for speaking loud enough to be heard by strangers.
But Pakistanis aren't taking the proposed bill lying down, and photographer Fahhad Rajper started a campaign to protest against the change by capturing images of women reacting to the bill.
Picture: Fahhad Rajper
On Monday he wrote on Facebook:
TryBeatingMeLightly is an initiative to empower women amongst us who work towards individual and collective betterment. It's an opportunity for those to voice their opinions who can't or don't. The women around me, at my home, in my friend circle and in the industry that I love - like yourself.
Here are some of the photos he's taken:
'I am the kind of woman they name hurricanes after. I dare you, #TryBeatingMeLightly'
'I'll break that hand you raised...'
'Take a punch in the ass!'
'You won't survive to see the morning...'
Rajper's campaign spread across the internet, and is part of a much larger atmosphere of protest in Pakistan, as women begin to seize control of their rights amidst growing efforts to control them in both the political and public sphere.
In the latest report on Pakistan, Amnesty International said:
At least 4,308 cases of violence against women and girls were reported for the first six months of 2015.

Despite efforts in recent years to enact legislation protecting women from violence, laws remained in force under which female rape victims can be convicted for adultery. Women continued to be denied equality and protection in law.
Rajper concluded:
This isn't for me, it's for all men who as much as get a faint thought of putting a woman down! More power to you.