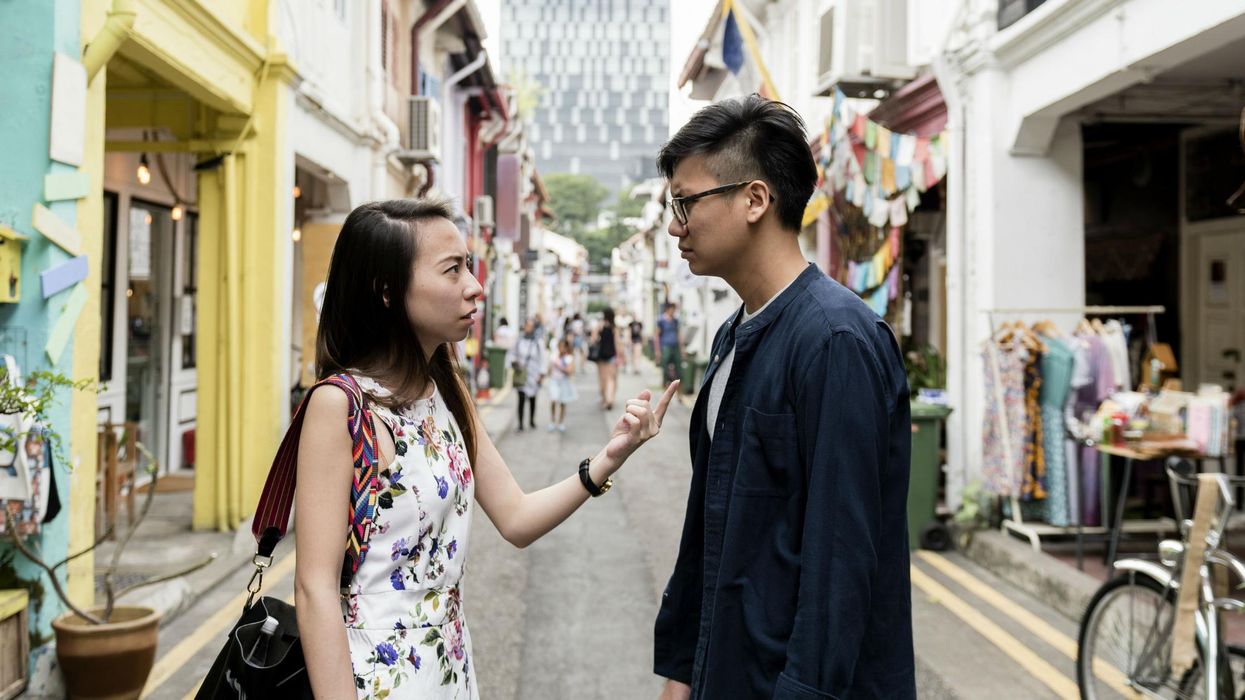 iStock
Friendships, like any other relationship, can be prone to strain and struggle, and sometimes they break completely.
It might be because you and your bestie have grown up and apart, it might be that one moved away, or your break up could be the result of a blazing row.
People on the r/AskReddit thread shared the reasons they stopped talking to friends, and some were explosive.
Others weren't pretty.
Here are a few:
1. They were addicted to drugs.
I tried to help her with her addiction to drugs and she cut me off. It's been six years since I talked to her and I just found out she died. I have known her since I was sixteen and I am fifty four now. It was very hard to see how she changed from a sweet girl to a completely different person.
-Thunderoad
2. They never paid back the money they borrowed.
He "borrowed" my $600 guitar amp for a show and never gave it back. We were friends since the 3rd grade.
-GameThinker