Brock Elbank
Photographer Brock Elbank is capturing people's freckles in stunning images which champion the unique nature of their beauty.
London-based Brock has been taking snaps of people with dazzling complexions since 2015 and is now preparing to show them in a major exhibition.
This will take place in Sweden between May 18 and October 14 of this year, with 180 different portraits set to feature in the show.
Just in case you can't get to Sweden during those dates Elbank has kindly shared a few images with Indy100 for you to gawk at in amazement right now.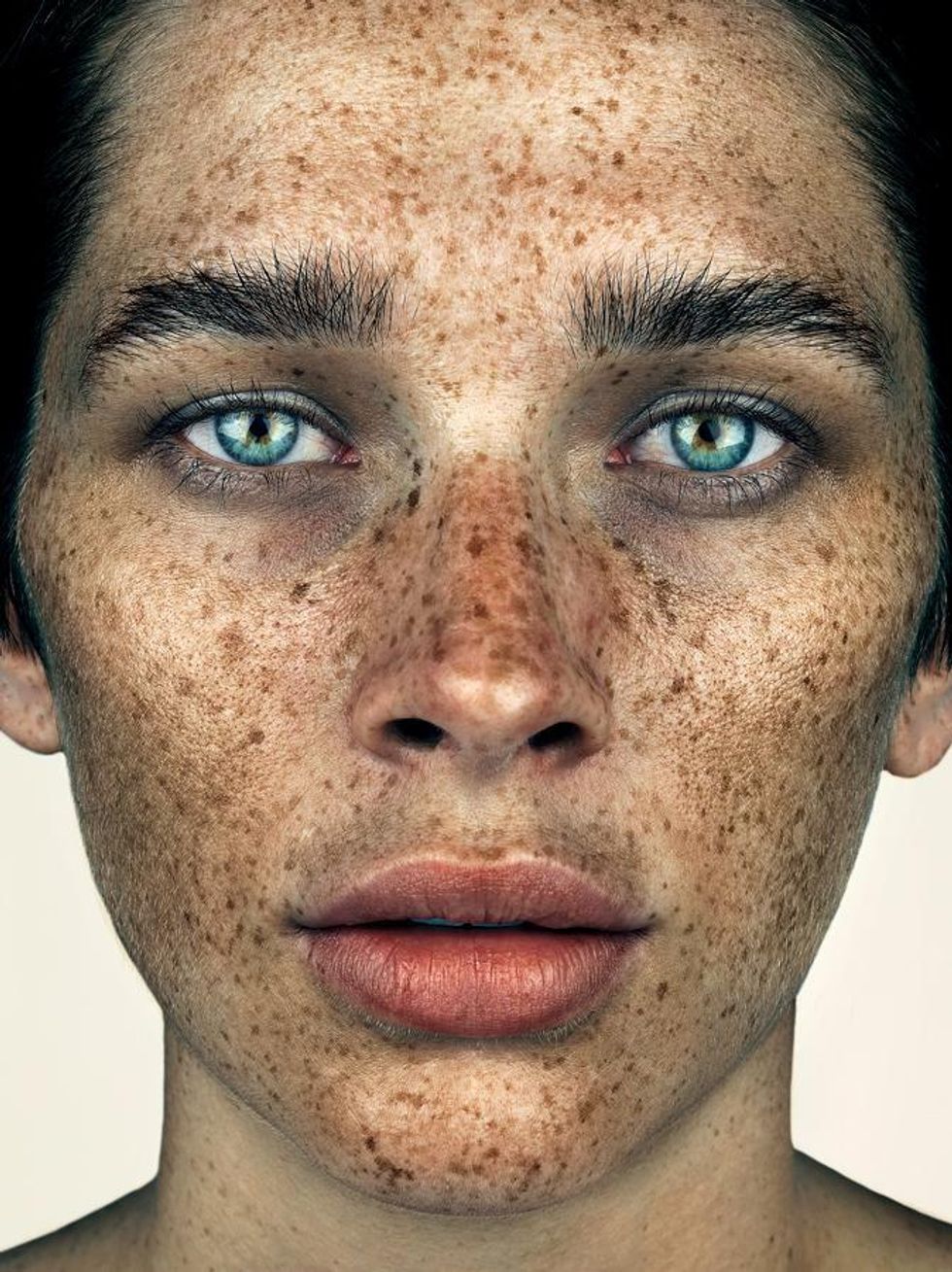 Picture: Brock Elbank
Picture: Brock Elbank
6,500 people from all over the globe applied to be part of the photos, but according to Brock not all of them enjoy having freckles.
He told Indy100:
Freckles are something I've always thought were kind of cool, but most of the people I've shot who've had them told me they hated having them as a kid.
Picture: Brock Elbank
Picture: Brock Elbank
In contrast, Brock admits that the reservations that freckled people have to their skin is what intrigues him the most.
That's what fascinates me because people generally always think other people look better than they do.

I think people who don't have freckles tend to like them.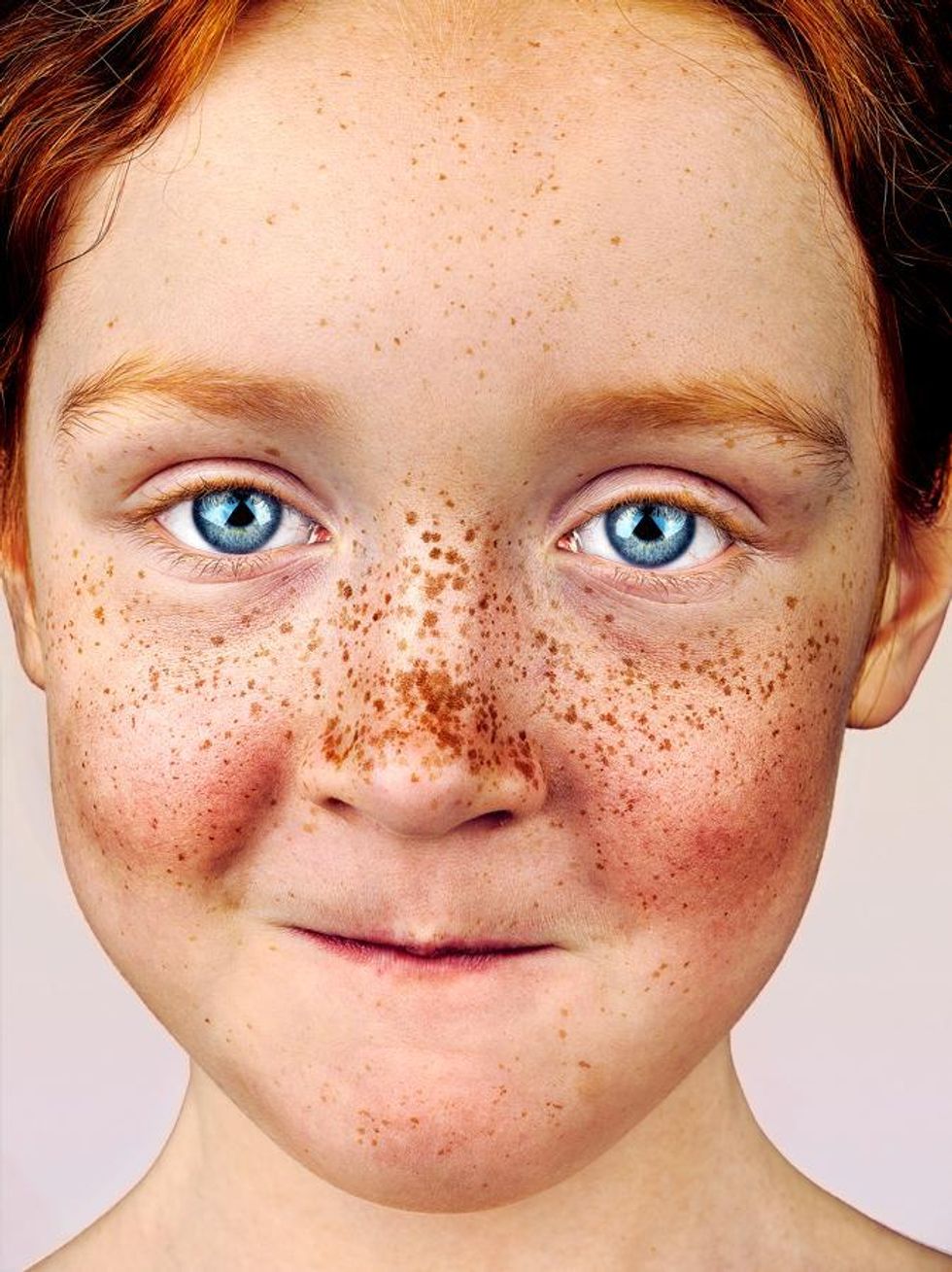 Picture: Brock Elbank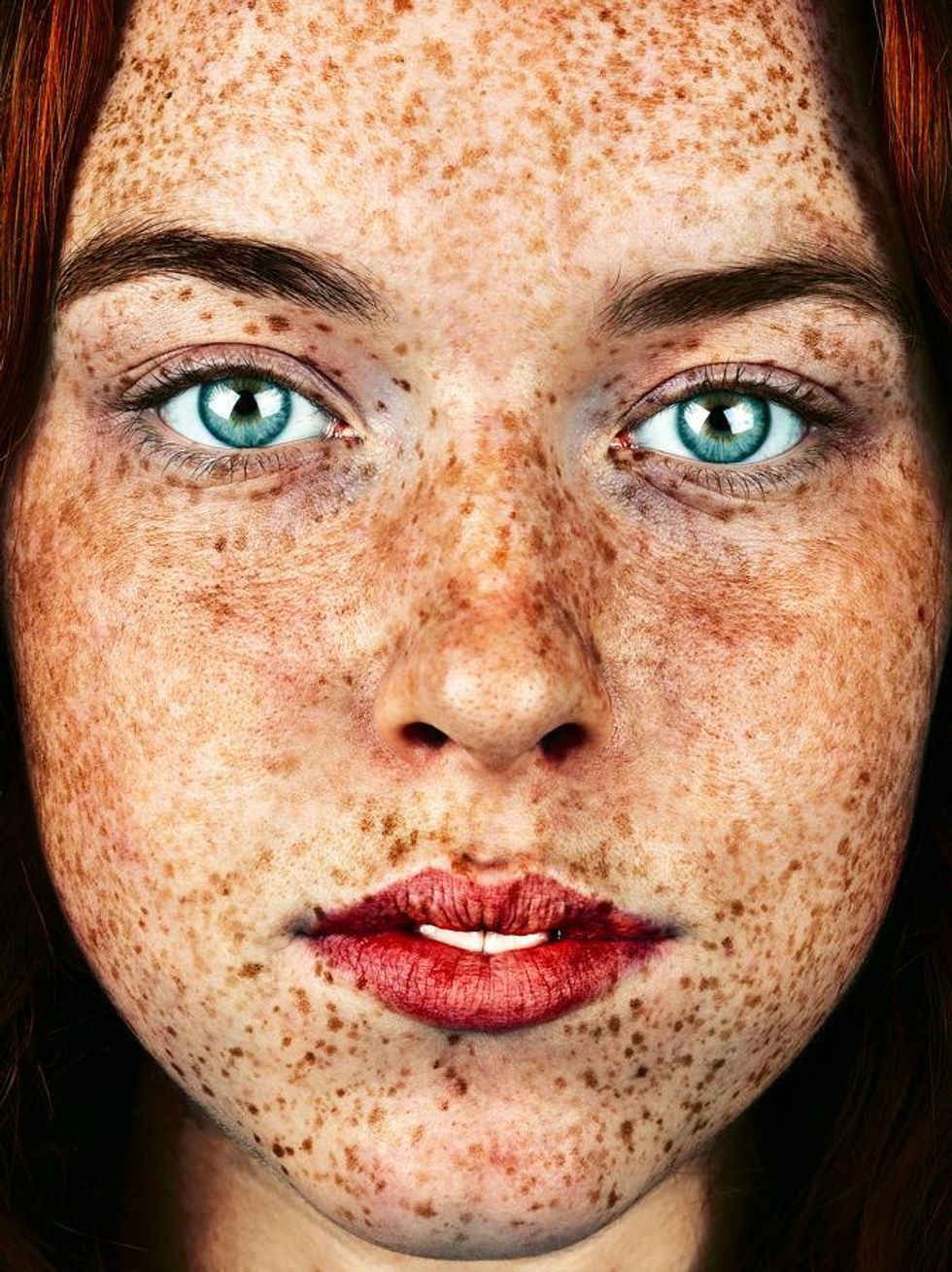 Picture: Brock Elbank
However, Brock's amazing images have helped those people overcome their inhibitions and they now believe that freckles can be portrayed as something truly beautiful.
He adds:
I've had dozens of letters from people all over the place telling me how much they've hated their freckles, but that my portraits have made them feel better and made them think their freckles are being represented in a better way.
Picture: Brock Elbank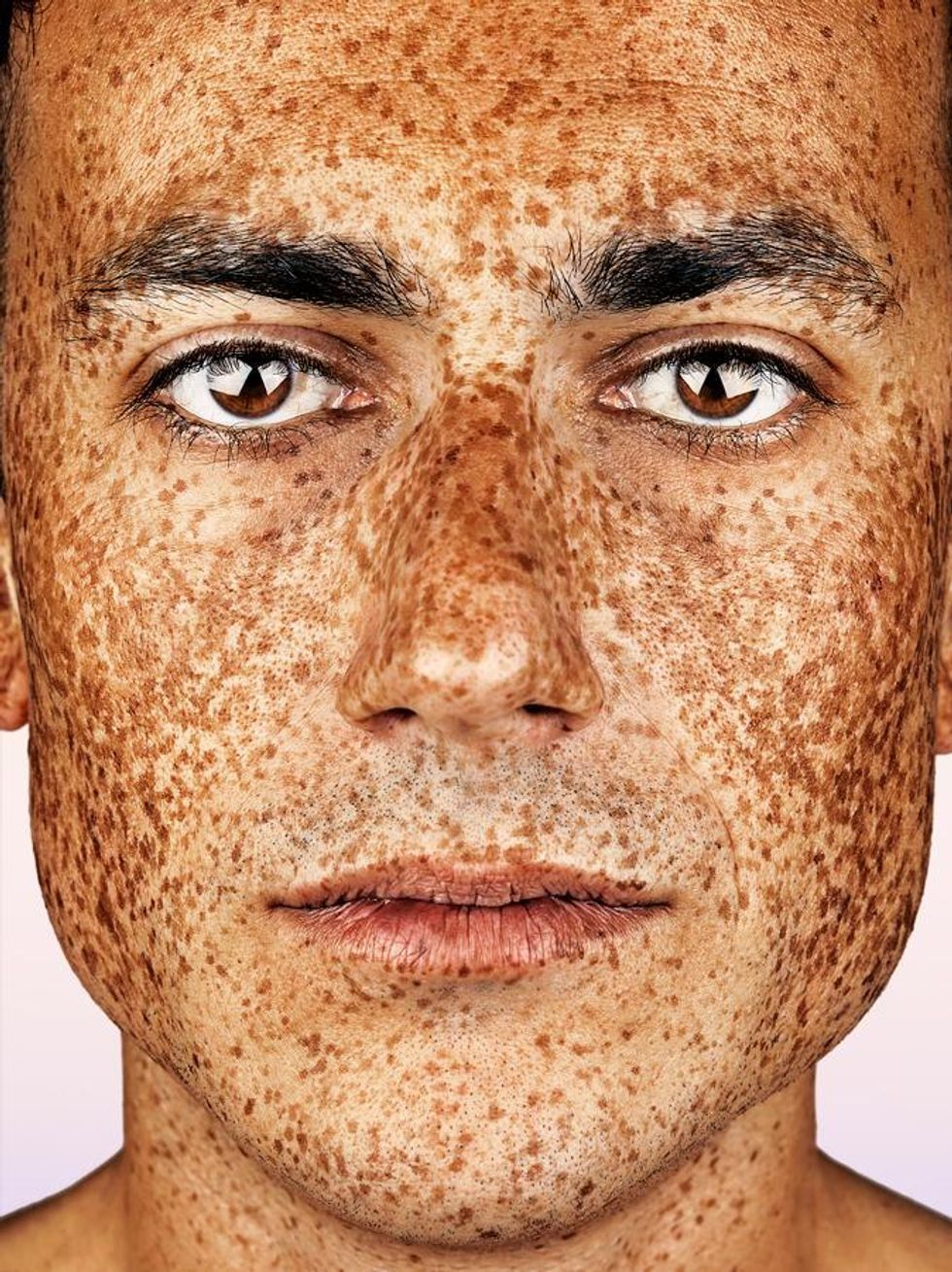 Picture: Brock Elbank
An official book of Brock's photographs is currently in the works and is due for publication in September through Merrell Publishers.
You can learn more about Brock and see more of his work through his personal website, Instagram and Tumblr page.
Picture: Brock Elbank
Picture: Brock Elbank
HT Brock Elbank