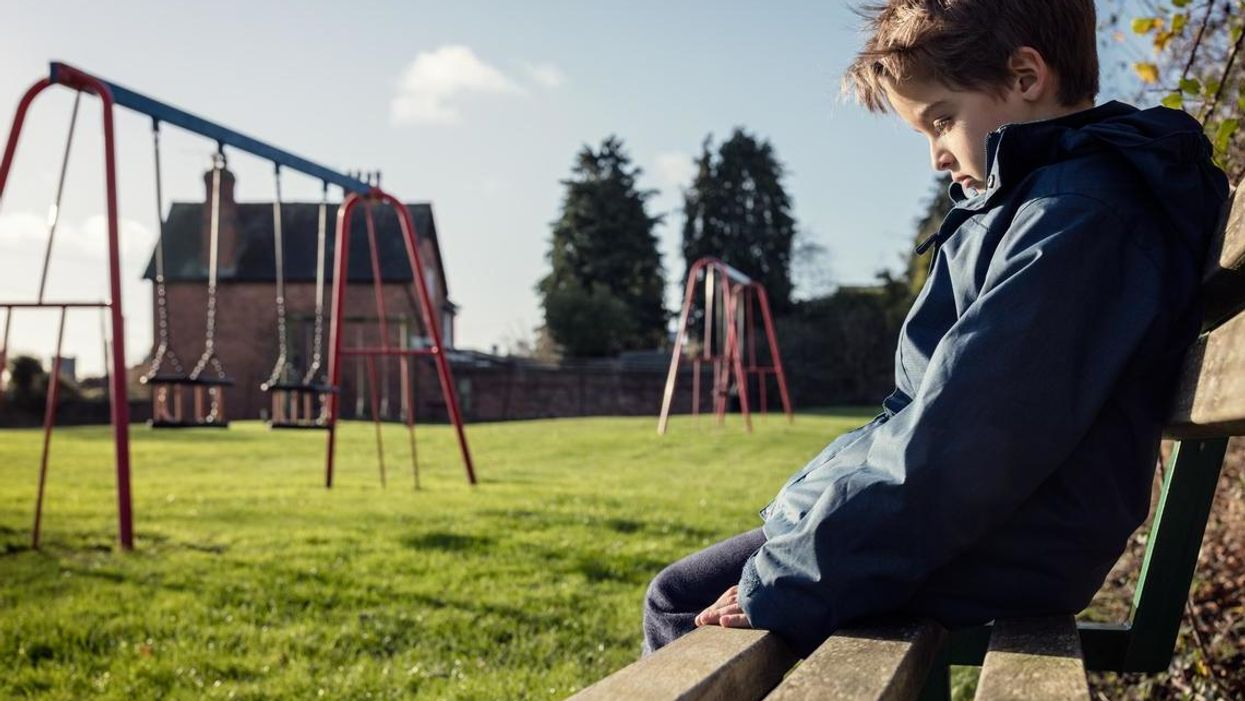 Getty
New research confirms that children from low income families are half as likely to get places in top primary schools.
Supporters of grammar schools have long argued that the system allows for social mobility, and for poorer students to be given the same academic opportunities as rich students.
Theresa May, a leading proponent of that argument, actually rushed out a policy of opening more grammar schools in her first heady days as Prime Minister.
However, charity TeachFirst has undertaken a new study (aptly published on the day that primary schools make their offers) suggests that those children from disadvantaged backgrounds are still not getting anywhere near the same academic opportunities.
Only 15 per cent of children from the poorest 30 per cent of households attend an 'outstanding' primary school, as rated by Ofsted.
In contrast, 27 per cent of children from the richest 30 per cent do.
11 per cent of the poorest children are at primary schools rated 'inadequate' or 'requiring improvement', compared to 6 per cent of the richest children.
This divide widened further at secondary school level.
Nearly a quarter of the poorest children attend 'requiring improvement' or 'inadequate' schools, compared to only 10 per cent of wealthy children.
Shadow education secretary, Angela Rayner, told The Guardianthat these numbers show the reality of 'social mobility':
Ministers' failure to provide good schools in disadvantaged areas where they are needed is simply indefensible.

Theresa May's only answer to the social mobility crisis is her discredited policy of new grammar schools, which ignores the crucial early years of a child's life and does nothing to ensure all children go to a good primary school.