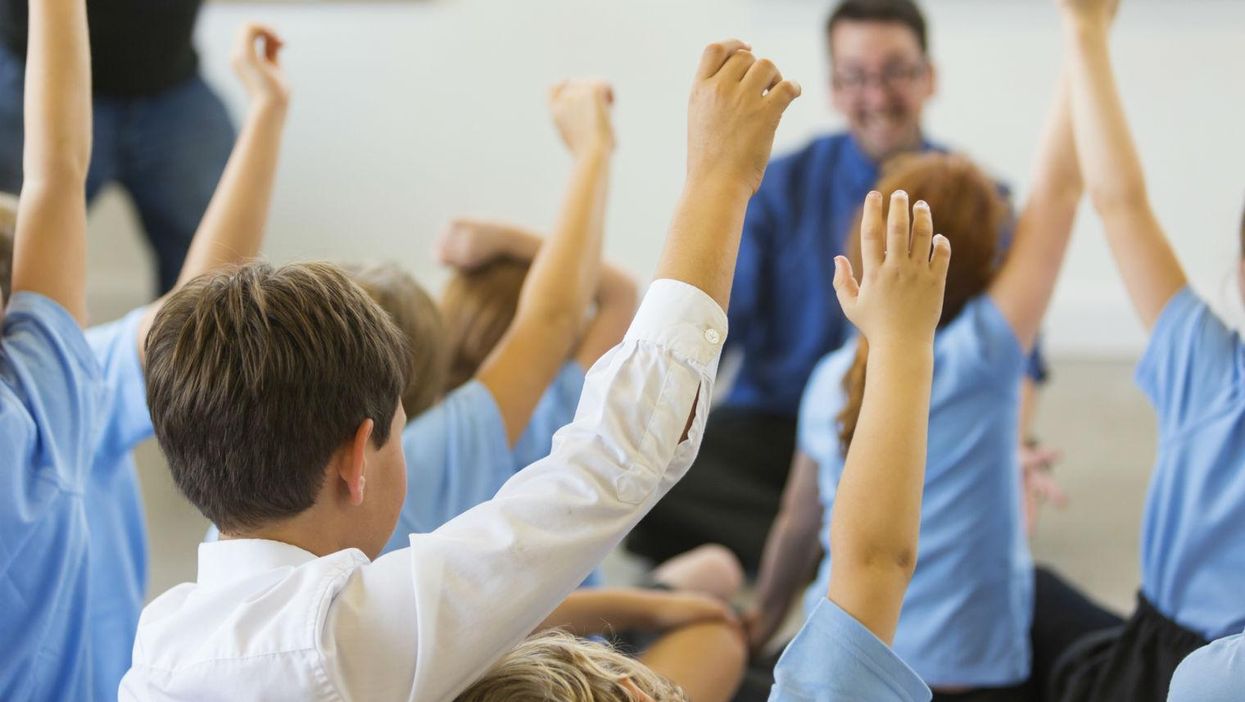 Theresa May has signalled that she will lift the ban on new grammar schools which has been in place since 1998.
Supporters of the prime minister argue that grammar schools are a tool for social mobility, allowing children to excel based on ability and not on wealth, while others have argued it creates a two-tiered education system in which those who fail an exam at the age of 11 are consigned for the rest of their education to schools which do not have the same focus on academia.
Technically, there isn't a single 11+ exam which exists, but the term is still used by a lot of grammar schools to refer to the assorted maths, english, verbal reasoning and non-verbal reasoning tests which they ask applicants to complete.
See if you'd make it into the fast lane with this quiz created by Bidvine: