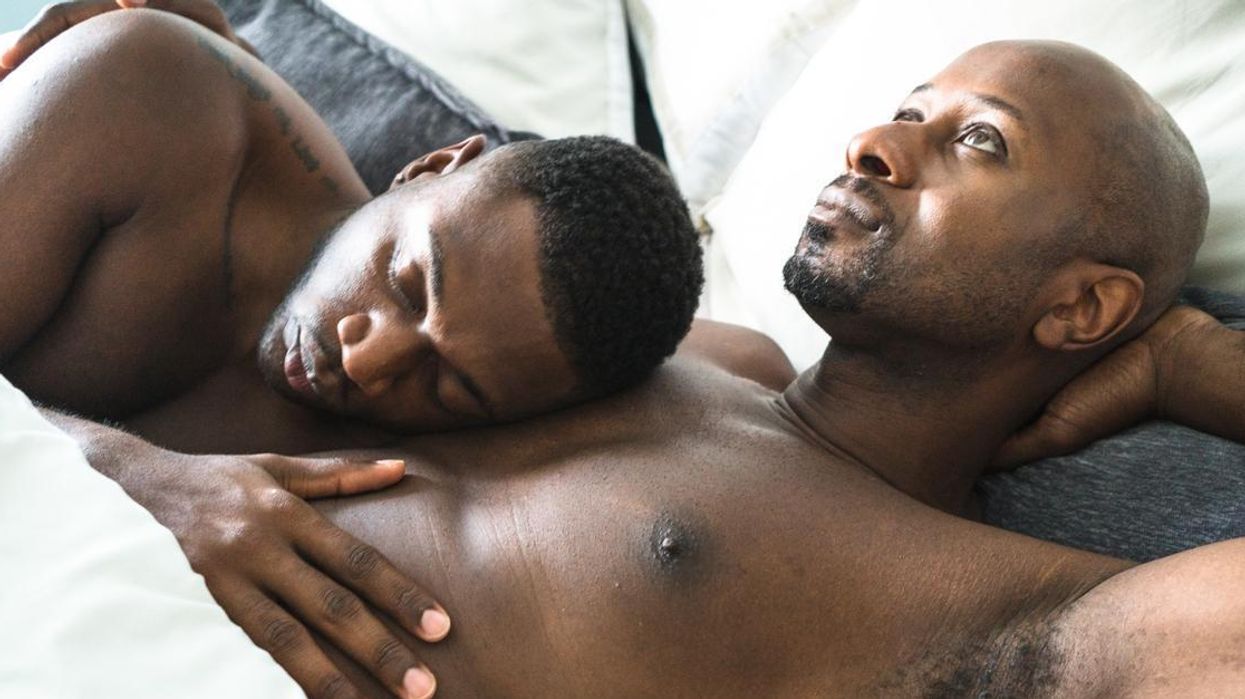 iSTOCK/GETTY IMAGES
Researchers at the Queensland University of Technology (QUT) are investigating how people behave post-coital.
Cinema would have you believe it's all about lighting a cigarette, and non-committal responses to questions.
In reality, we know there's lot more brow wiping, coughing, and rolling to avoid certain parts of the sheets.
How you feel after sex (good: surely, tired: probably) is the subject up for investigation by students at the School of Psychology and Counselling at QUT.
Speaking to the Brisbane Times, the lead author of the study Professor Robert Schweitzer said:
Everyone assumes what happens in the bedroom is normal but there are a wide range of responses in the period of time immediately following consensual sexual activity, known as the resolution phase.
He also referred to one feeling experienced after sex, known as 'post-sex blues'.
For example, some people like to cuddle, others like to be alone and there are others, as we have found in previous research that experience what is described as post-sex blues.
The official term is 'post coital dysphoria'.
According to Schweitzer there is anecdotal evidence that the sensation is experienced by men and woman alike.
The feeling is not related to a bad 'performance' ahem, but seems to be recognisable to the general population.
It's the aim of the study, a thirty minute survey, to pin down this vaguely familiar feeling to something more tangible.
As well as asking about the mental health of participants, the survey will also ask about experiences of abuse, and one's experiences of close relationships.
All in an effort to figure out if the frequency of post coital blues and if it is related to other experiences.
The survey will include homosexual and heterosexual men and woman. Participants can apply here.