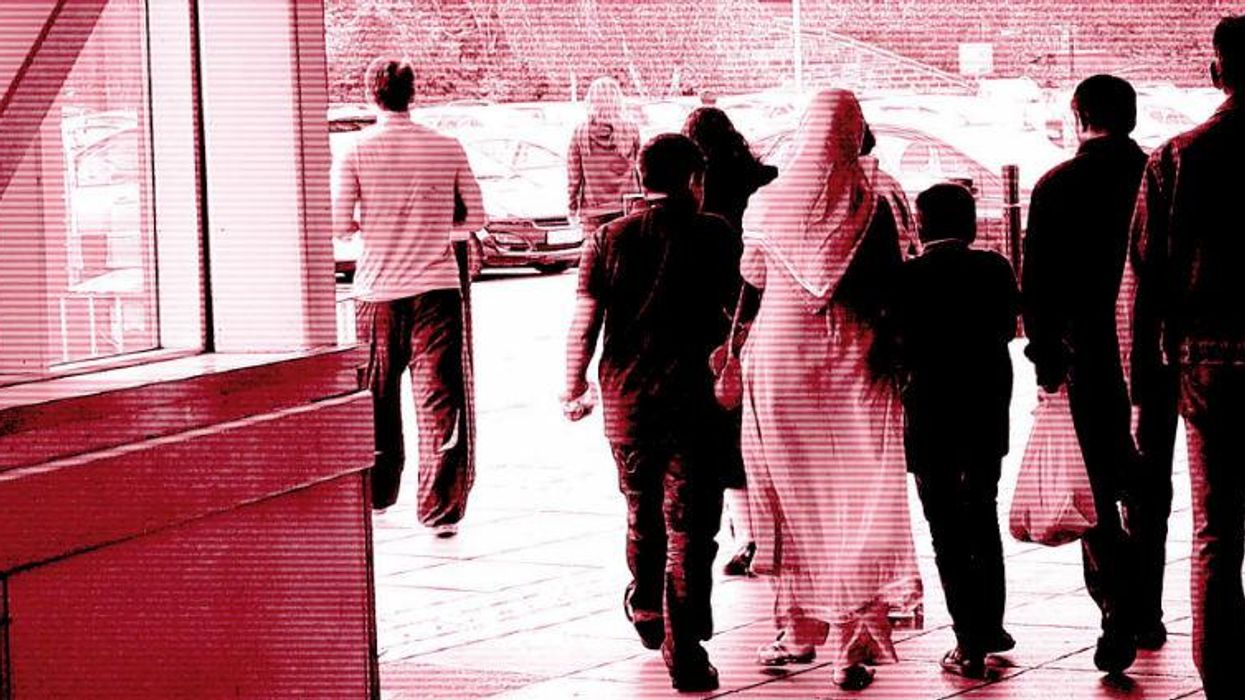 A House of Commons committee is to investigate how much the Home Office knew about the Rotherham sexual abuse scandal, dating back to 2001. Here's how the alleged cover-up unfolded:
2001
A Home Office researcher sent to Rotherham to examine reports young girls are being sexually exploited is forced to abandon her work after being stonewalled by council officials.
2002
The Home Office report is finally completed – but then not published due to pressure from the police and council officials who challenge its accuracy.
2003
A report commissioned by South Yorkshire Police finds a significant number of girls are being exploited. It is ignored by senior council officers and the police.
2004
The local council agrees to set up a task group to look into the sexual abuse of vulnerable children, chaired by the leader of the council.
2005
The task group reports back, resulting in the unveiling of a new strategy that sees only 87 cases of alleged abuse being examined by police.
2006
A second report for South Yorkshire Police finds no improvement since 2003. It too is ignored.
2007
It emerges that a body set up in Rotherham to help young people at risk of sex abuse has been inundated with referrals, all relating to children under 18.
2008
Police finally launch a full investigation and the first legal action is taken against five men accused of abuse. They are later jailed for 32 and a half years.
2009
Rotherham's children services are placed into special measures after Ofsted finds them inadequate.
Read the full report here.