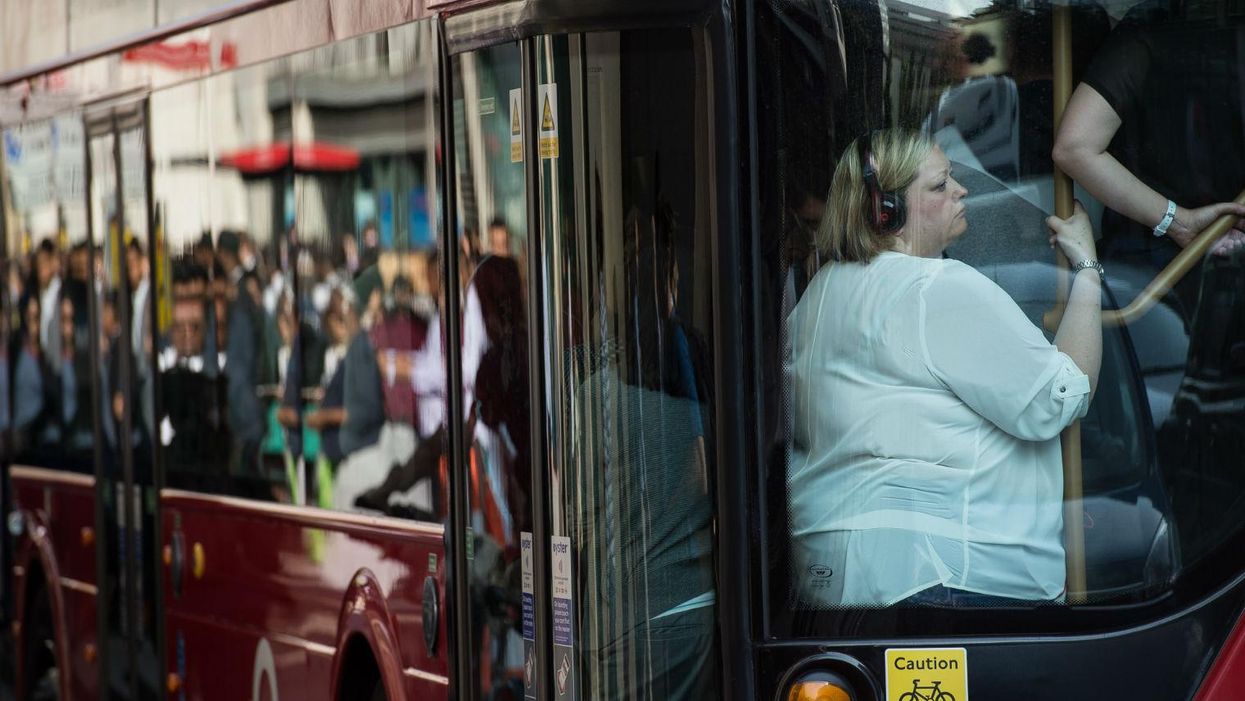 The second Tube strike in less than a month is set to go ahead from 6.30pm on Wednesday.
More than 20,000 workers are set to walk out and every station will be closed until Friday morning since more talks between the four main workers' unions and London Underground (LU) ended in another stalemate.
The debate over the strike's appropriateness is heated on both sides, so i100.co.uk has tackled a few myths for you to contemplate while fighting your way onto a bus home or trudging along to work in the fresh air:
1. Tube drivers have it better than doctors
A lot of people shared this table during the last Tube strike which points out that salary, hours and working conditions are better for train drivers than doctors:
While this information from the National Careers Service is strictly true, it doesn't take into account that most Tube drivers start out as station staff (salary of £20,000) - or that comparisions between different sectors are only helpful up to a point. During the last strike, Rail, Maritime and Transport (RMT) union spokesperson Geoff Martin told i100.co.uk:
We don't think anyone should be subject to inhumane working conditions, doctors, nurses, any trade unionists, any workers. This union believes in levelling up rather than levelling down... This comparison dumbs the discussion down.
2. The city will grind to a halt
Let's face it: even if there's no Tube, London is still served by extensive 24-hour bus routes, river ferries and a public bike system. It's unlikely that you'll get completely stranded - and you might even get to get to cut your commute time down to zero by working from home.