iStock
The following post has content of a sexual nature. Obviously.
When it comes to sex education in schools, no question is a stupid question and that's how it should be.
But many young students still lack basic knowledge about sex and relationships.
In an earlier study in England, 32 per cent of young people said they found sex education unhelpful or inadequate.
And in the US, there is no national standard on who gets taught what and when. Only 24 states and the District of Columbia mandate are required to offer sex education, according to the Guttmacher Institute. And shockingly, only 13 states require that the information taught is medically accurate.
So it's no surprise that people are talking about what they should have been taught in sex education at school.
A Reddit thread on the topic has emerged and here are some of the things people felt they missed out on.
Rate of climax among women
eiifeokay said:
75% of women do not climax from penetration alone.

I mean except all of your girlfriends of course. What a coincidence.
ABC News reported the same statistic in 2009 and added that 10 to 15 per cent never climax ever.
The cost of supporting a child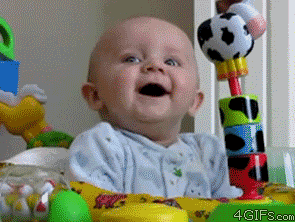 lazlounderhill said:
The annual cost of supporting one child from ages 1 to 18.
There's no shame when it comes to lube
Katalystica said:
That there's nothing wrong with needing lube. I mean sometimes us girls want to have sex but our vaginas aren't totally cooperating in the lubrication department so they need a little extra help. Nothing to be embarrassed about. Lube usage should totally be taught.

Also girls need to be taught that sometimes you don't have an orgasm from penetrative sex and that's totally normal. Porn films and fan fiction teaches us that the very second penis even grazes a vagina it's orgasm city population you. Not really the case.
Sex education shouldn't just be about sex
User Cananbaum said:
Women shouldn't have to learn about things like PCOS, endometriosis,yeast infections or PID from commercials for pharmaceuticals.

Sex ed shouldn't just be about sex, but also the health of our reproductive organs.

Where I am sex ed was extremely vague and my roommate admitted that when she got her first yeast infection - she was in high school - she had no fucking clue what was going on and what was wrong with her.
On avoiding anal emergencies...
BreezyWrigley added:
..there should really have been a short lesson about safety regarding anal play... I've read a lot of comments in various threads in my time here that detail some embarrassing ER visits after somebody lost a toy in their ass.
The emotional side of sex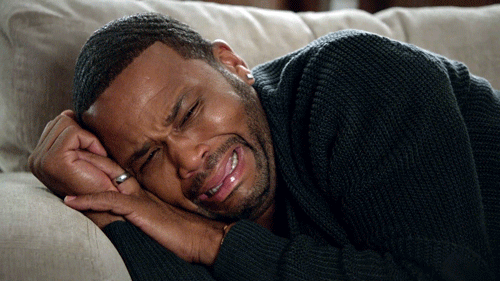 Jaereth said:
Sex ed doesn't teach people like the emotional side of sex. They just learn the mechanics.

That's why teenagers have this awkward, emotionless sex. When you're older you realize talking to girls with a 1930's gangster accent while you are plowing her from behind really makes her creamy.
Miscarriage
IcePheonix18 raised this point:
How common miscarriage and other pregnancy complications are!

Also, all the birth control options besides abstinence and condoms. Wouldn't hurt to also know the side effects and other benefits of birth control (besides preventing babies)
Sex isn't always how it is in porn
Brontosaurusus86 said:
That porn sex isn't necessarily real sex. And for girls especially to speak up about what they do and don't like. You deserve to have just as good of a sexual experience as him. You don't like swallowing? That's okay! That position with your legs in the air is actually hurting your neck and not fun for you? Speak up! Saying no to something doesn't make you a prude or no fun.
Sexual hygiene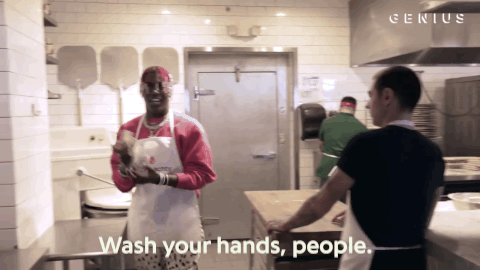 nikkiface89 said:
Hygiene. Guys wash your hands. Girls dont use regular soap to clean your vagina. Both of you, brush your teeth before oral.
Pulling out
rustiesbagel put it simply:
Pullout game is a myth.
Consent
rvarosebud said:
Consent. That Plan B is not an abortion pill. Not all STD's are in the same category. You won't go to hell if you have sex before marriage.

...just to name a few.
And one more thing, queefs
effieokay brought up this:
Queefs can generally be avoided by not "breaking the seal" and pushing air in with each thrust. It's not difficult.
User FREE-MUSTACHE-RIDES added:
Also, nothing wrong with queefing either.
HT Maxim