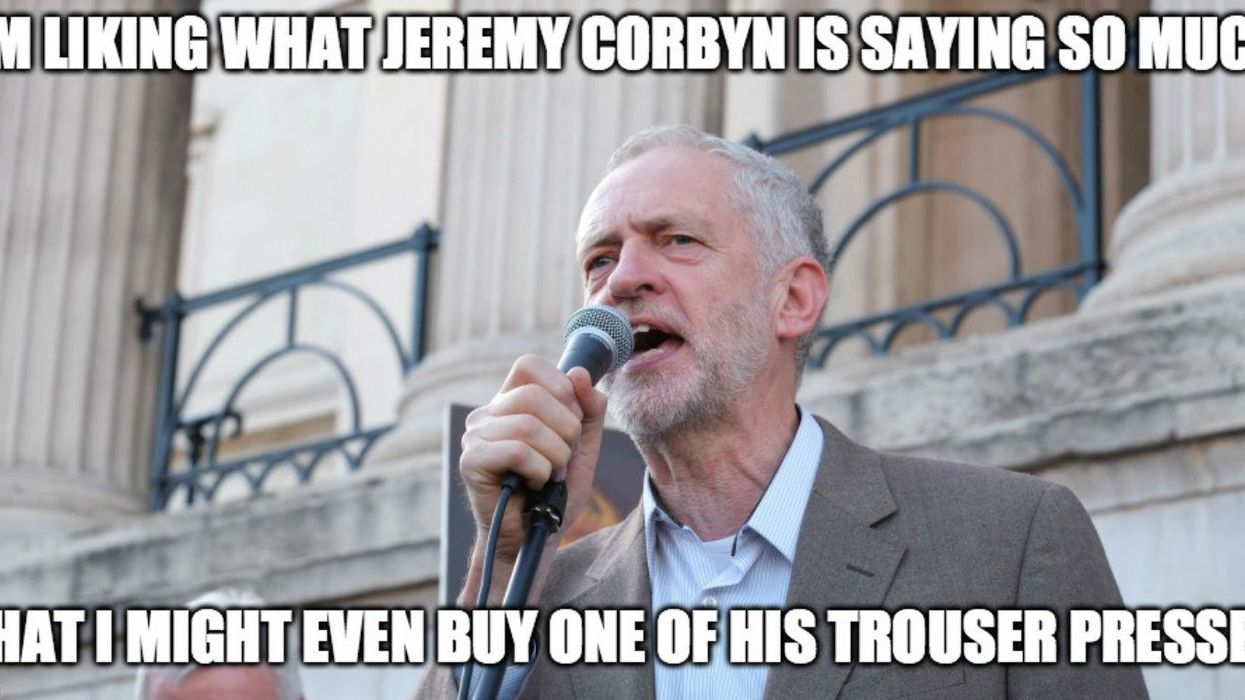 It has been almost a year since Jeremy Corbyn was elected as leader of the Labour Party. This is the last 12 months through the prism of memes.
Memes are a quick way to sum up a political message, which can then easily be shared with your friends and associates. Like a soundbite. Except soundbites are Blairite tools of spin and deception. This is honest politics, remember?
It has been noticed by the political commentariat and members of the public alike that Corbyn-friendly memes aren't always particularly accurate.
They can be divided up into factions (much like the Labour Party - boom!):
1. The serious, poe-faced, white on black font type, which contain comparisons with Corbyn's opponents, and sometimes include spurious stats or else apocryphal quotes.
This meme seemed to sum up the man of principle vs. a man of luxury.
A blog on medium.com gives this some historical context. Essentially it argues that Corbyn was not ahead of the curve on opposing apartheid, and also points out that when these photos were taken David Cameron was in his 20s while Corbyn was in his 40s. Read the full and insightful analysis here.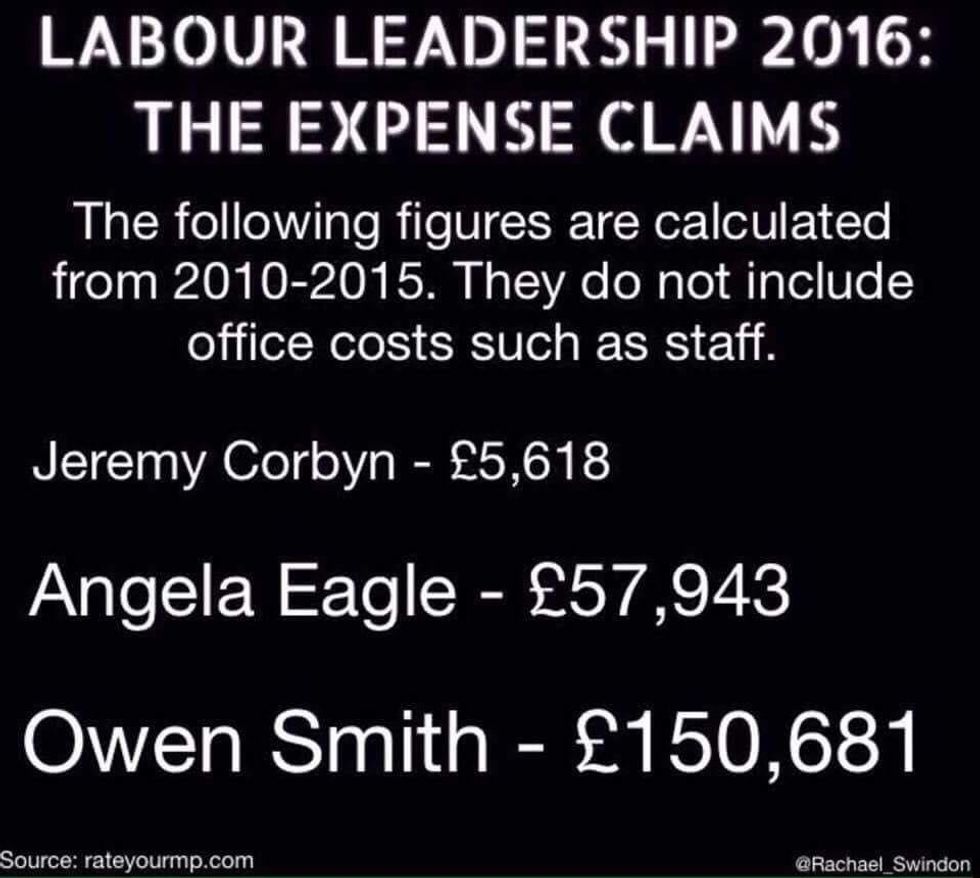 OK. So Jeremy Corbyn's seat is Islington North (three miles from Parliament, a tube or bus ride, or just 24 minutes on a bicycle).
In contrast to this, Angela Eagle represents a seat which is 200 miles from Parliament, or a train journey that takes over 3 hours.
Owen Smith represents Pontypridd, which is 157 miles away, or his own train journey of over 3 hours.
There's teeny tiny chance that the problem is the cost of rail travel and cost of housing in London, two things Corbyn does not need to claim.
We could always abolish expenses and go back to the good old days when MPs were all from wealthy backgrounds.
Firstly, local election cycles meant that different council seats were contested in these three elections.
Secondly, when you compare the actual results the 'media bias' that's being exposed here is found to be just plain reporting of facts.
In 1995 Tony Blair gained 1,807 seats, in 2006 Cameron gained over 300 councillors and took control of 11 additional councils, in 2016 Corbyn lost 11 seats overall and they gained control of one authority.
Notice how Corbyn's long time ally and friend, shadow chancellor and self described socialist John McDonnell is in the front row of 'the establishment'.
2. Then there are the memes which say 'Aww Dad, you're so weird but we love you'.
3. And finally, there are the ones which are actually funny.
It might not surprise you that these ones are heavy on the jokes and lighter on the ~facts~.
Picture: thePoke.com
This is like a meme IRL.
Excitingly, there is a new leadership race in the offing, so the keyboard warriors can once again take up their bruised arms, and fight the good Corbyn fight. So far, reviving the Milifandom flower crowns for Owen Smith has been met with limited success.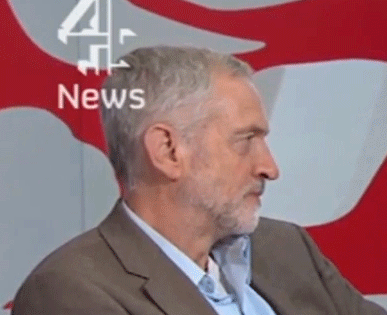 More:Piers Morgan asked Labour's Owen Smith the most awkward question of his campaign so far
More:Sky News created this incredible video of Theresa May but then deleted it