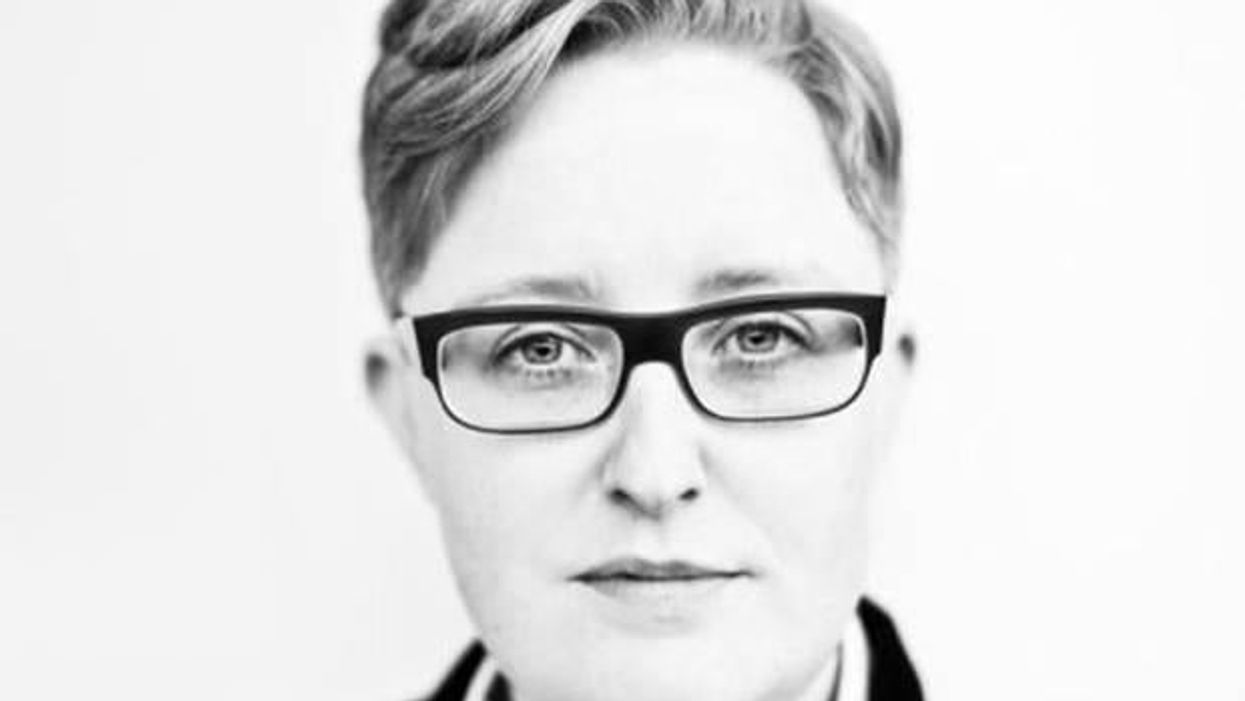 Preschool children should be taught about gay relationships to combat future homophobia in society, the new chief executive of Stonewall has told the Independent.
Ruth Hunt said that the gay-rights charity plans to commission books "celebrating difference in all its forms for under-fives".
The initiative is part of the organisation's commitment to tackling homophobia in schools, which has the backing of the new Education Secretary.
A timeline of gay liberation in Britain
1972: The First British Gay Pride Rally was held in London with 1,000 people marching from Trafalgar Square to Hyde Park.